Cyber Monday: SITKA Gear's Limited Edition Lyle Hebel Artist Series is Available Now!
OutdoorHub Reporters 11.26.18

As you gear up for your future hunts on this Cyber Monday, make sure you head over to SITKAGEAR.com to check out all their deals. And while you're there, browse through their limited edition Lyle Hebel Artist Series. The series, which you can see below, includes three caps and four shirts, featuring timeless themes re-imagined from Hebel's modern perspective.
Lyle Hebel comes from a lineage of artists and makers. His mom is a cowboy western folk artist, his late grandmother was a painter and his uncle is a saddle maker. Simply put, creativity practically flows through his veins.
Drawing was something Hebel always had a knack for, and growing up on ranches in Montana and Wyoming provided plenty of test subjects for him to practice on…
"In my first 18 years, I bet I drew more horses than CM Russell painted his entire life," Hebel boasts. "I was always drawing…in a sketchbook, in the margins of textbooks, napkins at restaurants, basically if there was a blank space and I had a pen, I would draw on it. On the rare times I wasn't drawing, you could find me shooting my rifle or longbow around our ranch and exploring new country with my brother and friends."
Lyle was also raised in a hunting family. The animals they harvested provided food, the trips into the mountains provided entertainment and allowed them to bond and create memories he still holds onto today. Growing up, he spent many days rifle hunting for elk or deer. Today, however, he considers antelope his favorite game to pursue.
"I didn't harvest my first antelope until I was 19 years old," Hebel explains. "I also didn't start bowhunting until I was 19. The second animal I collected with a bow was a mature antelope buck that I spot-and-stalked in a hayfield. From that day on I was hooked on antelope. If given a choice to hunt one species for the rest of my life, antelope would be it."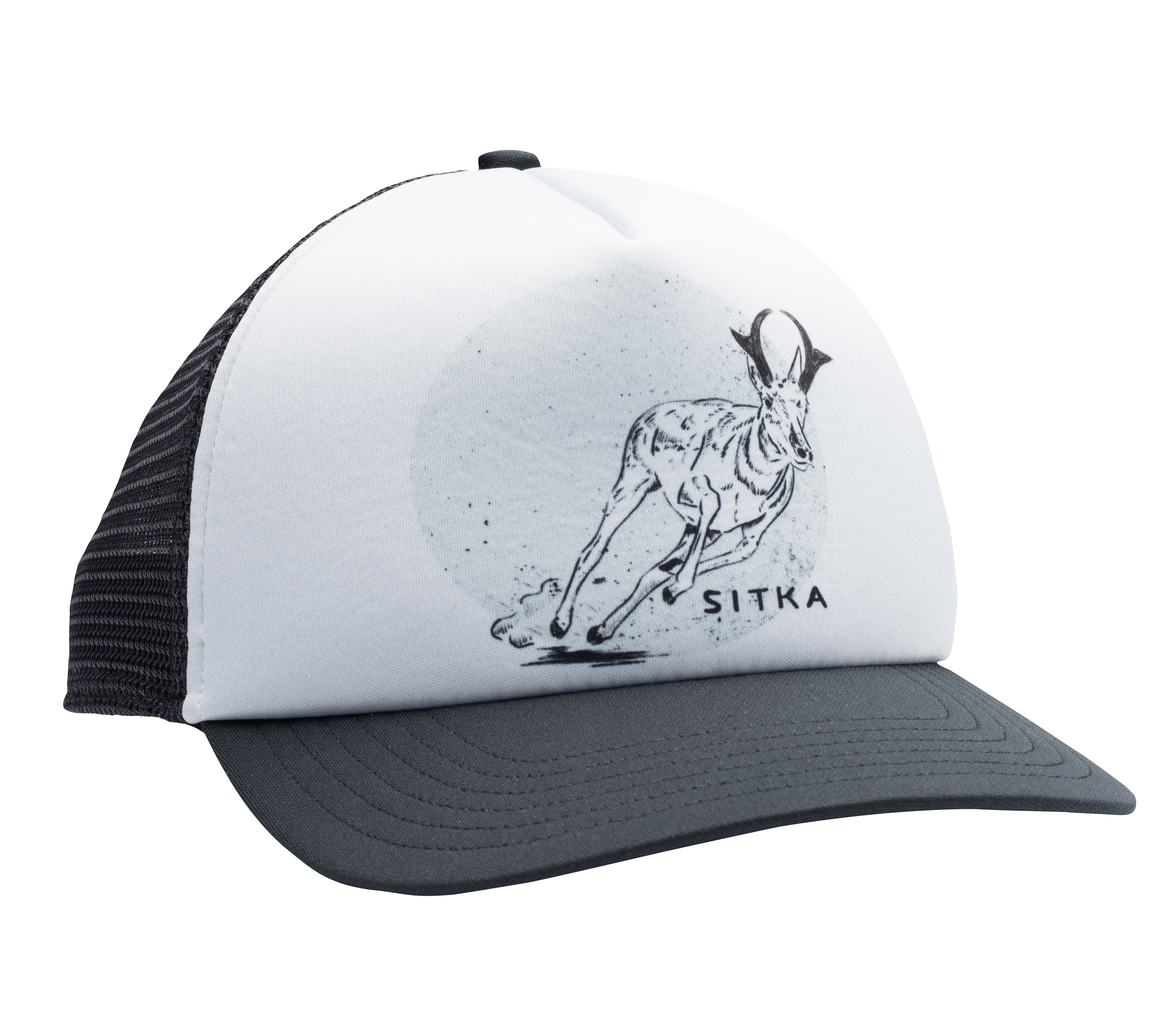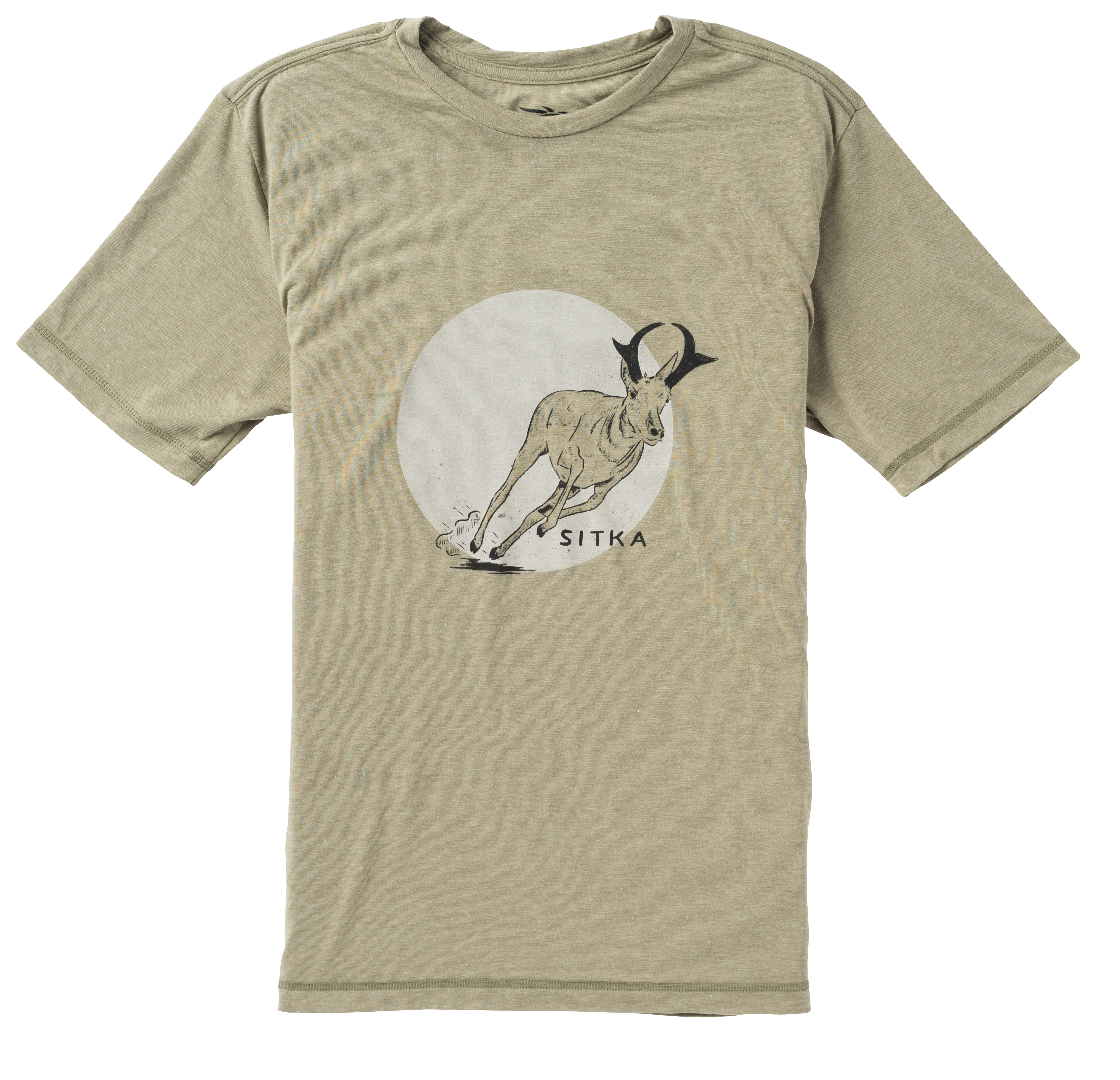 "I am a firm believer in the 'less is more' thought process and feel that sometimes the best line an artist can make is the one you don't draw."