Perhaps you've heard about the battle-proven solutions Revision Military has built for soldiers and law enforcement throughout the years. Now, they've expanded into the outdoor industry bringing premium sunglasses with active-duty performance in sharp, off-duty styles specifically built for your desired adventure. Announcing Revision Outdoor.
Behind The Brand
Revision's story began back in 2001 with one single protective eyewear model. Today, they have expanded to offer hundreds of high-performance products across eyewear, armor, head systems, advanced soldier systems technology, power management and tactical communications systems.
"We work with the world's toughest customers. Before we put pen to paper on a new design, we talk to our Revision users and communities to understand what they need: how they move, what kind of environments they are in, what other gear they may be carrying, what kind of pressure they may be under. All of these factors impact how we build our Revision gear and help us make integrated solutions that work."
Tuning The Process
Revision Outdoor is now taking their parent company's focused expertise and applying it to hunters, anglers and outdoor adventurers: folks who demand the most from their equipment and push themselves—and their gear—to extreme limits.
Make no mistake, these are not just another pair of sunglasses that help shade your eyes from the sun. This eyewear is an essential piece of gear built to address unique challenges you may face in the field, on the water or during your everyday active lifestyle.
Revision's motto is: "We focus on performance. You focus on the hunt."
The brand is kicking off their new series with three styles of eyewear: the Revision Pursuer™, geared towards high elevation hunts, the Revision Caller™, dedicated to those on "water's edge," and rounding out the series is the Revision Seeker™, made for your everyday adventures.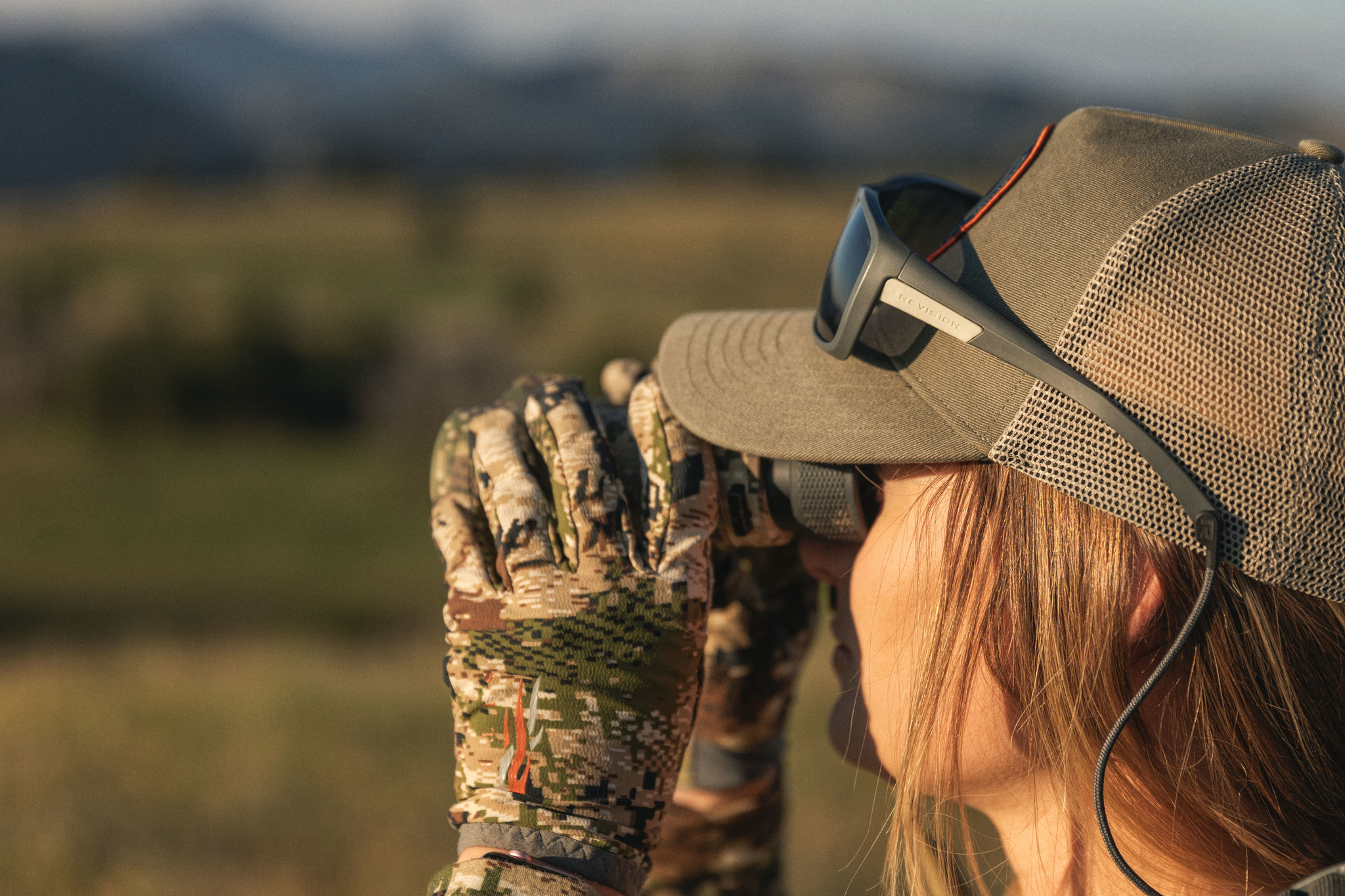 "As we talked to members of the hunting community we discovered a need for technical eyewear built for the modern hunter," Jonathan Blanshay, CEO of Revision said in a press release. "We set out to fill that need using our military experience and insight from expert hunters and anglers to build the most protective and high-performance eyewear available for use in the extreme outdoors."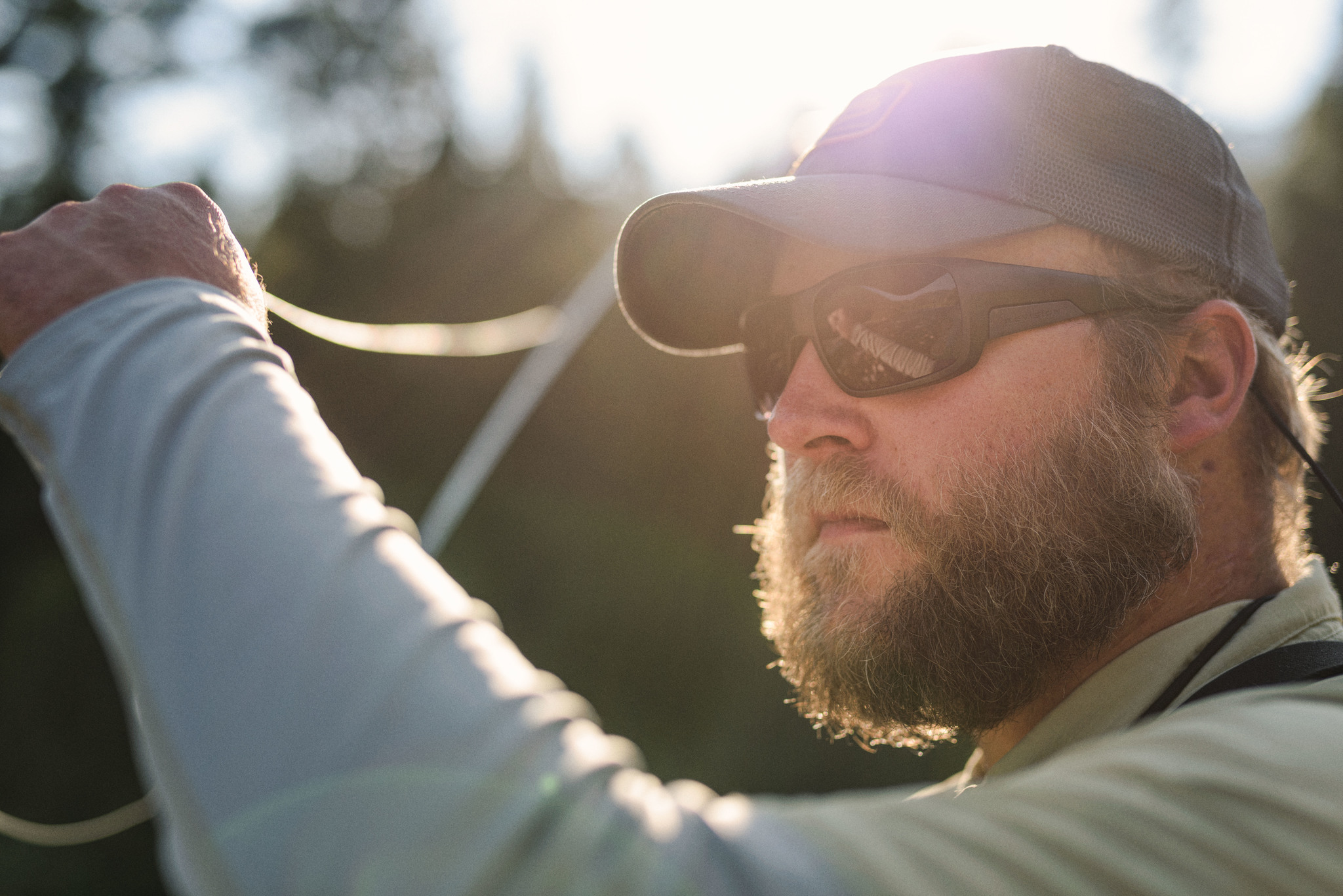 Four polarized lens tints are available, each treated with the company's proprietary OcuMax® AF lens coating technology to provide anti-fog, anti-scratch and smudge-resistant performance. In addition, each lens meets military ballistic impact requirements, providing remarkable protection matched with exceptional style. Custom prescription lenses are also available.
For the series, Revision Outdoor rolls out three frame options and four lens tint colors, each coming with their own set of capabilities to help you during your desired adventure. Retailing at $279, every piece of eyewear ships with a custom retention strap, an innovative storage system that includes an eyewear pouch with microfiber cloth and a protective dry-bag, and a limited lifetime warranty.