Whether you're planning for a long hike or a week-long backcountry hunt, you've likely thought about a handful of snacks to bring with you along the way. A few staples that are good at providing a boost of energy when your gas tank runs low are nuts, some type of "protein" bar and jerky. Which leads to the main focus of this article; shroom jerky..
Have you heard about this?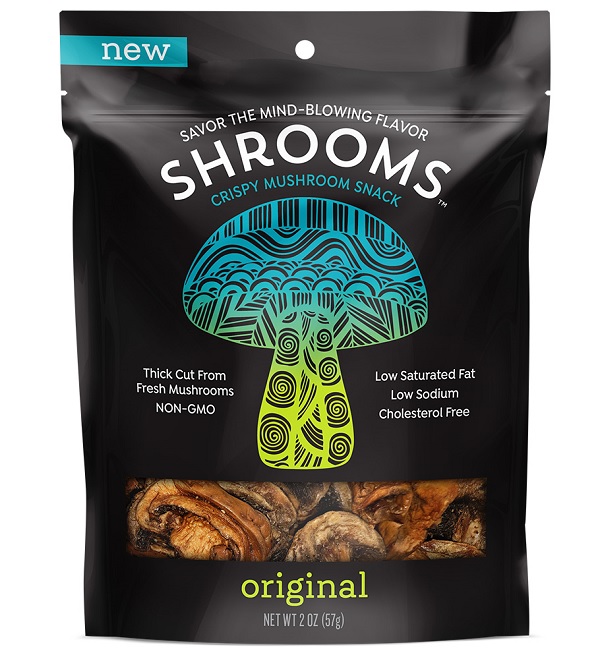 Perhaps you've sampled a variety of jerky in the past, but I'm just not sure I can get on board with mushroom jerky. And according to Men's Health, it's not any healthier than good old fashioned beef jerky. (Sorry vegetarians.)
"Nutrition-wise, I was a bit taken back by the amount of sugar in this jerky," claims Toronto based dietitian, Abby Langer, R.D. "Nine grams per ounce, even in the original flavor, is quite a lot. Even though many beef jerkies have sugar in them, they typically have less than that."
Langer goes on to explain, "the mushroom jerky has celery juice powder in all three flavors, which is a 'natural' source of nitrites that our bodies still process as chemical nitrites, meaning it's not any better for us."
So, there you have it. When it comes to the whole jerky concept, beef (or any wild game) jerky still reigns supreme. Stick to your guns when plotting your backcountry snacks this upcoming season and don't try to fix something that's not already broke people!