Black Friday is approaching in a hurry. Before long, many of you will be in the middle of a wild frenzy braving the sometimes violent herds of discount shoppers. While Black Friday shopping is gospel for some, others choose to stay home, sleep in, and enjoy their day off without the hustle and bustle. Taking it a step further, there's the "Pre-Black Friday" sales that some opt to take advantage of, and we'll hone in on a good one for this article.
Beginning November 14th, you can get your holiday shopping started by saving up to 50% off on select products during Bass Pro Shops Pre-Black Friday Sale.

With everything from toys for the little ones, to special holiday décor for your home; along with cozy clothing and must-have outdoor gear, this sale has something for everyone's wish list! Plus, add to your savings with Fast & Free 2-Day Shipping on all orders $50 or more.
Below are a select number of items you can score on during this Pre-Black Friday sale:
Natural Reflections Long-Sleeve Shirt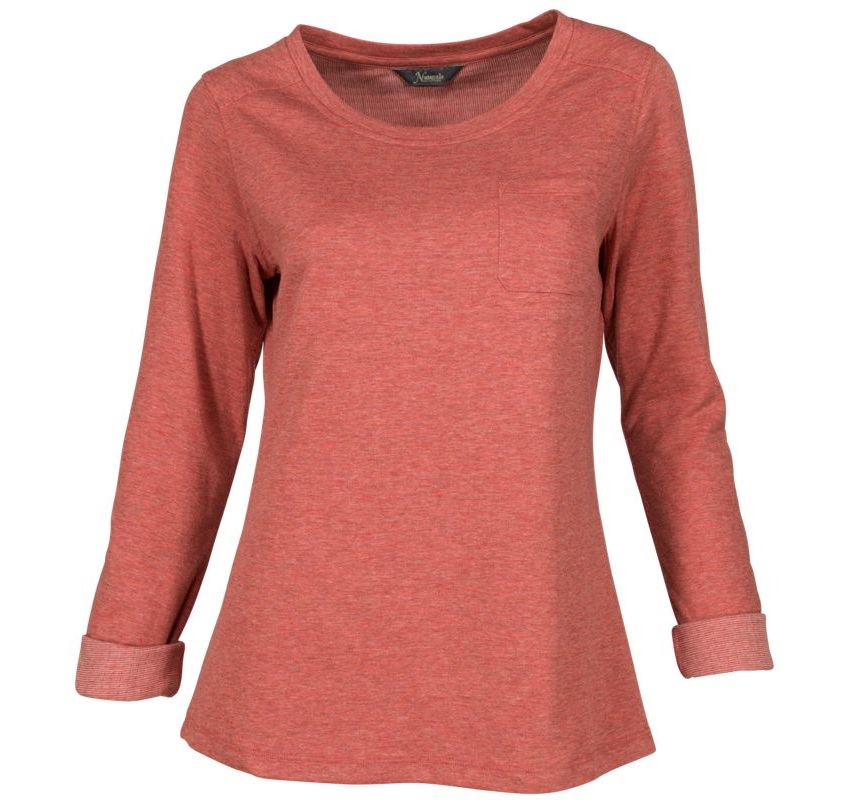 First things first, you cannot – I repeat, CANNOT – buy her too many gifts. She puts up with your sporadic hunting/fishing schedule and even encourages you to go when you aren't sure if you should or shouldn't. On top of that, you simply can't beat a deal like this.
Lew's Custom XP Baitcast Reel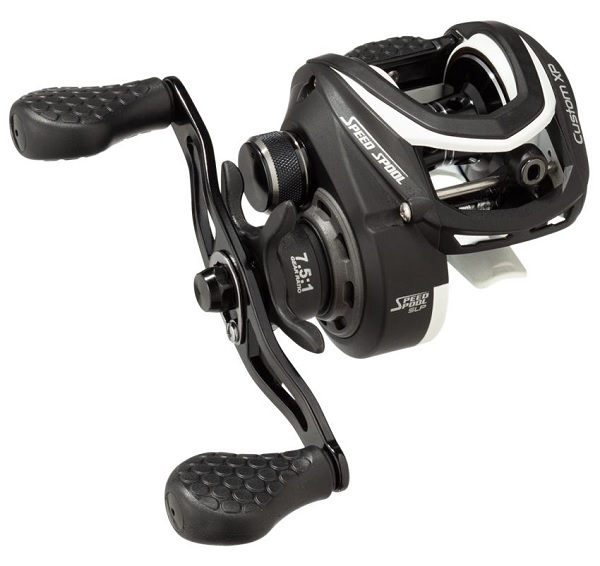 Sleek and refined, Lew's Custom XP Baitcast Reel gives you the opportunity to fish a reel few in your bass circle will get to enjoy. And yes, you'll even like what the Custom XP will do for your fishing.
Gerber Paraframe, Mini Paraframe, and Barbill Folding Knife Combo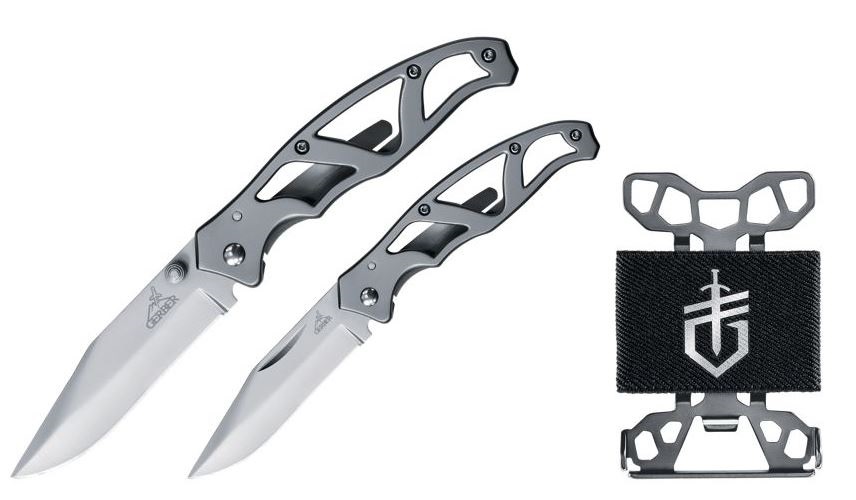 Ditch the same old stocking stuffers you buy each and every year and mix it up a little! If you're buying for someone who spends a lot of time outdoors, this two knife combo set is the perfect gift. Get two proven knives and one unique wallet with the money-saving Paraframe, Mini Paraframe, and Barbill Folding Knife Combo from Gerber.
With deals like this, you can load up on gifts for the kiddos too! Like a new set of PJ's or a cozy and fun wearable stuffed animal.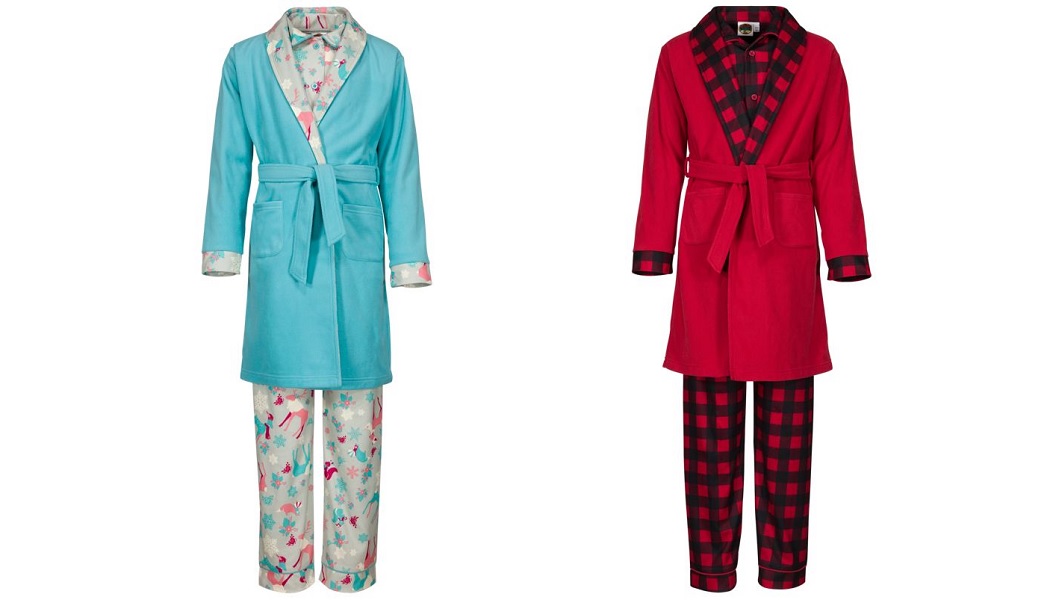 Choose between their favorite woodland critter, or perhaps one to go with that shark song you can't get out of your head.