It's that time of year again for shopping for the perfect gift. Amazon has amazing deals for the Black Friday shopper, with some special "Early Bird" deals to get you started. Check out these great deals for the outdoor enthusiast on your list!
Save 45% On A GillzMask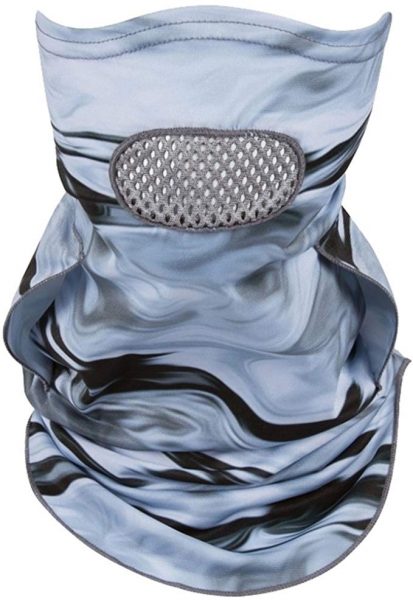 Protect your face from the sun, wind and even cold with this 100% polyester fishing mask. It is stain resistant and anti-microbial and is ABF 50+ rated for the ultimate protection for sunburn. The mask is lightweight and fully ventilated to help keep you cool on the hottest days.
Save 33% on a Yo-Zuri Twitchbait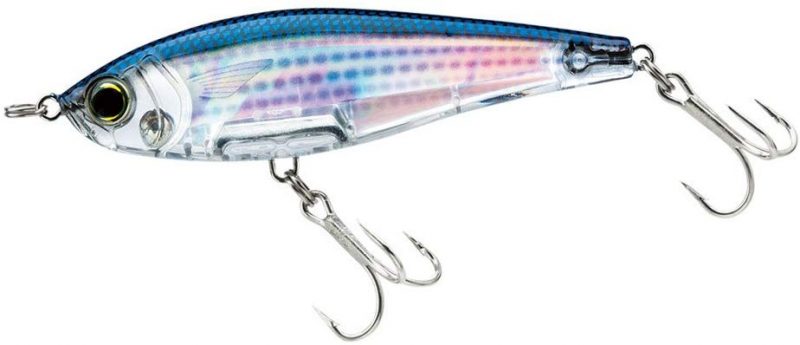 Fishing grass flats, oyster bars or working troughs along the beach? The Yo-Zuri 3D Inshore Twitchbait Slow Sinking 3 1/2 Inch Lipless Crankbait has got it covered! With excellent balance for quick starting action around cover, the bait features the Internal 3D Prism technology with the inner hologram sheet never wearing off.
Save 75% on IDRYBAG Waterproof Dry Bag Dry Sack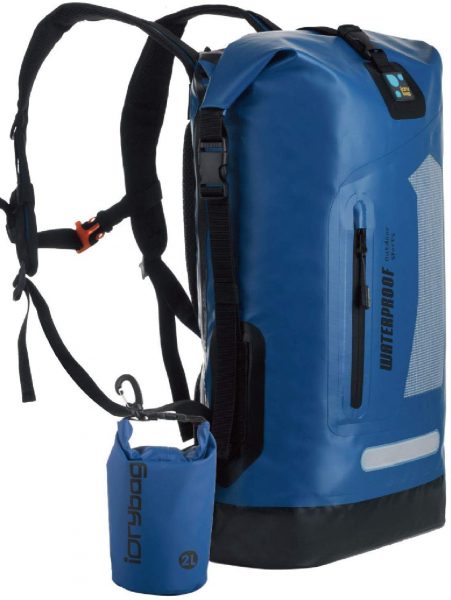 Designed for the outdoor professional, but available to everyone, the IDRYBAG is a 100% waterproof drybag pack with key features to make it your favorite go-to backpack for the harshest conditions. Made from 500D Waterproof material, the pack is scratch and puncture resistant and seam-sealed for complete water-proofing.
Save 34% on a OUTLIFE Fishing Tackle Kit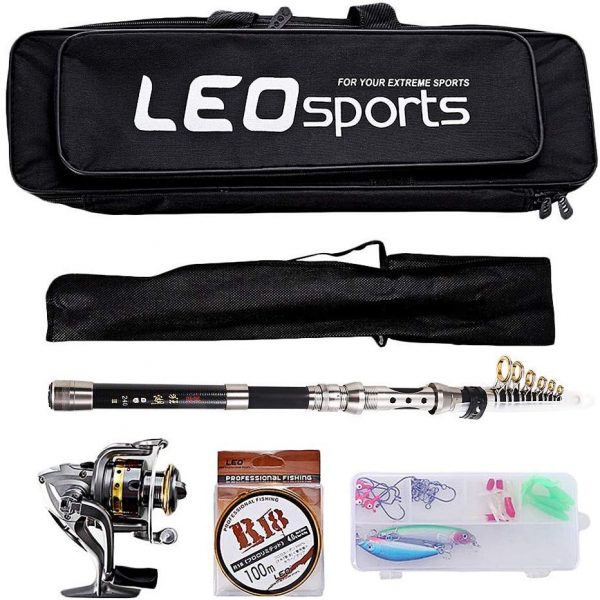 Take to the waters anywhere with this compact travel fishing kit. It comes complete with a telescoping rod, spinning reel, line, lures and a durable travel case. Perfect for the angler on the go.
Save 22% on the SNODE Magnetic Elliptical Machine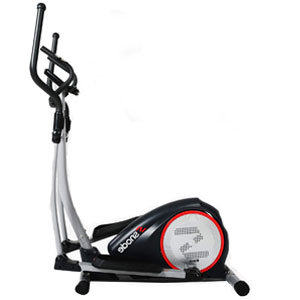 There is no better way to get into hunting shape than by using an elliptical machine during the times you can't make it outside. The magnetic system provides 16 levels of quiet, smooth resistance to help get you ready for elk season.
Save 15% on TOREGE Polarized Sports Sunglasses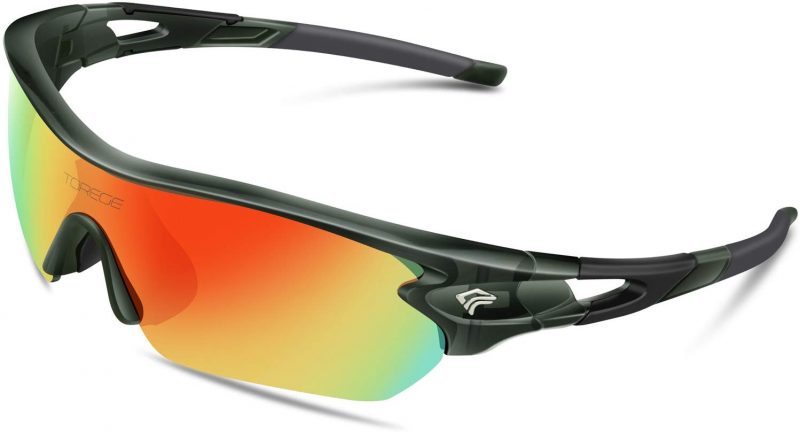 Anglers, hikers and outdoor enthusiasts in general need polarized sunglasses to truly enjoy the great outdoors and protect their vision. These sunglasses come with three interchangeable lenses to match perfectly to the conditions and activity.
Keep watching as more Amazon Black Friday deals will be added soon!