If you're in the market for an elk hunting boot that is comfortable, durable and supportive then check out Irish Setter Ravine hunting boots. This boot delivers all-day comfort and waterproof protection.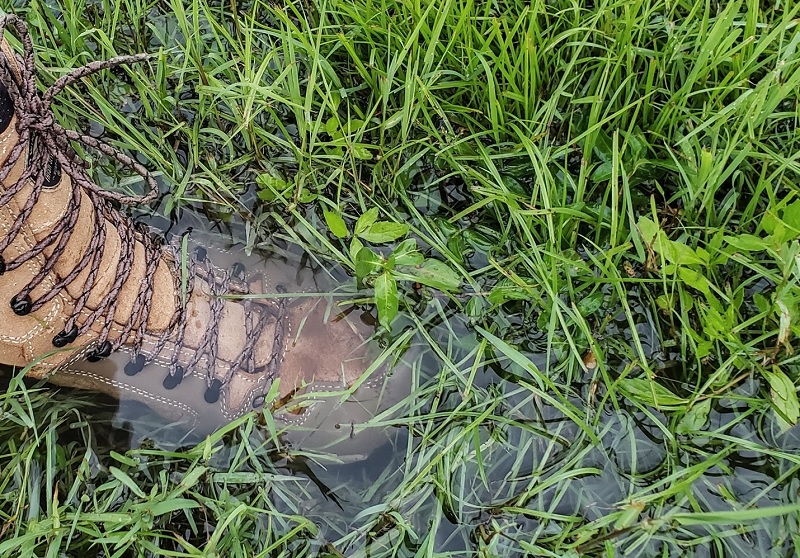 I got these boots the first week of July, while beginning my 12-week workout schedule to physically get ready for my DIY drop camp in SW Colorado. Right out of the box I walked 5 miles for my workout. I must say, they performed awesome. No hot spots or rub areas.
Would I recommend taking these right out of the box to go elk hunting?; No. But after putting about 20,000 steps on them before my trip, these boots were ready!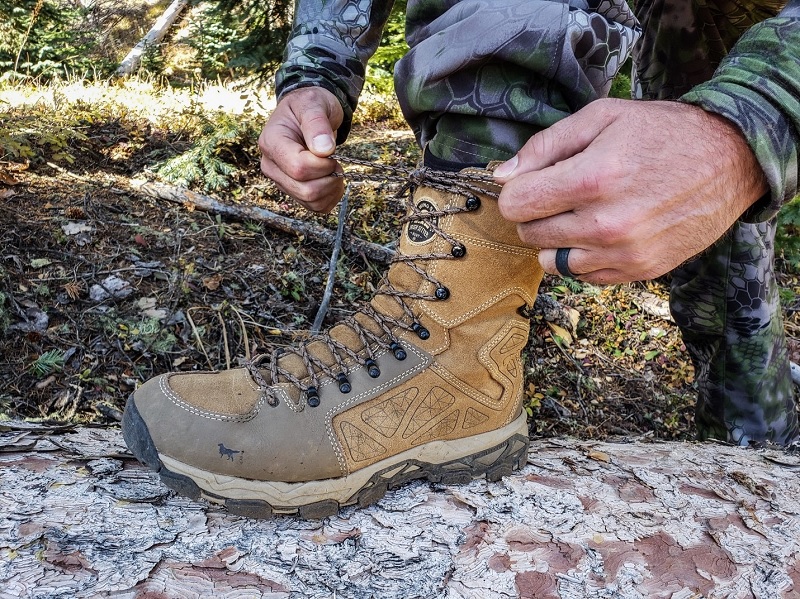 The boots performed well in a range of different situations. Ankle-deep creek crossings, single digit morning temps, rugged terrain and 5+ miles hiked daily didn't pose an issue. The unique torsion-control chassis, innovative dual-density midsole, energy-returning core offered great traction and stability. The multi-tied lugs added comfort, support and traction on rocky slippery and uneven terrain. Needless to say, my feet stayed comfortable, dry, and warm.
The only thing I would change with these boots is to make the pull strap out of leather. While trying to warm up my boots by a heater so they would be easier to put on, one strap melted and ripped in half when pulling the boot on. Not a huge issue since it was my fault, plus no performance or durability was compromised.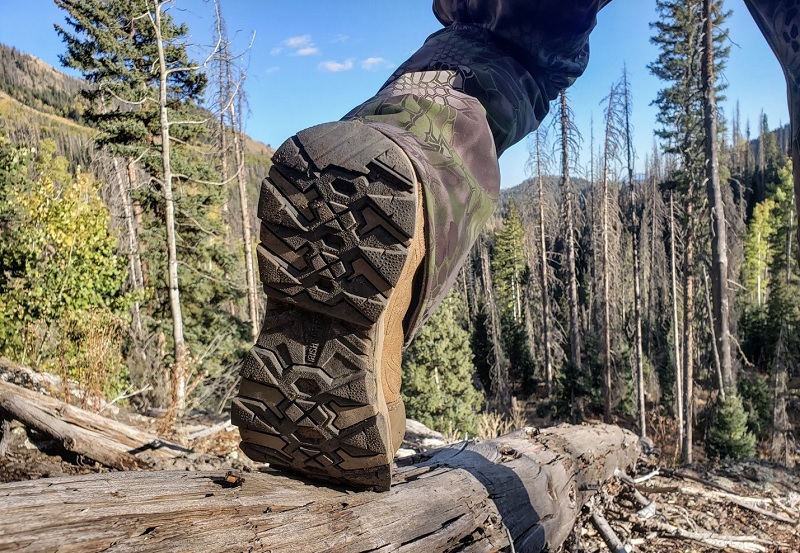 In all, Irish Setter's Ravine boots performed flawlessly over the 30+ miles that were hiked during my 5 day DIY elk camp. Anyone looking for a solid elk hunting boot will be pleased with them, especially their affordable price.
Boot Specs
Upper Leather: USA Made Suede, Waterproof
Upper Material: Abrasion Resistant Nylon
Footbed: Removable Memory Foam-PU Foam with ScentBan™ Odor Inhibitor
Construction: Cement
Shank: Non-metalic
Waterproof: UltraDry™ Waterproofing System
Outsole: ATC – Black-Orange
Last: IS-520
Height: 9-inch
Counter: Heel-Molded
Lining: Moisture Wicking Scent-Ban™
Insulation: 400g Prima Loft® Gold Eco