[SHOT Show 2020] Exo Mnt Gear K3 Packs: Proven In The Backcountry
Terry Nelson 02.27.20

I have always been an admirer of quality gear for serious outdoor use. Packs of all types are no exception. At this year's Sig Range Day during the annual SHOT Show, I came across a very unique pack system that I believe could stand up to the most daunting outdoor challenges.
Exo Mtn Gear has been around since around 2013 and was "designed by hunters and proven in the backcountry" as their tagline goes. At the core of Exo Mnt Gear is the K3 Spyder Frame and the K3 bags/packs that are all interchangeable around the Spyder Frame itself.
The Spyder frame which weighs less than three pounds itself offers incredible comfort, excellent mobility, and durability for even the most demanding hunts and environments according to a company spokesman.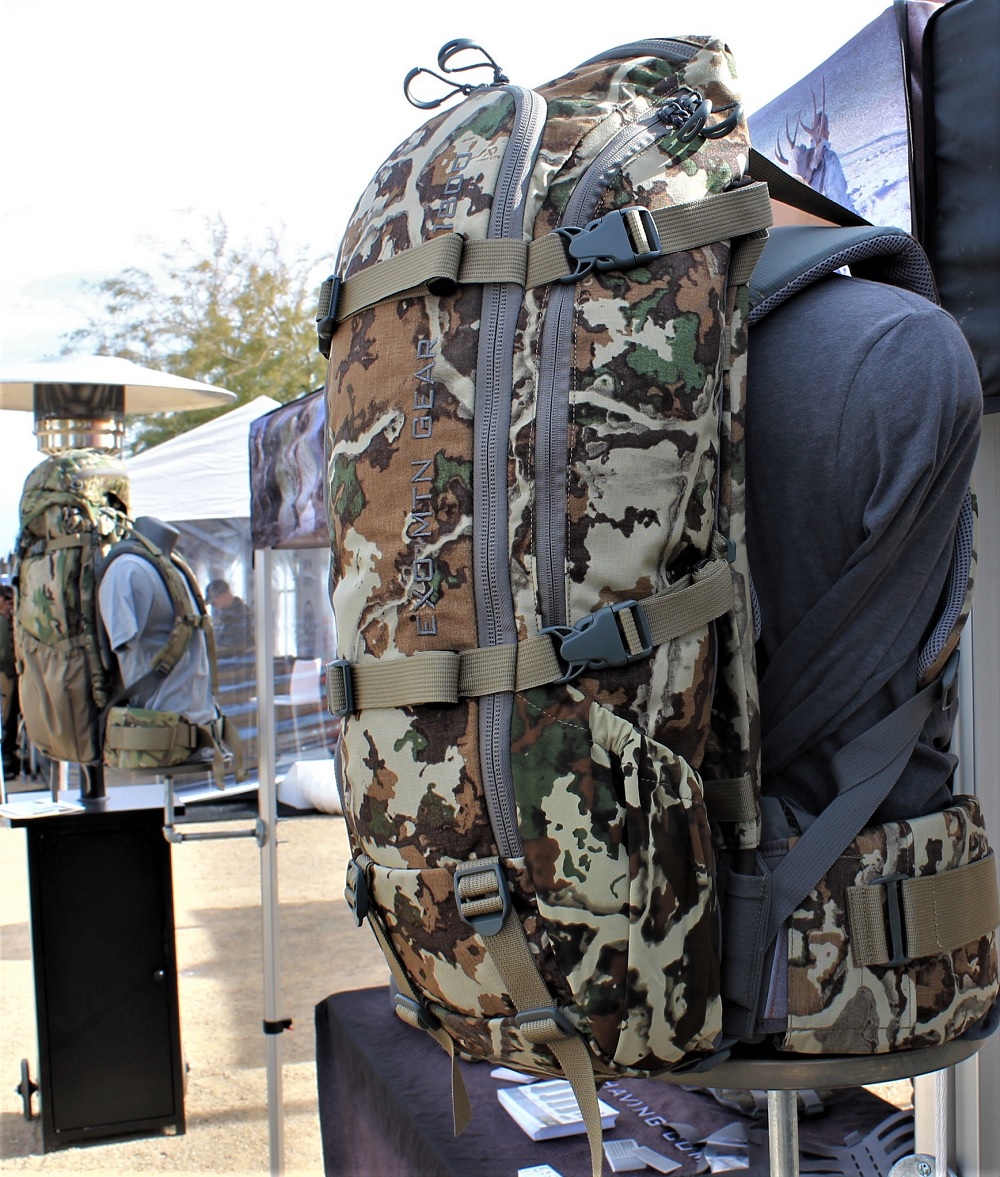 Four K3 Pack models for the Spyder Frame are available:
K3 1800
Capacity, 1800 cubic inches
Bag only weight, 1lb 5 oz
Weight with Spyder Frame, 4 lbs. 4 oz
K3 3200
Capacity, 3290 cubic inches
Bag only weight, 1lb 12 oz
Weight with Spyder Frame, 4lb, 10 oz
K3 4800
Capacity, 4805 cubic inches
Bag only weight, 2lb 1 oz
Weight with Spyder Frame, 4lb 15oz
K3 6400
Capacity, 6485 cubic inches
Bag only weight, 2lb 4oz
Weight with Spyder Frame, 5lb 2oz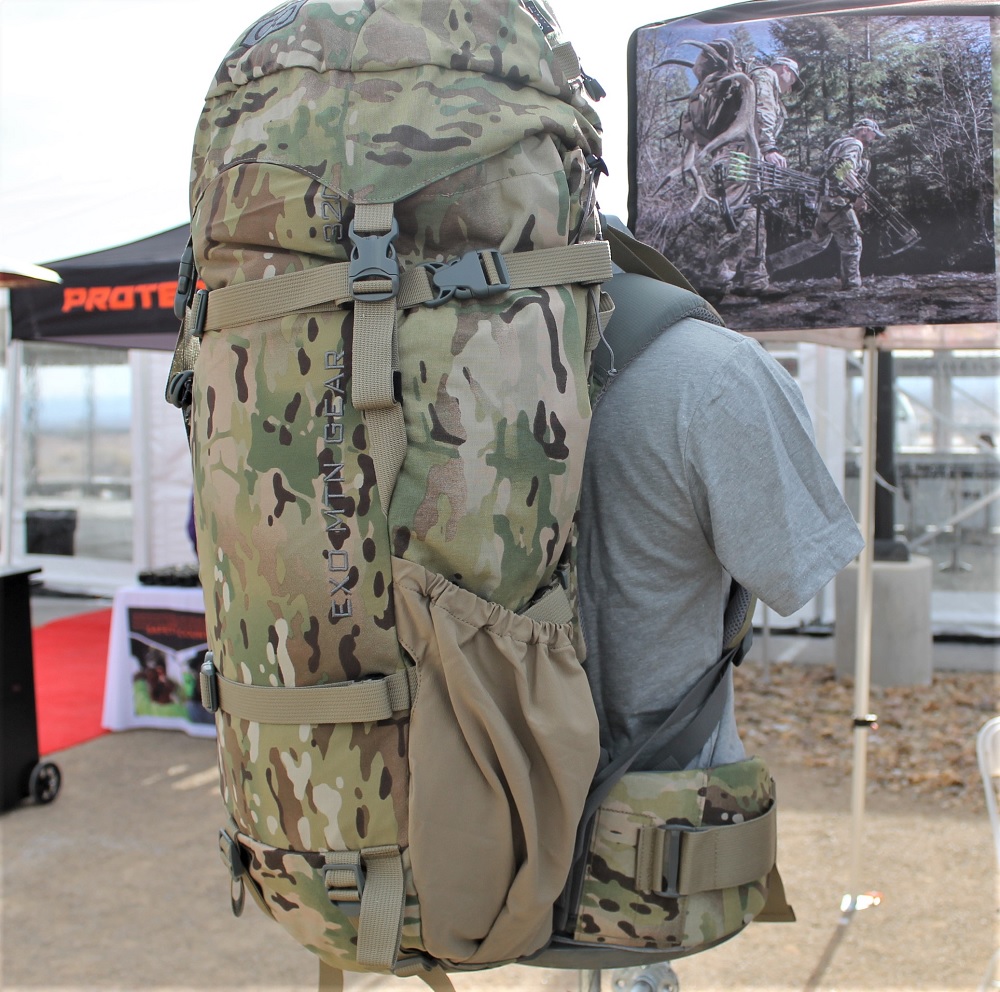 Pricing ranges from $584.99 to $674.99 including the Spyder Frame. The Exo Mnt Packs enjoy consistently outstanding ratings and five-star feedback.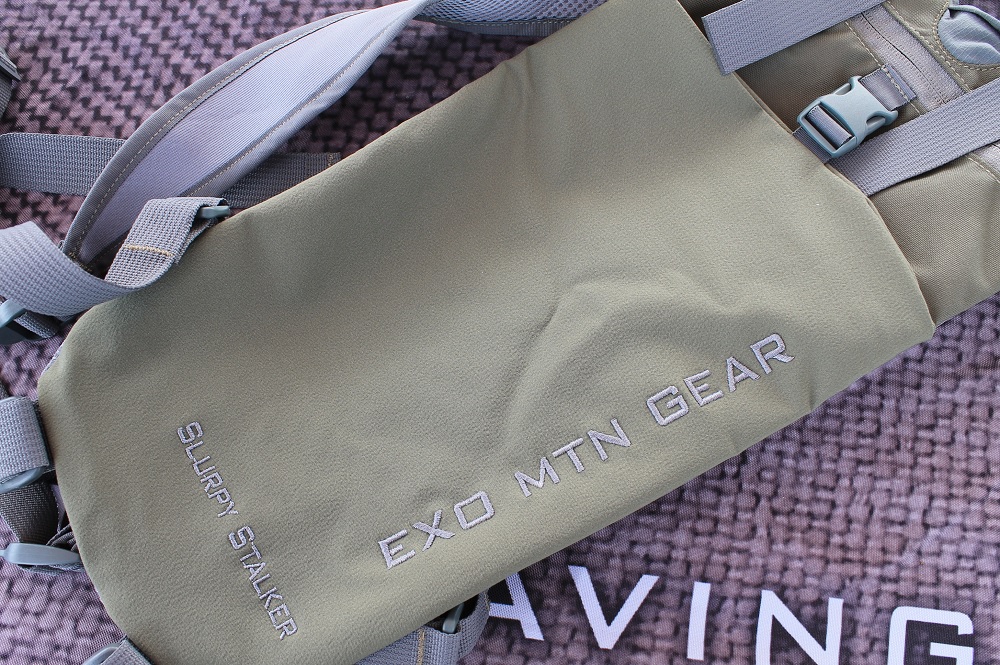 All Exo packs offer specialized materials that have outstanding water resistance to provide the highest level of durability, performance, and comfort. Efficient access is also key to these streamlined bags and that allows for smart compression to keep your gear secure and readily accessible.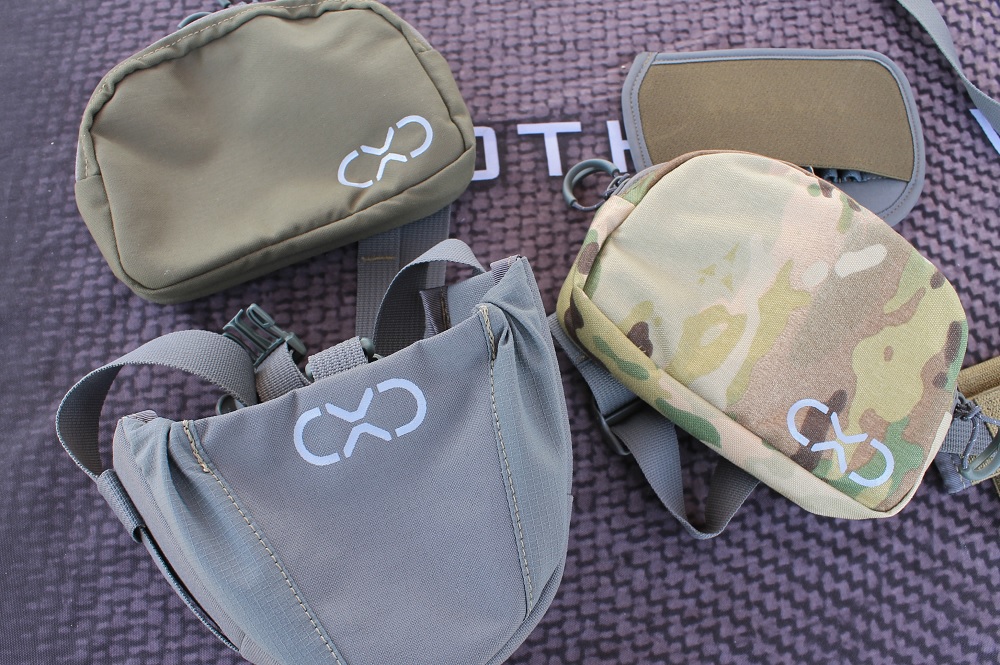 In addition, accessory items for the K3 packs include a Dry Bag to enhance water proofing, K3 Lid that increases storage options and helps to streamline the pack system. The Slurpy Stalker water bladder installs inside the pack and offers additional hydration. Other accessories like the Hipbelt Pouch, K3 Rifle Carrier or Bow Carrier, and many others can be seen on the company's website. All are designed to expand the capabilities of your K3 pack.
If you are headed to the backcountry this year for the hunt of a life time, the Exo Mnt Gear packs and accessories are well worth the investment. The quote, "don't let your equipment defeat you" comes to mind when selecting the right gear for rough hunting conditions. I believe the K3 series of packs will cover that requirement nicely.