Camping is the ultimate getaway when life gets too chaotic because it allows you to relocate, get some miles between you and your every day life, and create your own little oasis to do whatever you want for a little while. Maybe you want to get away and enjoy some quiet time reading, or perhaps you're traveling with the kiddos and want to create a fun atmosphere for them to play games when the sun goes down. Whichever trip you're planning on taking this summer, we gathered up the best camping lights for creating the ultimate campsite setup this summer. Happy camping!
These are fun to string throughout your entire campsite, or above the table for when you're eating dinner. They create a nice ambiance, and provide plenty of light for playing board games or cards well into the night!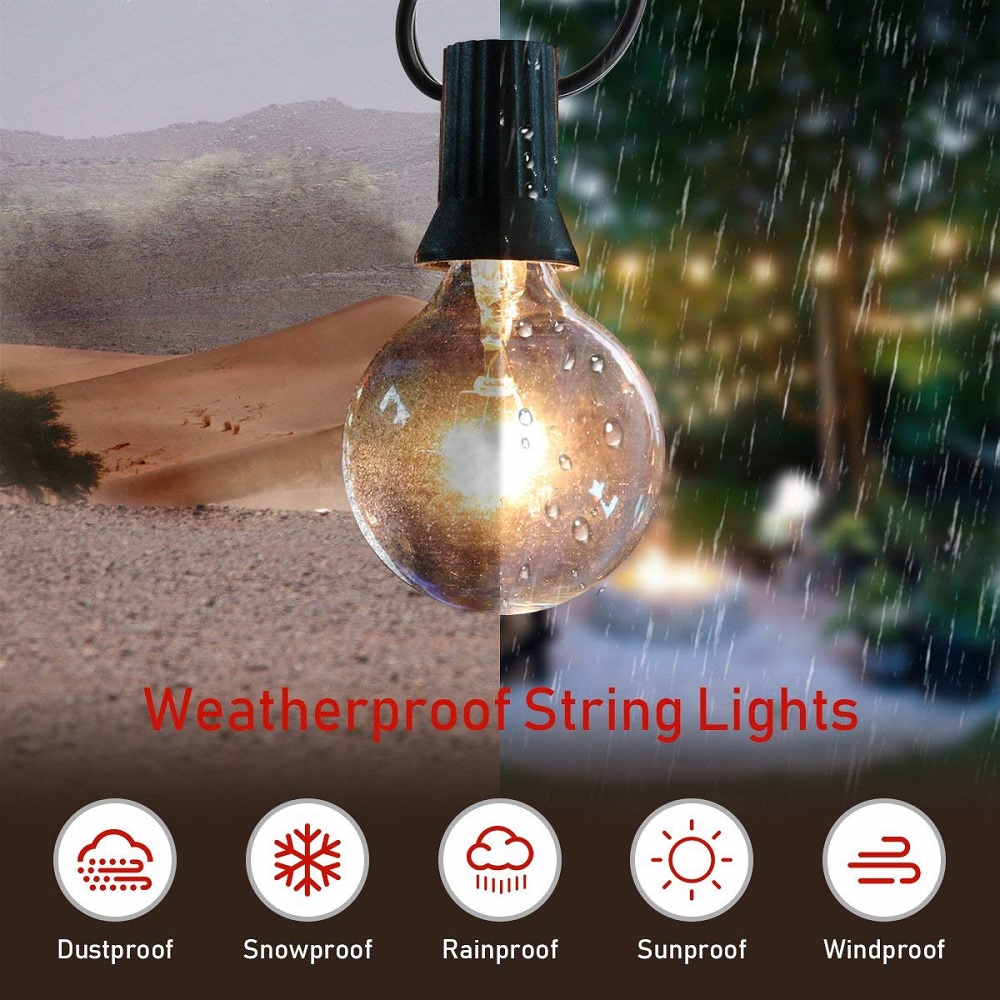 Buy Now – 25 ft: $15.95, 50 ft:$31.28, 100 ft: $51.99
I don't know about you, but playing washers while camping is a tradition in my family. We play from the minute campsites get setup, and it's usually one of the last things packed before we head home – For those not in the know, washers is kind of like horseshoes, except you're tossing 3-inch metal washers and the goal is to land them in a coffee can inside a wooden box which is placed roughly 24-feet away.
A cool idea is to run these rope lights along the ground between the two boxes so players can see at night. This would also work for horseshoes, too!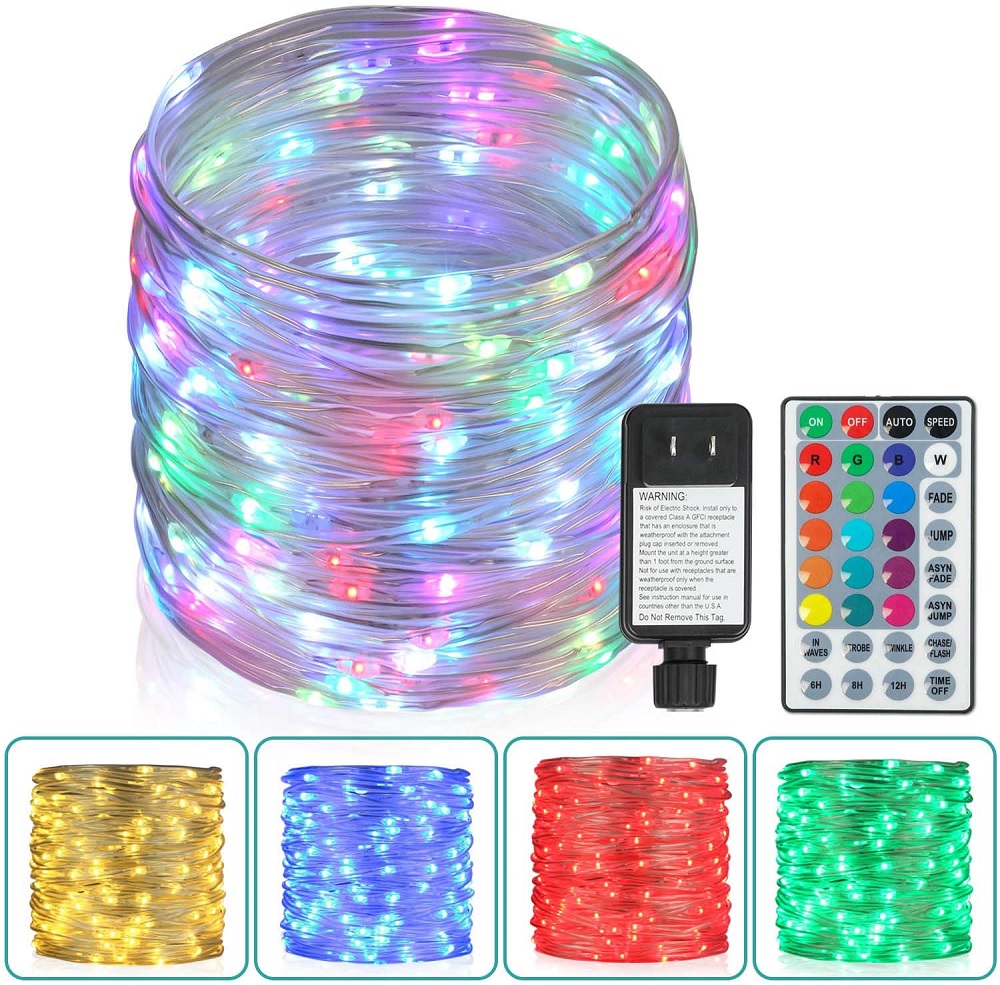 These are essential for any campsite. They're great to have by the fire if you need to go off into the woods to relieve yourself, or if you have to run outside the camper/tent to grab something in the middle of the night.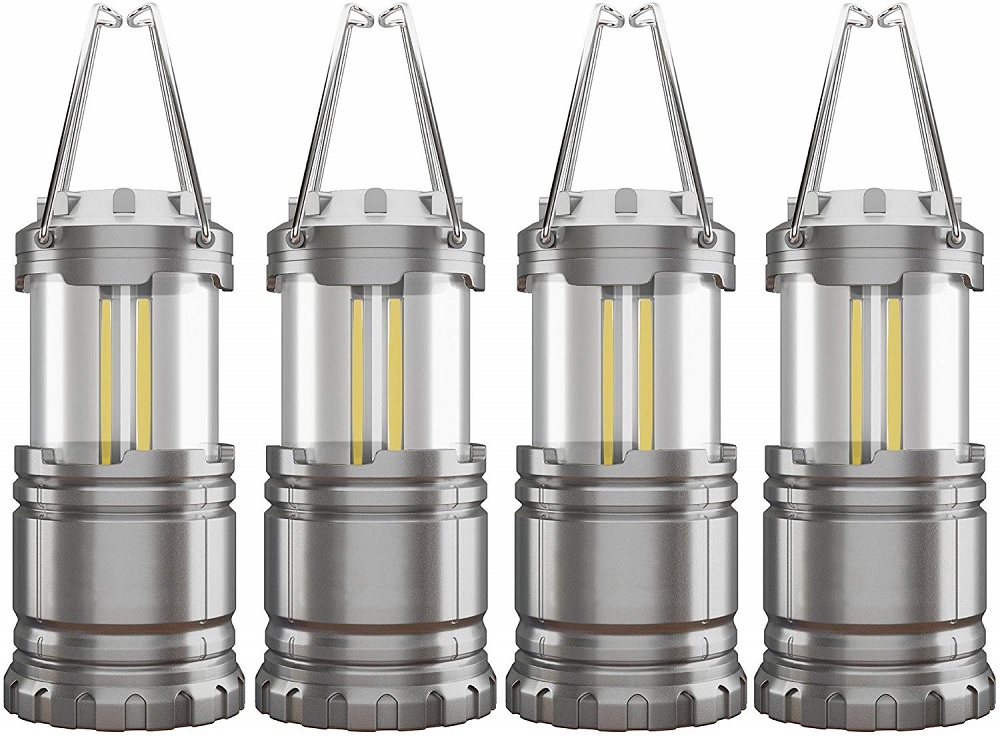 Don't forget your own personal light – you know you'll need it at some point!
I like having a hands free light source available, because often times I'm grilling or gathering firewood and need to use both hands. This is an excellent headlamp from Biolite that's lightweight, powerful and rechargeable.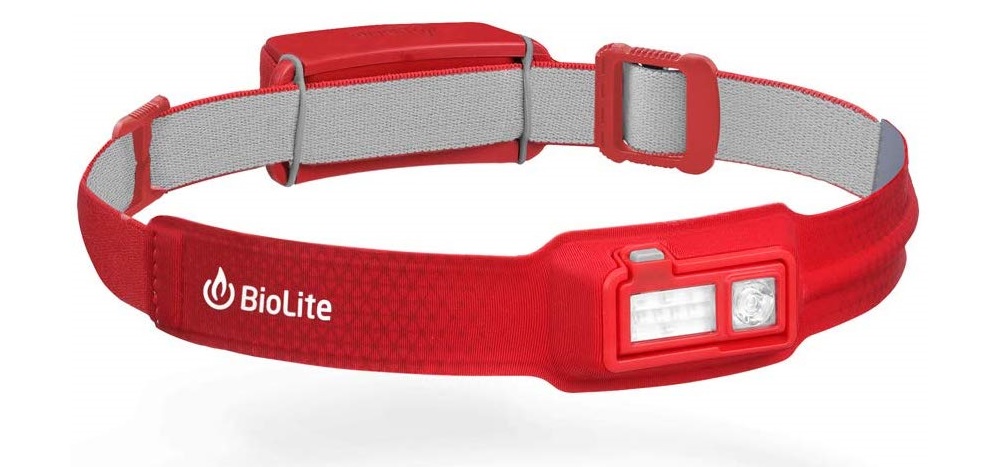 Max Output 330 Lumens, Adjustable Front Panel, Red Night Vision Included

40 hours of battery on LO, 3.5 Hours on HIGH, Recharge Via Micro USB.