On this week's episode of The Firearm Blog's Behind The Gun Podcast, Jack Carr, the New York Times Bestselling author of The Terminal List, True Believer and Savage Son, sits down to chat about guns, his career serving as a U.S. Navy SEAL, and his "SHTF" firearm of choice. This is going to be a good one.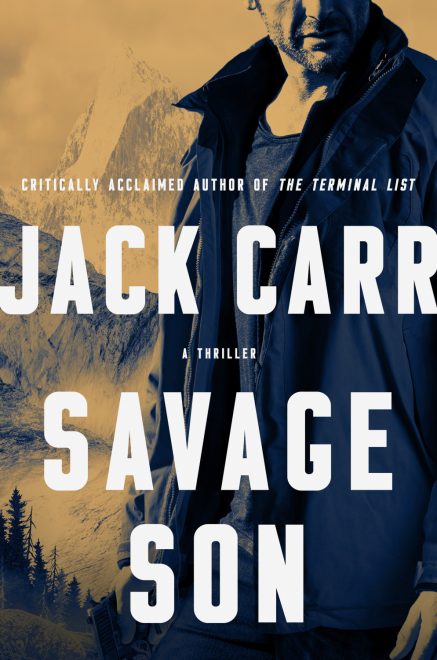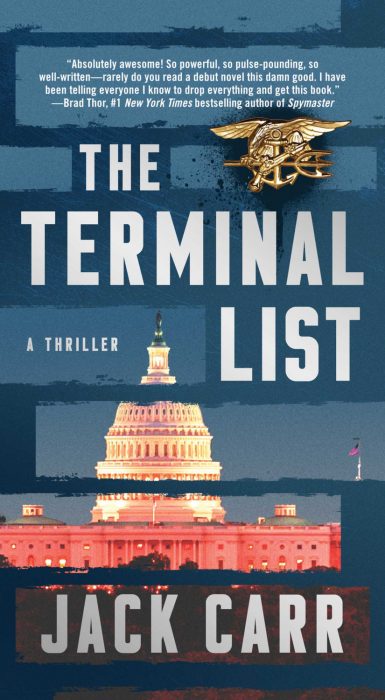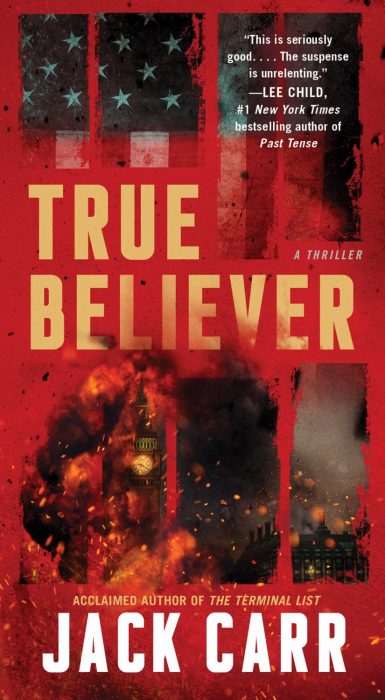 "Hello everyone and welcome to TFB's Behind The Gun Podcast. I'm Pete and I'll be your host. Today on the show we have Jack Carr. Serving for more than 20 years as a Navy SEAL, Jack transitioned from an enlisted sniper to a junior officer leading assault teams to a platoon commander planning and executing complex operations.

A New York Times best selling author of The Terminal List, True Believer and his latest release Savage Son published by Simon And Schuster, Jack is currently working on his fourth book.

Links and additional information can be found at officialJackCarr.com and @jackcarrusa on social media. Please welcome Jack Carr."
Head over to TFB right now and give it a listen, and make sure to subscribe to the podcast to stay up to date with the latest in firearms.
Enjoy the listen!