The idea of packaged adventure vacations is nothing new, but now motorsports manufacturers are getting into the game with some pretty cool things. BRP, the parent company of Can-Am, Sea-Doo and Ski-Doo, recently launched a new pilot program called Uncharted Society, that will offer more than 40 expertly curated experiences using power sports vehicles in the United States that includes some sweet fishing opportunities. From the Grand Canyon, Zion National Park, the Gulf of Mexico, the Rockies, Joshua Tree, and many more bucket-list destinations, you will be able to live out unique experiences on Sea-Doo watercraft, Can-Am off road and on-road vehicles, and Ski-Doo snowmobiles.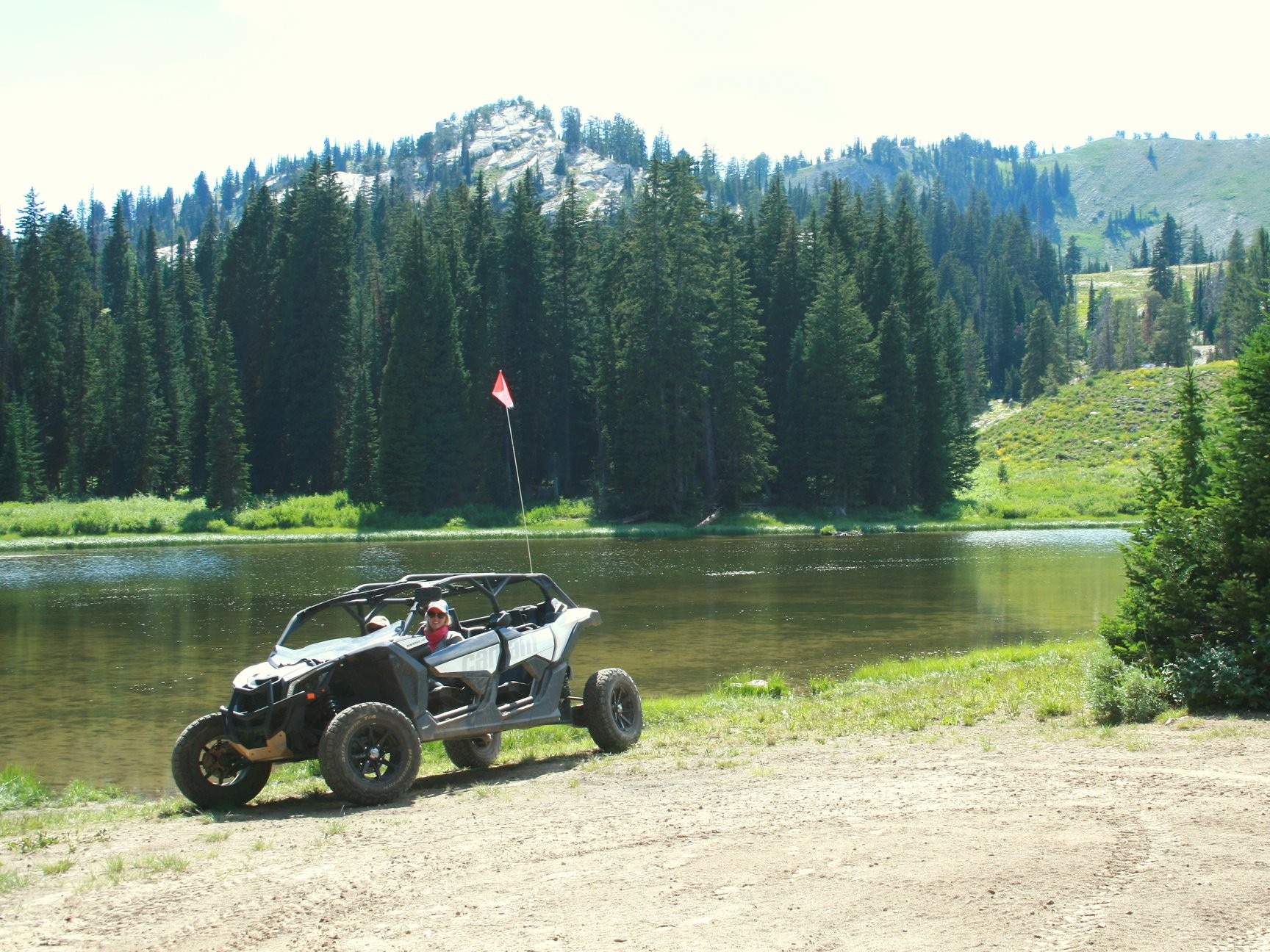 One that definitely caught our eye is the opportunity to fish Lake Powell in Utah about Sea-Doo's Fish Pro personal watercraft. There are plenty of other cool trips, too. Want to drive a UTV around the Grand Canyon? Snowmobile in the mountains of British Columbia? There's plenty of fun things to do.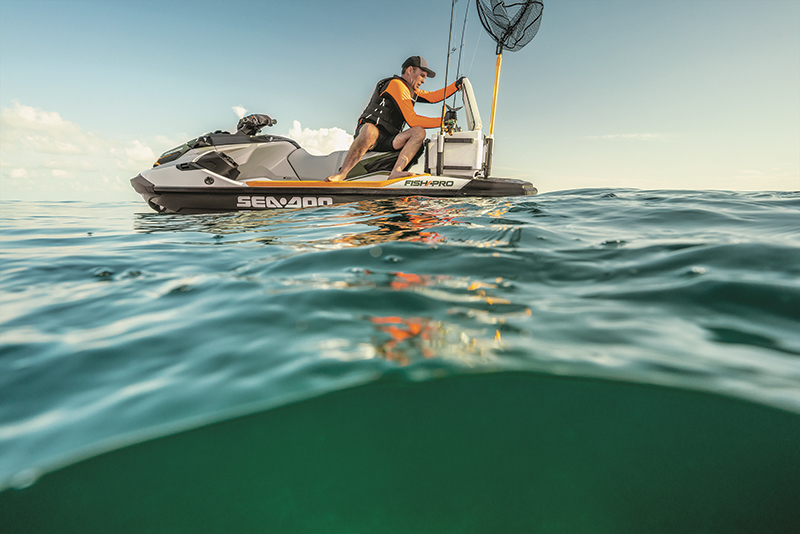 At a time where everyone is looking for accessible and local options while respecting social distancing, these packaged adventures are the perfect solution. Convenient, easy and affordable, every outdoor enthusiast will find the adventure they're looking for. Uncharted Society gives adventure seekers an outlet to explore the unexplored in totally unique ways, and make what was once only accessible to a few, accessible to anyone. This new platform also allows BRP to give consumers the power to own the moment without having to own the ride with experiences enabled by the full line of BRP power sports products.
With these packaged adventures, BRP wants to encourage more outdoor enthusiasts to experience the thrill of power sports and for new audiences to live awesome adventures. This will in turn increase awareness of, and access to, BRP vehicles, and introduce them to a new generation that might not have had traditionally been exposed to the thrill of power sports.
"Over the past few months, we have been working with some of the best outfitters out there to reimagine powersports adventures and what they can offer to guests. Uncharted Society is our first step in making experiencing our products more accessible by bringing to the market a curated premium collection of adventures for all," said Simon Cazelais, Director, Content Strategy & BRP-X Innovation Lab.
For more information, visit unchartedsociety.com.