Classic Revolver Design – The New Crosman Fortify CO2 BB Revolver
Luke Cuenco 11.15.23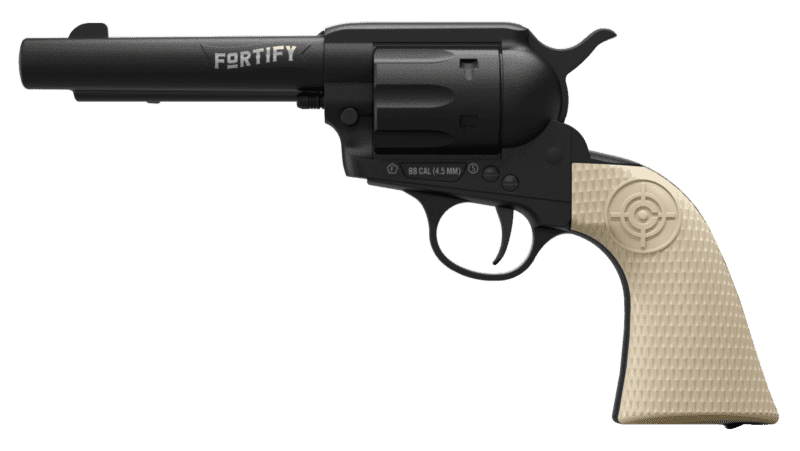 CO2 BB Guns can be a lot of fun or stand in as a less expensive and loud way to get practice in with guns. Crosman's new Single-Action Classic CO2 Powered revolver, the Fortify, is just the latest offering from the company that might scratch that backyard shooting itch this winter. The 18-shot revolver features a nostalgic single-action design, with a higher velocity for great backyard or indoor air gun practice.
More Air Guns @ AllOutdoor: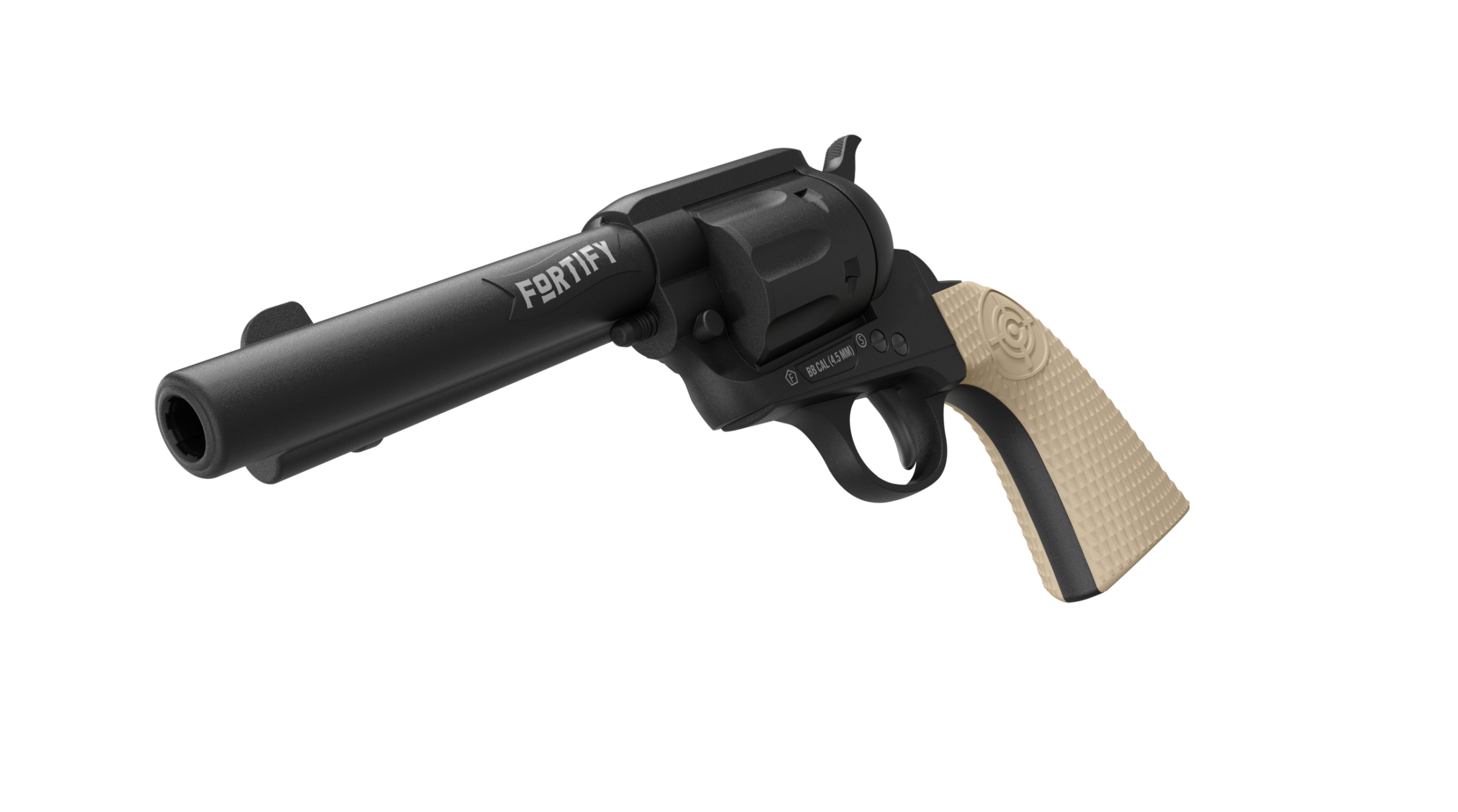 Classic Revolver Design – The New Crosman Fortify CO2 BB Revolver
Crosman Corporation, a global pioneer in airgun manufacturing, is proud to announce the launch of the newest addition to its product lineup: the Fortify BB Revolver. Combining reliable performance, and the nostalgic styling of a classic revolver, including ivory-colored grips, the Fortify is sure to provide hours of shooting fun for any airgun enthusiast.

The Fortify is a single-action CO2-powered BB pistol with an 18-shot capacity and a velocity of up to 420 feet per second, making it a great choice for target practice in the backyard.

"With its true-to-life aesthetics, the Fortify BB revolver brings the spirit of revolver shooting to air gunning," said Alex Chavez, Senior Product Manager for Crosman. "Its authentic look and convenience of low cost of steel BBs, gives recreational shooters an affordable new way to experience and enjoy target shooting.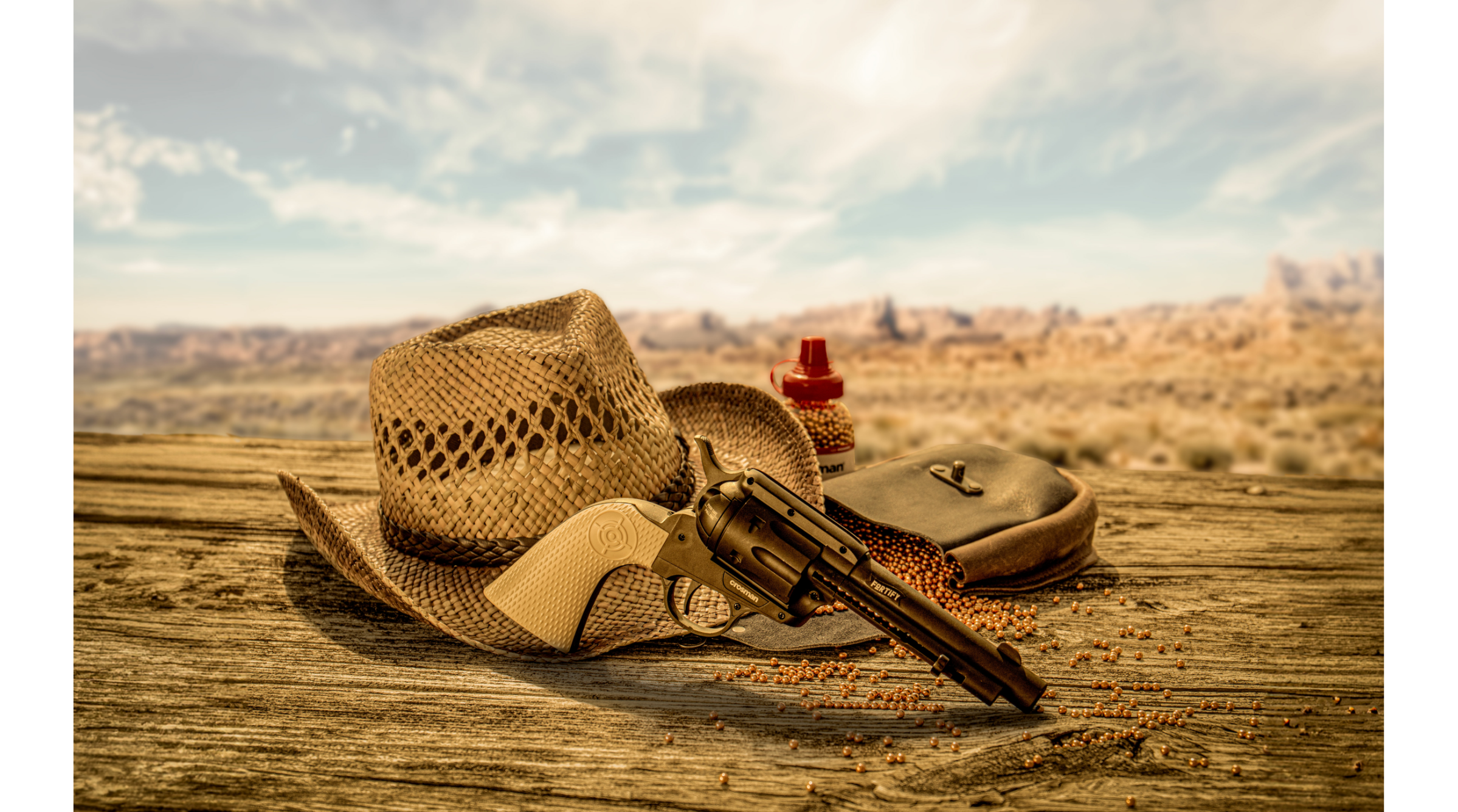 The Crosman Fortify Revolver is priced at $59.99 (MSRP) and is available for purchase at crosman.com, select local retailers, and online sellers including big box stores.  The Fortify is powered by CO2 and shoots BBs up to 420 fps on a fresh cartridge. The revolver will use standard .177 caliber steel or copper-coated BBs which can also be purchased from the Crosman website.