Otis Technology is pleased to announce the addition of three sales management professionals to support sales growth and business development in Eastern, Western, and Central U.S. Region Sales positions.
Otis Technology National Sales Manager Frank Devlin comments:  "These three regional field-based professionals align Otis more closely with our customers and promote a collaborative and responsive partnership.  Our connection with customers is always the first priority and having this team of established professionals is integral in achieving that goal."
Tom Cistola has joined Otis Technology as Eastern Region Sales Manager.  Mr. Cistola most recently held the position of National Sales Manager at Core Rifle Systems, and previously was a sales leader at Champion Safe Company.  He will be working closely with the sales agency Ken Jefferies & Associates and customers throughout the eastern United States.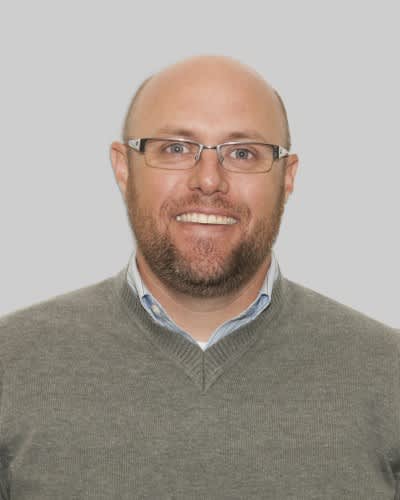 In the Central Region, Otis is pleased to announce the addition of Tom Knudtson as Central Region Sales Manager.  Mr. Knudtson most recently held positions at ATK of Senior Product Marketing Manager and Senior Territory Sales Manager.  In his new position, Mr. Knudtson will be working with the representative agencies Sokol Associates and Maschmedt & Associates.
The newly appointed Western Region Sales Manager is Aaron Smith.  Mr. Smith comes to Otis from Mountain States Sports Marketing.  Before joining that agency as a Regional Sales Manager, he held the position of Director of Sales & Marketing at The Allen Company and previously was the Director of Marketing at Weatherby.  He will be working closely with Jeff Robles & Associates and WL Carter Company representative agencies.
Len Nelson, Vice President of Sales & Marketing, noted, "We are fully committed to engaging our customers as directly as we can.  The addition of Tom Knudtson, Aaron Smith, and Tom Cistola helps us achieve that goal.  This is a highly talented group that will excel in delivering results for our customers."
The internal Otis Technology sales team will continue to support marketing, customer service, and warranty support through their Lyons Falls, New York facility.
Image courtesy Otis Technology
What's Your Reaction?
[reactions id="393091"]