ThinOPTICS: Great Gift Idea for Dads (Like Me) Who Fish, Hunt and Shoot
Dave Maas 06.02.17

I still haven't forced myself to try on a pair while visiting the local big box store or pharmacy, but the sad fact of the matter is I'm having trouble tying fishing knots, and I can't wait any longer. My kids laugh at their old man as I extend my arms and squint to try and focus on the thin-diameter fishing line, so I'm officially waving the white flag and asking for reading glasses this Father's Day.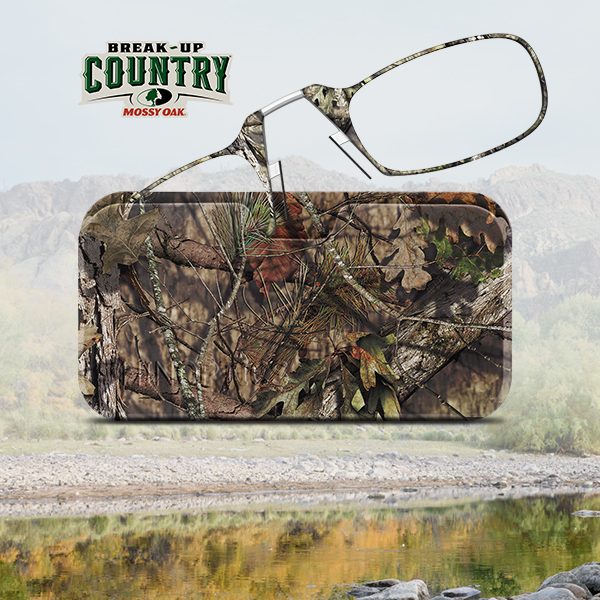 Specifically, I want my kids to visit the website for ThinOPTICS. A buddy of mine recently showed me his new camo ThinOPTICS cheaters in Mossy Oak Break-Up Country during a spring turkey hunt, and they worked great. Because the glasses also come in Shadow Grass Blades (below), I'm asking for readers in both Mossy Oak camo patterns.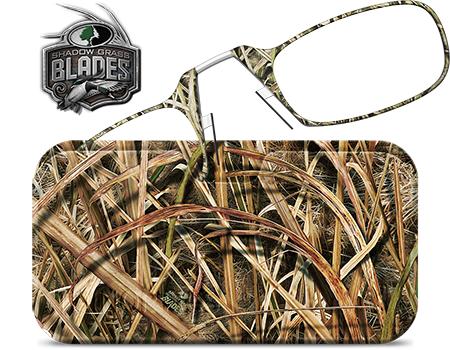 ThinOPTICS glasses have lightweight frames, comfortable nose pads and full-size shatterproof lenses with a lifetime guarantee. The "stick anywhere, go everywhere" glasses are as thin as two credit cards, and weigh less than a nickel. The ultra-thin carrying case easily attaches via adhesive tape to a phone, too. And get this: The glasses are so durable and indestructible that the company backs them with a Free Replacement Forever policy. Nice!
No longer will I have to struggle to read a map or tie on a lure. I plan to attach one ThinOPTICS carrying case to my mobile phone, which I always take fishing, and keep a second pair at my desk. That way, I'll be covered nearly all the time.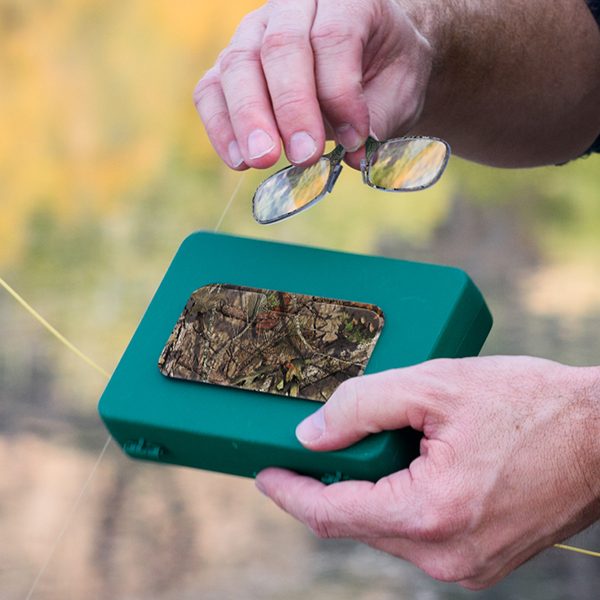 I'll ask my kids for two pairs, one with a +1.00 strength lenses, for use at my desk, and a second with +1.50 lenses, for tying those hard-to-see fishing knots. (The glasses are available in four strengths: +1.00, +1.50, +2.00 and +2.50.)
Like everything in life, you get what you pay for, so ThinOPTICS cost more than the throwaway models you buy in bulk from box stores. In my opinion, for $29.95 per pair, they're a great value, especially when you consider the Free Replacement Forever policy.
The ThinOPTICS Camouflage collection can be purchased online by clicking here.
Happy Father's Day!