How Costa's Newest Sunglasses are Helping to Save Sharks
Tim Herald 08.03.17

I preach Costa sunglasses to hunters and fishermen all the time, and Costa has recently come out with yet another new lens. The new Gray Silver Mirror lens (below) might be their best all-around offering. The Gray Silver Mirror is a perfect choice for activities on land or water.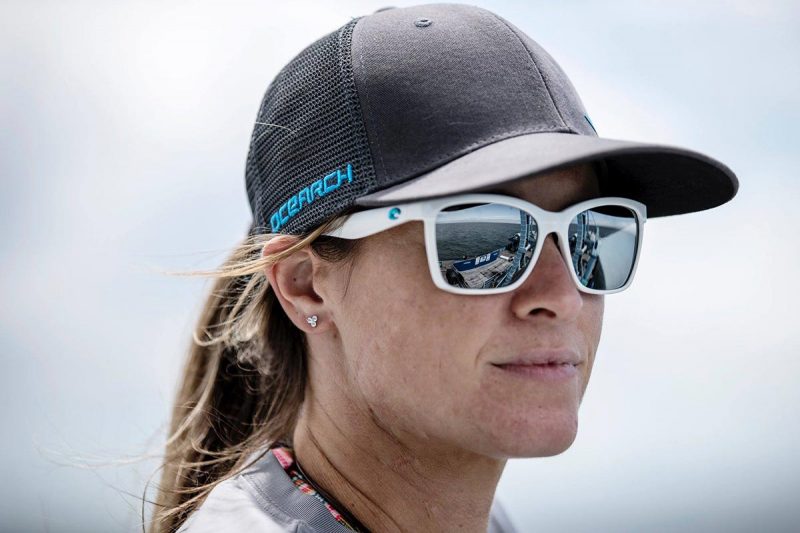 This lens has 10 percent light transmission, reduces glare (especially off water), prevents eye fatigue, works well even on overcast days, and, of course, has Costa's unbeatable polarization.

These lenses are available right now on select models in Costa's OCEARCH series. The OCEARCH Fantail is my personal favorite in this line.
Important note: Costa is always giving back, and the OCEARCH series helps fund shark research. Sharks are in trouble, and without them the ocean ecosystem could collapse. Your purchase helps fund research expeditions aboard OCEARCH (below), a marine vessel and at-sea laboratory that generates critical data and puts science on the side of sharks.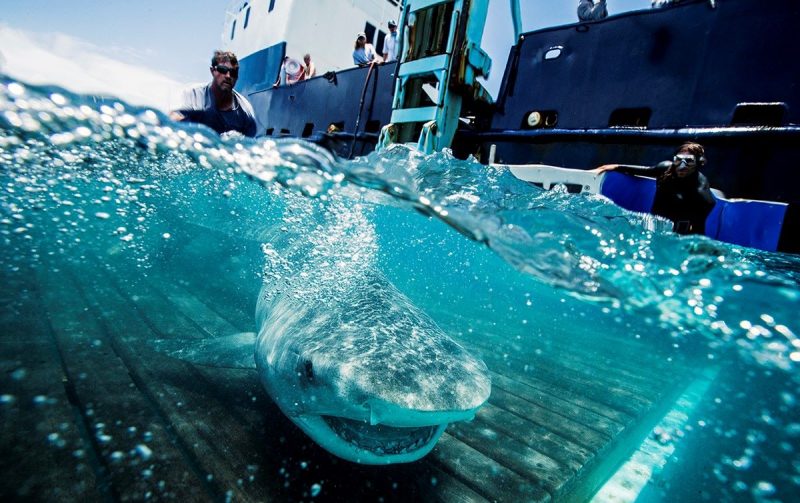 Editor's note: Tim Herald is an owner and hunt consultant at Worldwide Trophy Adventures (WTA). To book a high-quality hunt or fishing trip anywhere in the world, contact Tim at [email protected]. WTA's services are free; WTA is paid directly by the outfitter, and your hunt/fish cost is the same whether you book directly with an outfitter or through WTA.