3 Great Products for New (and Old) Shooters
Richard Mann 08.07.17

It seems like it would be an ideal circumstance for a firearms journalist like me to be endorsed or sponsored by various manufactures. There are several big-time, full-time gun writers who do this, but I see a problem with the process.
First, I'd want to be endorsed by a company only making stuff I trusted. Second, those companies tend to get upset when they endorse you, but you also write about their competitor's products that also work. This usually leads to you getting unendorsed, then when you sign up with another company your credibility is gone.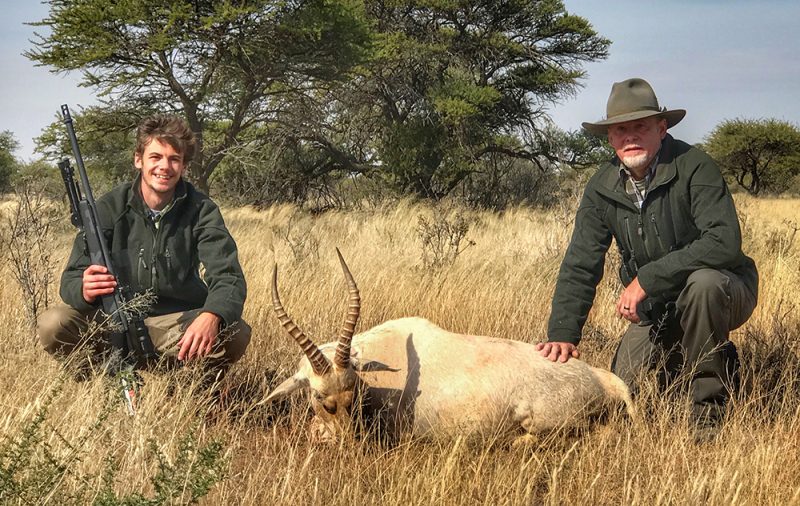 So, my approach has always been to write about stuff I like, trust, and actually use. With that in mind, here are three pieces of gear that can potentially make you a better shooter or hunter.
A good/great jacket: If you're cold, then you will not stay in the field. And, if you're cold, you cannot hold your rifle still to make a good shot. While Africa isn't necessarily associated with cold weather, you have to remember our summer in the United States is their winter, and during a recent 30-day safari we saw mornings below freezing and cold temperatures with winds as high as 20 mph.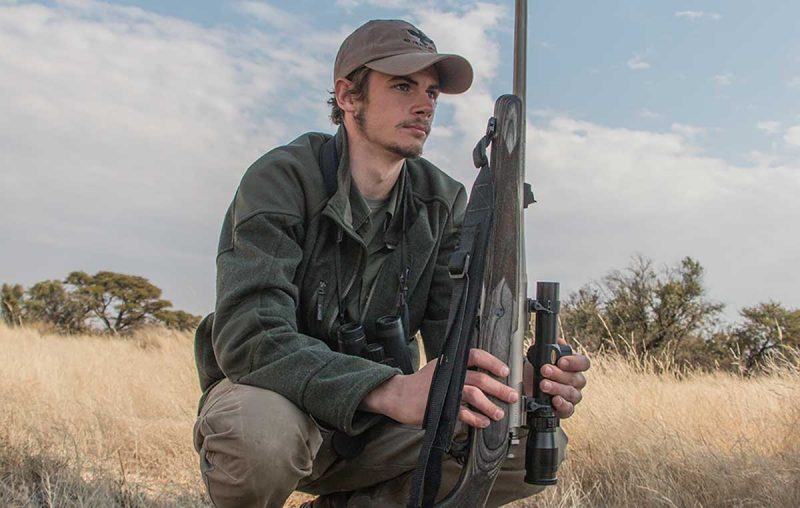 The X JAGD line of Jagdhund clothing had provided my son and I with their Buffalo 2 jackets, and we were both immensely impressed with them. My son liked his so much he said he was going to wear it to school. I liked mine so much I wore it every day I was in Africa. This is a lightweight jacket with six pockets. Its made of breathable, soft-shell wool, and has abrasion-proof CORDURA reinforcements, and a super-soft fleece lining with an anti-pilling finish. It even has radically cool binocular retaining strap. This jacket will allow you to stay warmer and more comfortable while hunting or shooting, and that means you hunt or shoot better. It sells for $396.95 and it's worth every penny.
A cool chronograph: As a handloader, one of my most used tools is a chronograph. Over the years, I've tried them all, but lately I've been working with the Caldwell G2 Chronograph, and I'm most impressed with it. This is partly because it seems to work every time I use it, partly because it runs off a rechargeable battery, and partly because it immediately transmits the shot data to my smartphone, where I can e-mail it anywhere I like.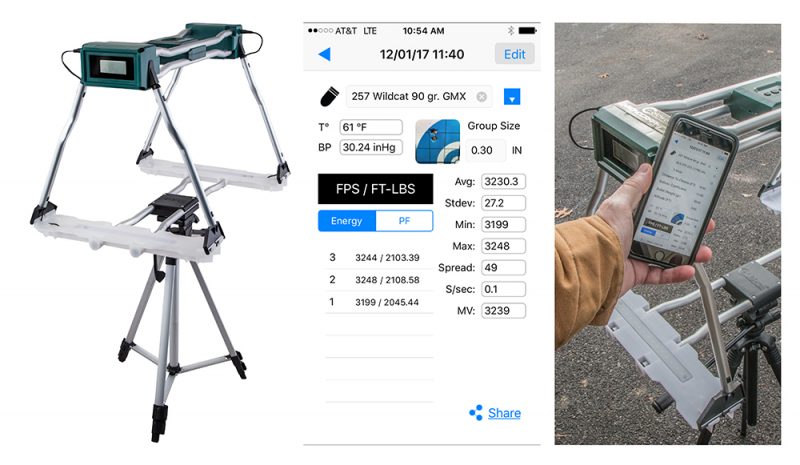 Every serious shooter should have a chronograph. The easier it is to use and set up, the more often you'll use it, and the more information you'll obtain about the ammunition you're shooting. (I'd suggest you keep a backup chronograph on hand, too. The G2 has worked great for me, but I'm sure, like with every other chronograph I've ever used, it's just waiting to ruin my range day.)
At least with the Caldwell G2 chronograph, it has its own power source, and tripod, and all of the data the unit generates will be right in your hand, where you can save it or share it as you see fit. This means you won't have to try and decipher the notes you made on the back of a target. Suggested retail: $249.95.
A versatile hand tool: Here is piece of equipment specifically designed for handloaders. It is called the Case Prep Duo (below), and it's from Hornady. This little device is similar to a cordless screwdriver and will make quick work of chamfering the inside and outside of cartridge case mouths. It also doubles as a driver for chores around the house, and for scope mount screws. If you cannot afford a high-dollar electric case prep center, check this gadget out — it retails for only $64.59. It will help you build better ammo, and you can convince your wife you're buying a tool for honey-do chores.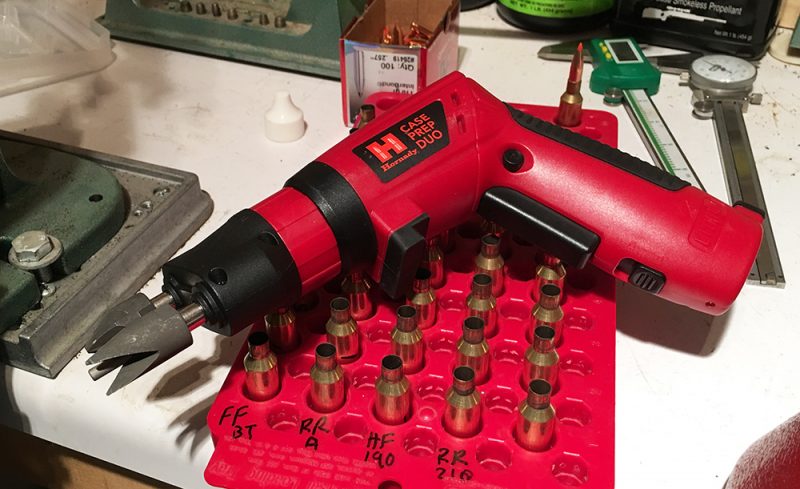 So, there you have three products I've tested and trust. No, I'm not endorsed or sponsored by Jagdhund, Caldwell or Hornady. However, in the interest of full disclosure, they did provide these tools at no cost so I could test them. If you get out your credit card and end up disappointed, don't shoot the messenger. This gear worked just fine for me, and I've used it extensively.