Field Test: Spartan Precision Kapita Tripod
Richard Mann 09.18.17

Hunters and shooters are gear freaks. We shouldn't be. Hunting is really a primitive endeavor; all you really need is a gun and some ammunition. The same goes for shooting because if you can really shoot, everything else kind of takes care of itself.
Still, we like stuff. We like to build our kit so we are ready for anything. I guess it's that natural preparedness gene in us all. Well, at least some of us. Though I'm not addicted to the acquisition of every newest, latest, greatest and neat piece of gear that comes along, when I see one that really adds value, I jump on it. This is why I now own and fully recommend the Kapita tripod from Spartan Precision Equipment.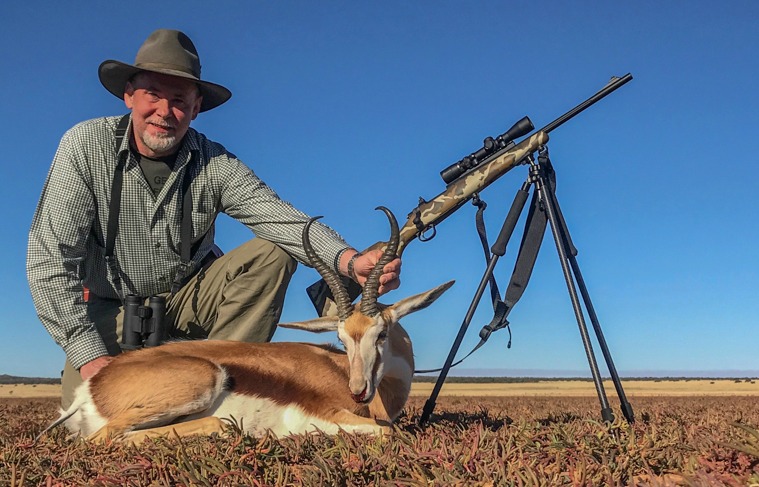 At its core, the Kapita tripod is a shooting support. It is ingeniously crafted with three carbon fiber legs that are adjustable. You can shorten it to allow for rifle support while sitting, or extend them for support while kneeling or standing. What might be the coolest feature is the magnetic attachment of the tripod to the rifle. By installing an adapter on your rifle, you can just snap the tripod in place. But, it gets better: The tripod comes with attachments for a spotting scope or even a camera. So, you have one tripod that will work with anything you desire.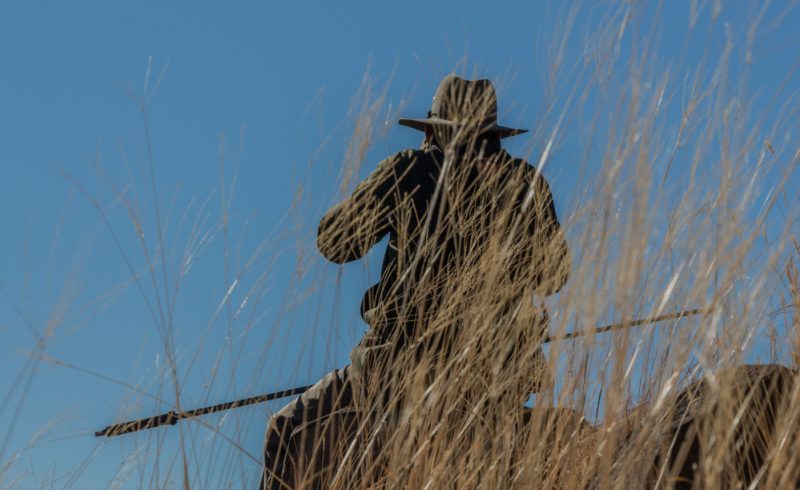 If I stopped there, that would be enough to make this piece of gear appealing. However, just like on one of those late-night infomercials: "Wait, there's more."
Each leg can be removed from the tripod, which allows you to convert it to bipod or monopod with lots of adjustment. And, when a tripod leg is removed, it can double as a walking stick. Finally, if that's not enough, if you order now . . . no, just kidding, but it does keep getting better.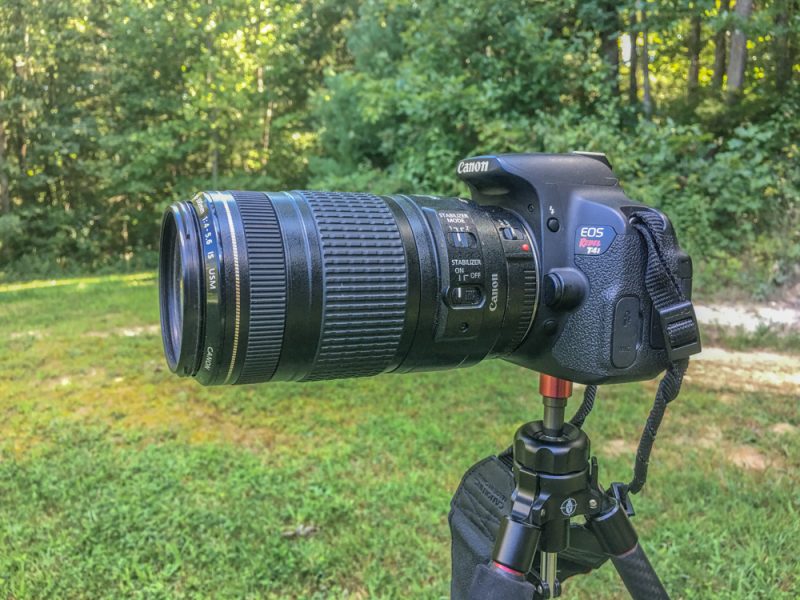 The same adapter that allows you to use the tripod on your rifle will also work with the Javelin bipod offered by the same company. This extendable bipod weighs less than 6 ounces, and has a built-in swivel feature.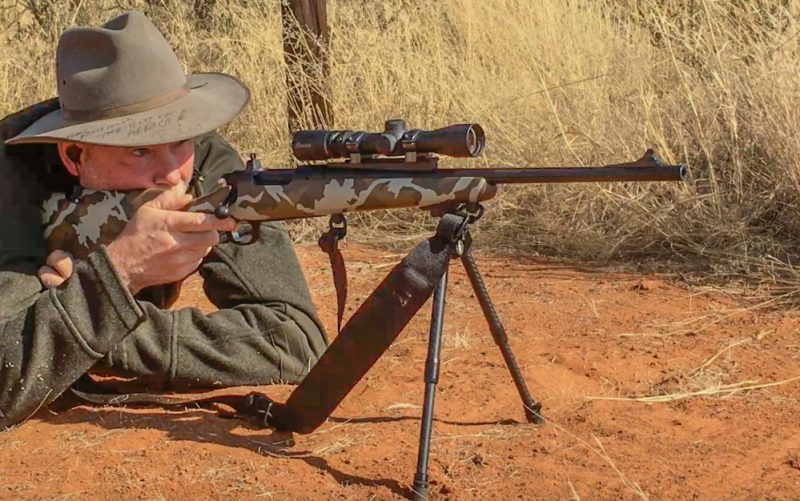 Oh, I think I forgot to mention that the Kapita tripod weighs only 22 ounces. This means you can carry a tripod for your rifle, camera and spotting scope, and a bipod for your rifle, and it will all weigh less than 30 ounces!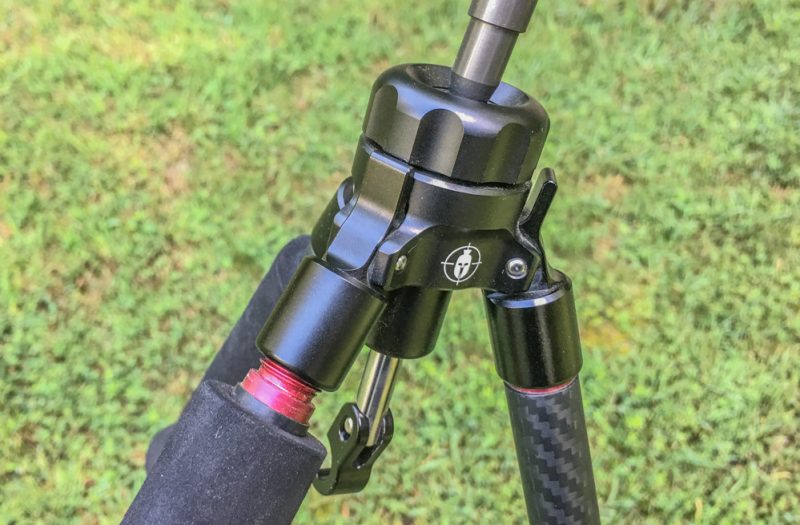 I've used the Kapita tripod in every way you can imagine, and in some ways the manufacture probably did not. I put it to the test in Africa as a walking stick, spotting scope support, rifle support, and as a support for my camera. I even used it to help prop up animals for photos.
I'll admit, it isn't cheap. The price ($600) is a bit north of what seems reasonable. Well, that is until you get your paws on this thing and realize how handy it really is.
If you're a gear freak, the Kapita tripod is right up your alley. If you're a hunter or shooter, it is at least one piece of equipment that truly makes sense.