Top 5 Reasons to Visit Gunsite Academy in Arizona
Dave Maas 11.13.17

As a longtime editor in the hunting/shooting industry, I have more friends than I can count on both hands who have visited Gunsite Academy and came back raving about the experience. Thankfully, I had the chance to attend Gunsite for the first time in mid-October. I was there to learn the basics of long-range shooting in a week-long class called Precision Rifle 7.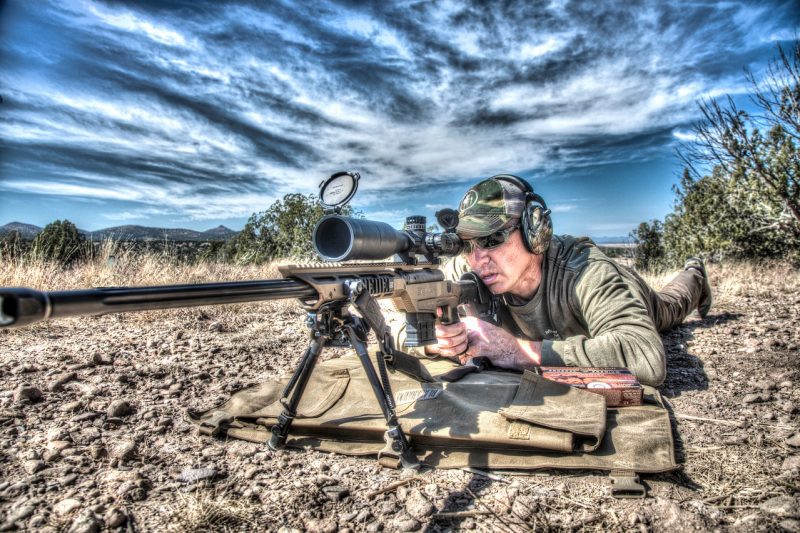 In several feature articles soon to appear on OutdoorHub, you'll see the gear I used and learn more about the specific instruction I received. My focus in this story, however, is simply to give you a taste for why so many people consider Gunsite to be the No. 1 firearms training facility on the planet.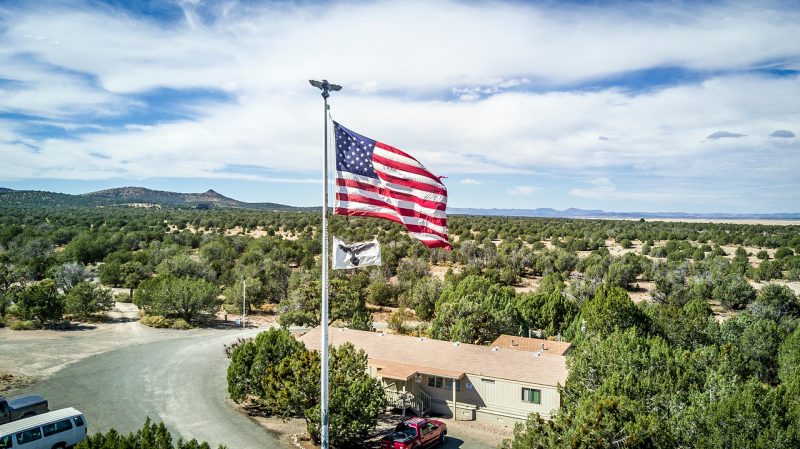 1. No one has been at it longer. Founded in 1976 by Lt. Col. Jeff Cooper (WW II and Korean War combat veteran, as well as an author and professor), Gunsite has been providing elite firearm instruction for more than 40 years. Cooper built the facility just west of Paulden, Arizona, and back then it was called the American Pistol Institute (API).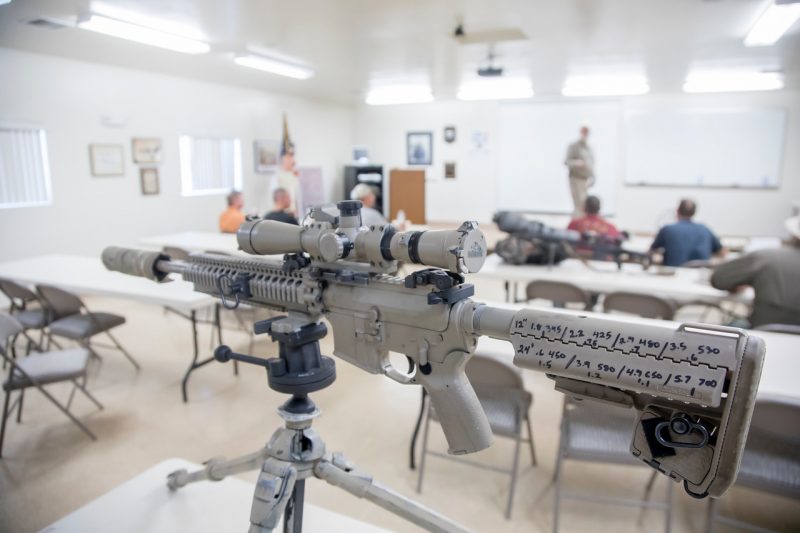 2. The instructors are the best. Most of the instructors — both men and women — have 20 or more years of firearms instructor experience, as well as years of experience in police, military and training professions. Click here to read biographies for many of Gunsite's instructors. During my class, I learned from Rangemaster Cory Trapp (below), who has been with Gunsite since 1984, as well as Instructor/Gunsmith Mike Moore.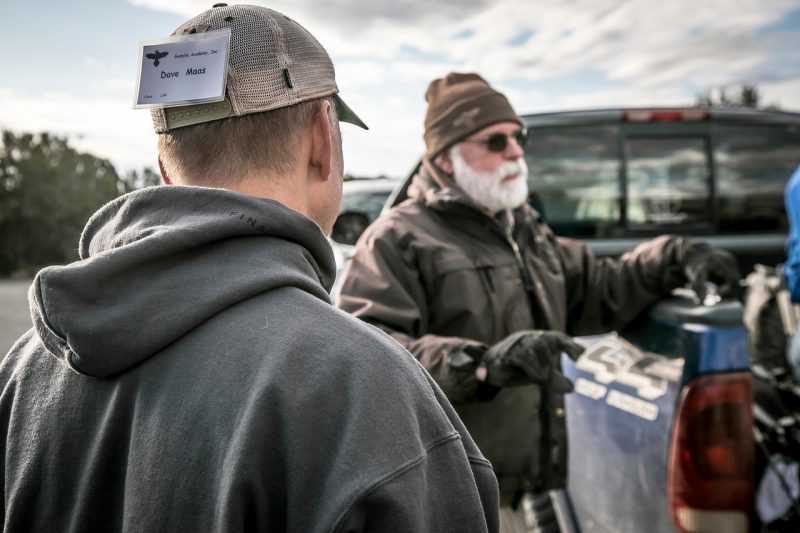 3. Instruction is catered to your level of experience and knowledge. Gunsite offers a wide variety of classes, and much like taking classes in a college or university, you begin with the basics and then move up. Some classes have prerequisites, some do not. My Precision Rifle 7 class didn't require an earlier rifle course. But Precision Rifle 7 is a prerequisite for Extreme Long-Range Rifle. And while I was a bit nervous attending Gunsite for the first time — I didn't have any experience with long-range shooting — my instructors took it slow and made me feel comfortable asking questions (and I had a lot of them!).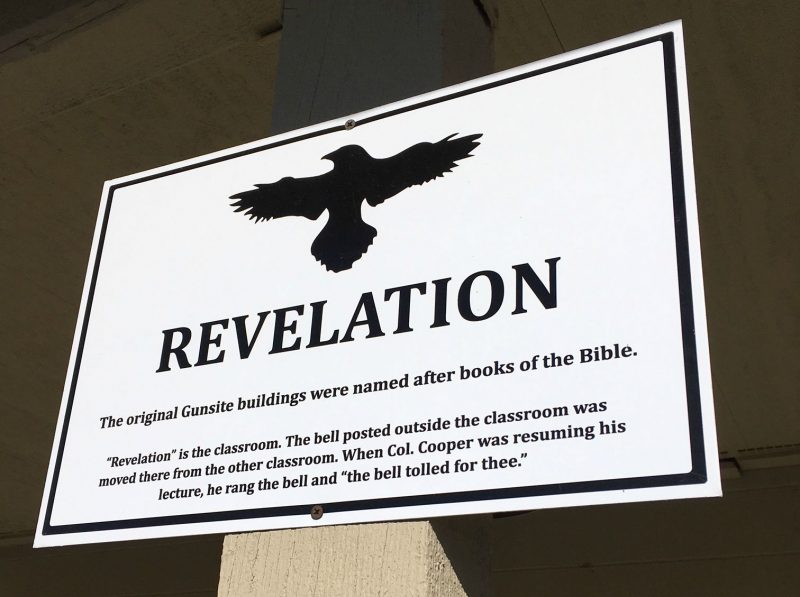 4. The ranges and facilities are top-notch. I spent much of my time in the Revelation classroom (all buildings at Gunsite were named by Lt. Col. Jeff Cooper after books in the Bible), at a known-distant (KD) rifle range (100-300 yards) and at various high-desert shooting stations/ranges with targets at unknown distances.
According to Rangemaster Trapp, Gunsite has more steel targets at unknown ranges than any other place in North America. The shapes and sizes of steel targets at Gunsite available to the long-range shooter are practically limitless. Get this: The Gunsite operation covers 4.5 square miles; you can hide a lot of camo steel targets in a space that large! Check out the video below from Matt Addington, who joined me for a couple days at Gunsite, for a glimpse at a few of these targets.
Note: I didn't get a chance to see any of the facilities for pistol, carbine or shotgun classes, but I know Gunsite has outdoor and indoor simulators, a "Funhouse" and much more.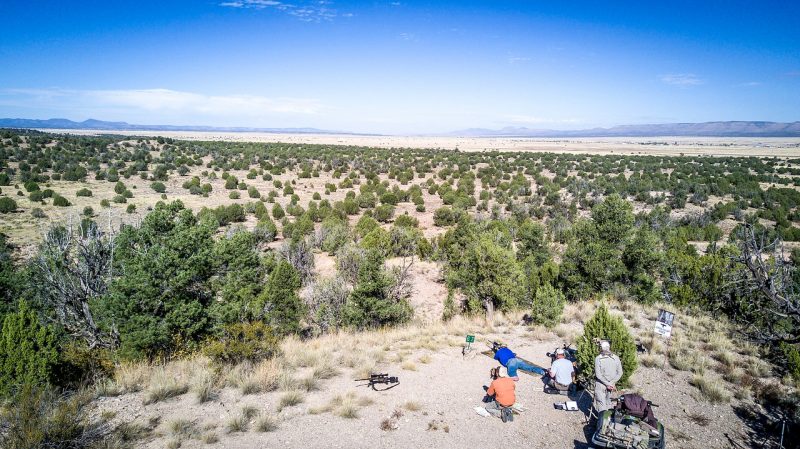 5. The Gunsite Proshop is a shooter's dream. Trust me on this one, the website doesn't do justice to amount of cool gear packed into the Gunsite Proshop. From Gunsite logo hats and shirts, to anything you can imagine in firearm accessories, the Proshop has it. Most students begin running a tab the day they arrive and then settle up at the end of their class. It's hard to leave without dropping a few (hundred) dollars. You can also rent firearms and other gear such as tripods and spotting scopes from the Proshop.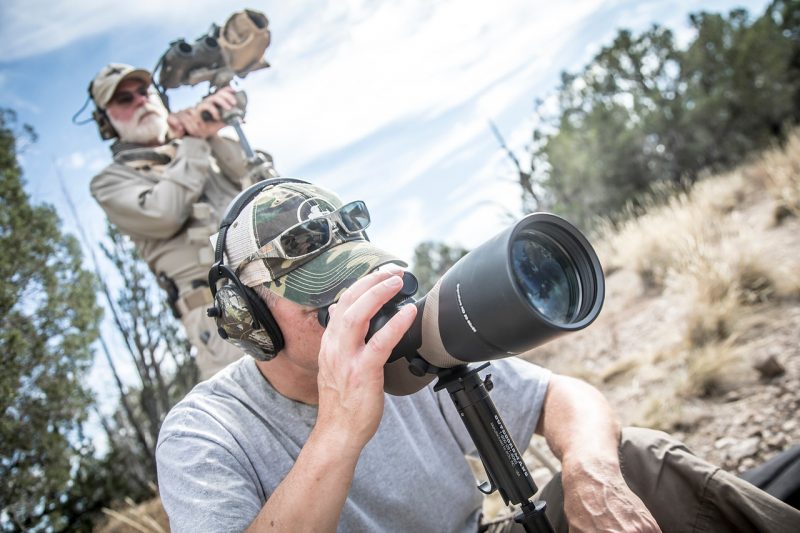 I can't wait to return to Gunsite. The week I spent there increased my knowledge and confidence behind a rifle in ways I can't begin to describe. Very simply, Gunsite exceeded all my expectations. It was a week I'll never forget, and the skills I learned will be used for a lifetime.