Video: 'The Knife Whisperer" Shares His Secret for Sharpening a Hunting Blade
OutdoorHub Reporters 12.13.17

Steve Baker is part of the Product Development team at Work Sharp Tools, and in our opinion, he's certainly earned our moniker of "the knife whisperer." The guy flat-out knows everything about knives, including how to determine if an edge is dull, and the best method for making it surgically sharp once again.
In the short tutorial video at the bottom of this article, Baker uses the company's compact but capable Guided Field Sharpener, which was designed specifically for sportsmen.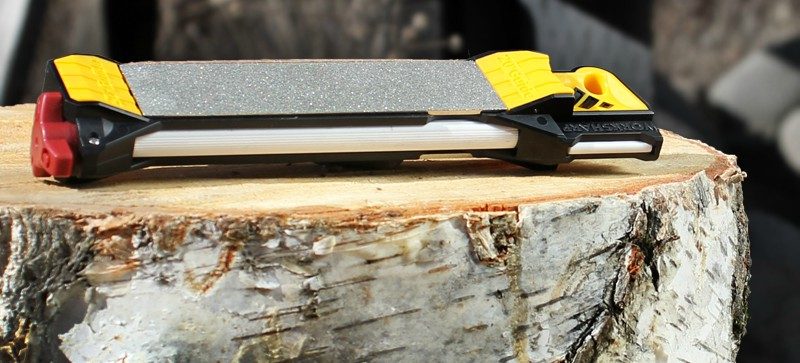 And because buying gifts is on your brain, we'll let you know that Work Sharp is offering free shipping on the Guided Field Sharpener if you order on or before Dec. 15, 2017.
Like Santa's elves — but working in Ashland, Oregon, instead of at the North Pole — employees for Work Sharp assemble and quality check their products before they end up in Christmas stockings from coast to coast. And more good news: The Guided Field Sharpener carries a Limited Lifetime Warranty.
Your welcome for the gift idea, and Merry Christmas!