Rod and reel combos offer you greater flexibility as a fisherman, because you can trust that the rod and reel will work well together. Unless you are an experienced angler, you might not have great success trying to pair them yourself. The good news is that buying them as a combo often is much less expensive than buying the two components separately.
But with so many options on the market, how do you know which rod and reel combos are the best? That's where we come in, as we've provided you with our picks for the best rod and reel combos right here in this post. Dig in!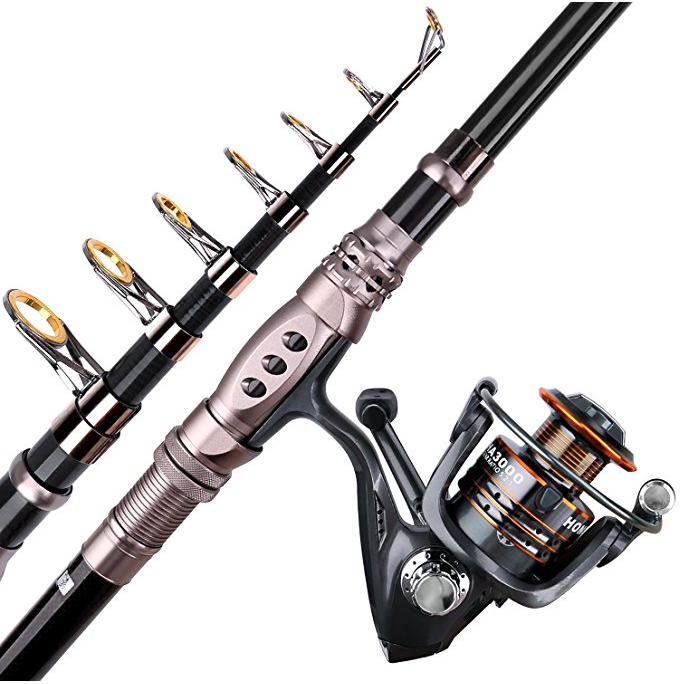 The first rod and reel combo on our list is the PLUSINNO. The carbon fiber and fiberglass rod is durable and strong, making the rod versatile and perfect for any type of water. It's also lightweight and can also fold up for easy storage, making it a great pick for camping trips. This combo comes with the HA3000 reel, which has an aluminum spool and an anti-corrosive metal body. It has a 5.2:1 gear ratio and comes with an anti-reverse handle.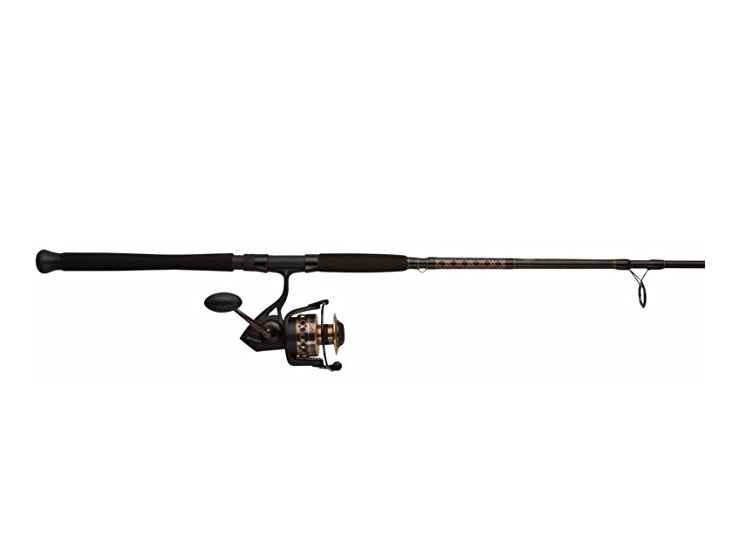 The Penn Battle II is ideal for inshore fishing, as its responsiveness makes it great for casting from the shore. It is not as durable as some other rods, which make it better suited for freshwater or smaller saltwater inlets. Penn's signature drag washers were incorporated into the spool of this model, giving you a longer casting range, larger drags, and a smooth intake.
The reel comes with a gear ratio that ranges from 5.2:1 to 6.2:1, and the different model options have a dramatic weight difference, ranging from a 7.9 oz. reel up to a 29.2 oz. reel. This combo is great for anyone who wants maximum customization.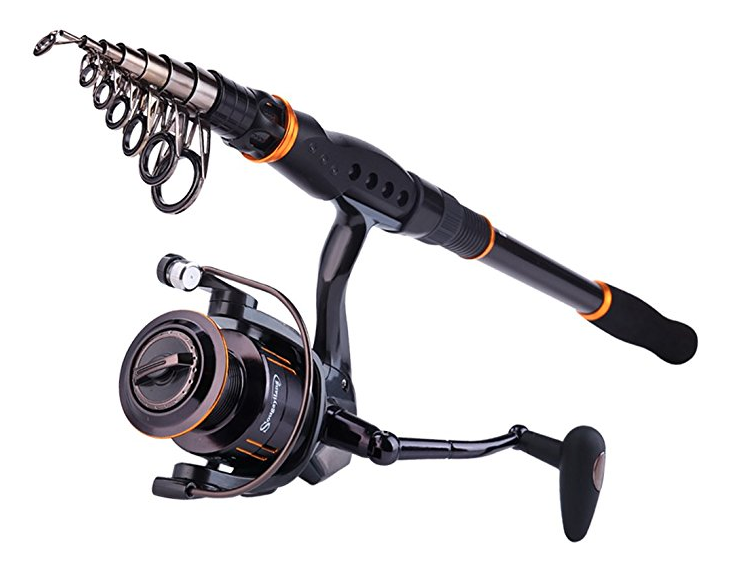 Made from high-quality carbon fiber, this rod is strong and durable but maintains a good deal of flexibility. Because of its short size, the Sougayilang is best-suited to catching smaller fish. The telescoping feature makes it great for storing and traveling as well.
Along with its light and short rod, the reel is also rather small, and comes with a 5.2:1 gear ratio. You'll pull in smaller fish smoothly and quickly with this combo, but it may not have the necessary power for bigger fish.
These three rod and reel combos are a few trusted "catches" on the market right now. If you're considering grabbing a new rod and reel, consider any one of these and find the one best-suited to your needs.