When you think of a beach, you probably think of saltwater and a view that extends to the horizon across the Atlantic or Pacific Oceans. But did you know there's a "third coast?"
Well… it's more of a nickname. But there are actually some great beach options on some of America's lakes. Here are a few of our favorites.
Bradford Beach, Milwaukee, WI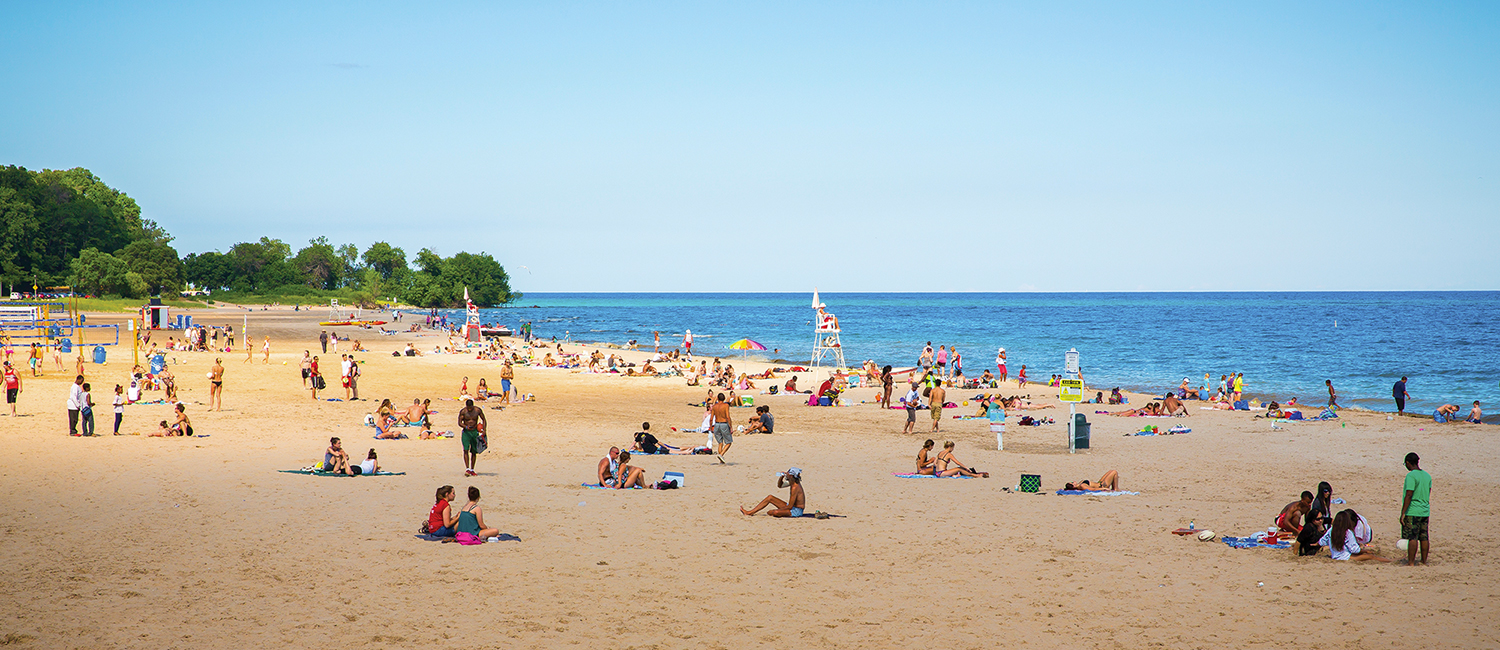 Wait… Milwaukee? That's right. One of America's very best beaches is in the heart of the Midwest, but the most popular beach in Wisconsin is no secret to locals.With lots of bars, restaurants, and beach volleyball courts to choose from, Bradford is sure to be a good time for the whole family.
Hunting Beach, Cleveland, OH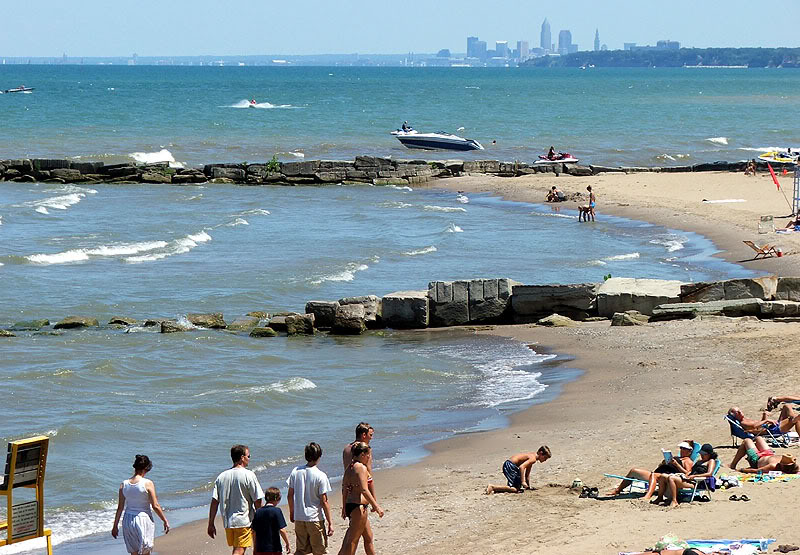 No, not the Huntington Beach in California — we're talking about the one in the home of the Rock & Roll Hall of Fame. This half-mile beach has surprisingly lush sand and gorgeous views, and has been visited each summer by locals for ages. It's also the first beach in Ohio to receive the Blue Wave designation by the Clean Beaches Coalition, making it one of the cleanest you can find.
Oak Street Beach, Chicago, IL
More known for its harsh winters, Chicago also can deal with some intense heat during the dog days of summer. During these times, locals flock to the beaches on Lake Michigan for a much needed dip in the cool water, and none are finer than Oak Street Beach. With stunning views of the downtown skyline giving the background to numerous beach volleyball tournaments, this beach stays busy from June to September.
West Beach, Indiana Dunes, IN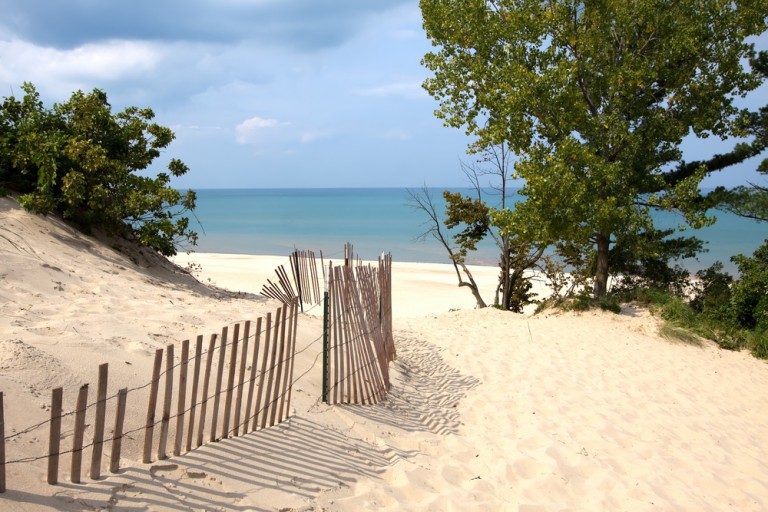 Just across the lake from Chicago is Indiana Dunes National Lakeshore, where more than a thousand acres of sand awaits. Here, you'll find an otherworldly landscape, especially for the Midwest, complete with hiking trails, boardwalks, concessions, and clean sand all around.
Park Point Beach, Duluth, MN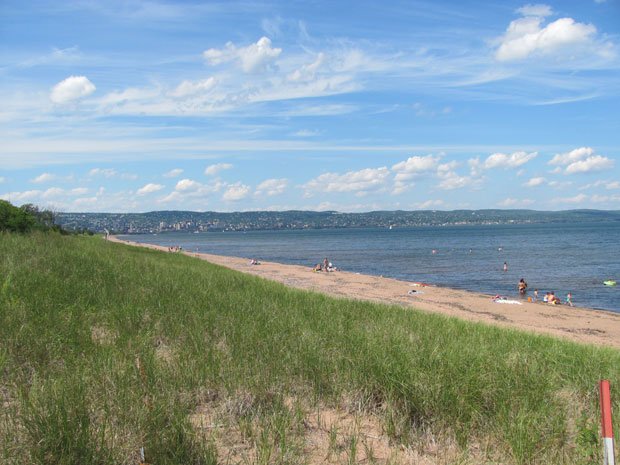 There are plenty of beaches to choose from along the shoreline of Lake Superior, but our favorite is Park Point, which offers the soft sand you're looking to sink your toes into rather than a rocky lake front. This super family-friendly beach offers miles of sand and beauty views, with reliably chilly water to help you cool off on those hot summer days.