A long-time favorite piece of gear (that might get taken for granted) is a good performance belt. It's easy to just grab whatever is the first belt you find, but why not grab one that will last you a lifetime in the wild?
Here are a few of our favorites.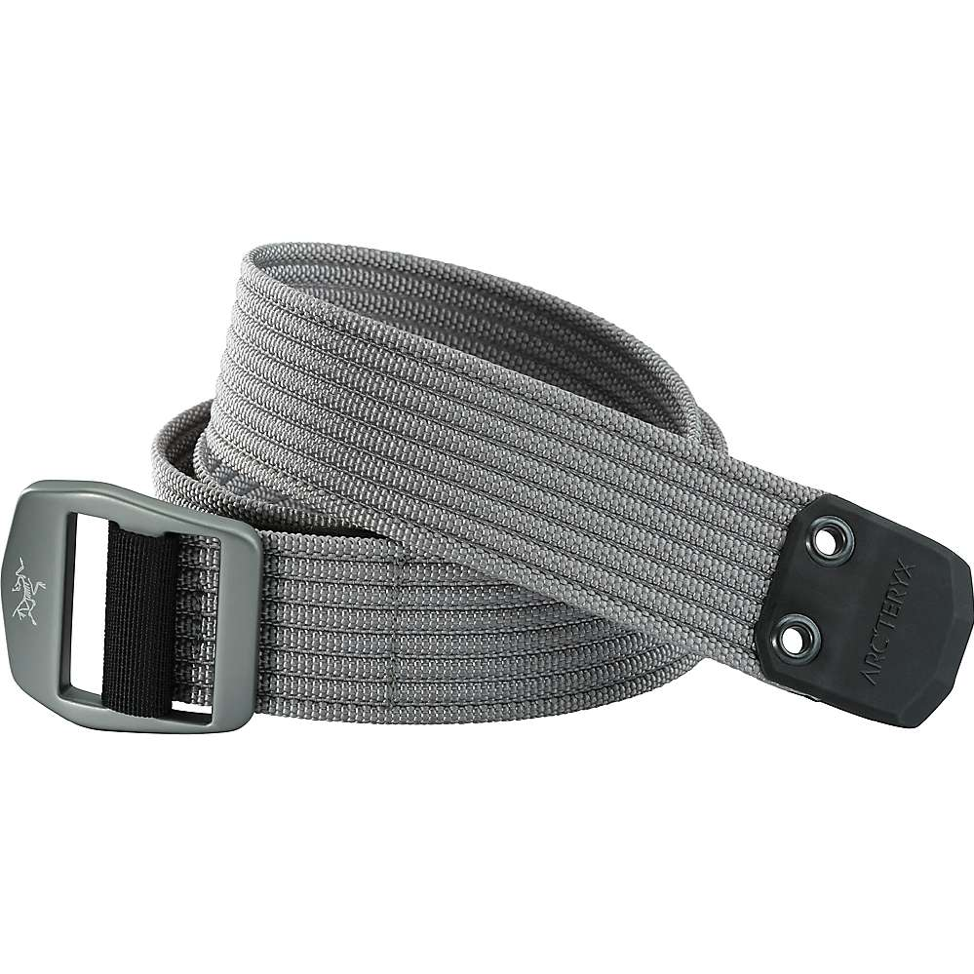 This heavy-duty belt with a metal buckle is ideal for its main purpose — keeping your pants up! But it also offers technical outdoor functionality, making it comfortable and durable for any outdoor activity. The synthetic fiber is long-lasting and will withstand the elements (and weight fluctuations).
ALAIX Nylon Military Tactical Mens Waist Belt – $11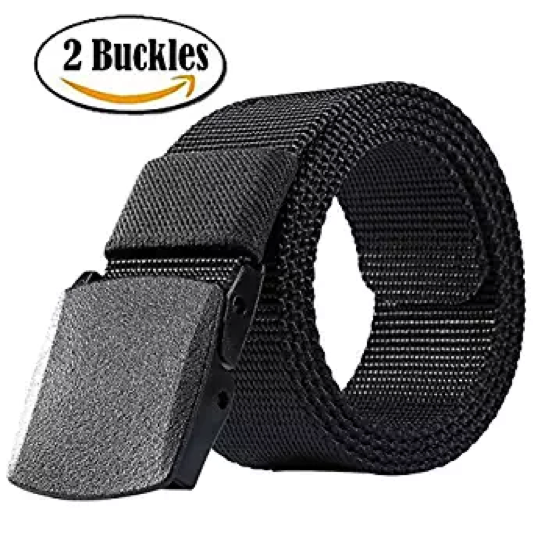 This belt, made right here in the USA, comes with 2 buckles and is comfortable and easy to wear. The non-metal buckle can go through airport security without a beep and is surprisingly strong and durable despite not being metal. With no holes, the belt is completely customizable to your size, and the strong nylon, military belt is lightweight and water-resistant, too. Another belt that's perfect for any activity, or just every day use.
YAMATE Mens Tactical Belt – $17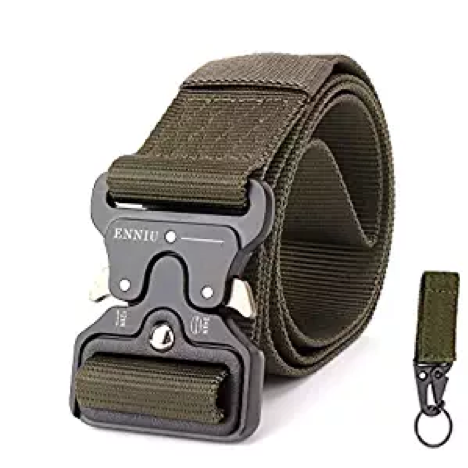 This durable belt is made from environmentally friendly nylon and is rugged, yet stylish enough for daily use. The quick release solid cobra buckle is one of the world's safest, strongest, most finely crafted, quick-release fasteners available. Built for tactical use, but great for the outdoors as well.
Mountain Khakis Men's Webbing Belt – $20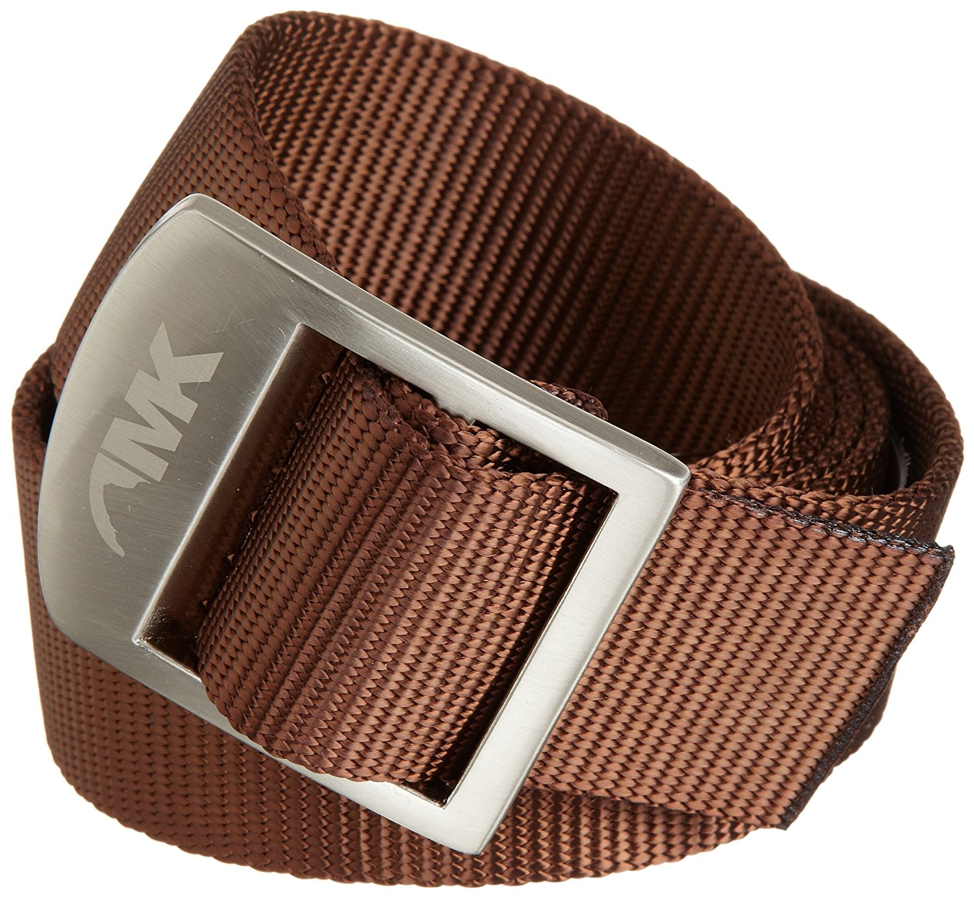 This imported, 100% nylon belt is stain resistant and looks great in the city or out in the wild. It'll hold up to whatever you throw at it, and is rather fray-resistant despite the low price point. It comes with great Amazon reviews, and won't weigh you down while you're keeping your pants up on a trek.
Fairwin Tactical Rigger Belt – $11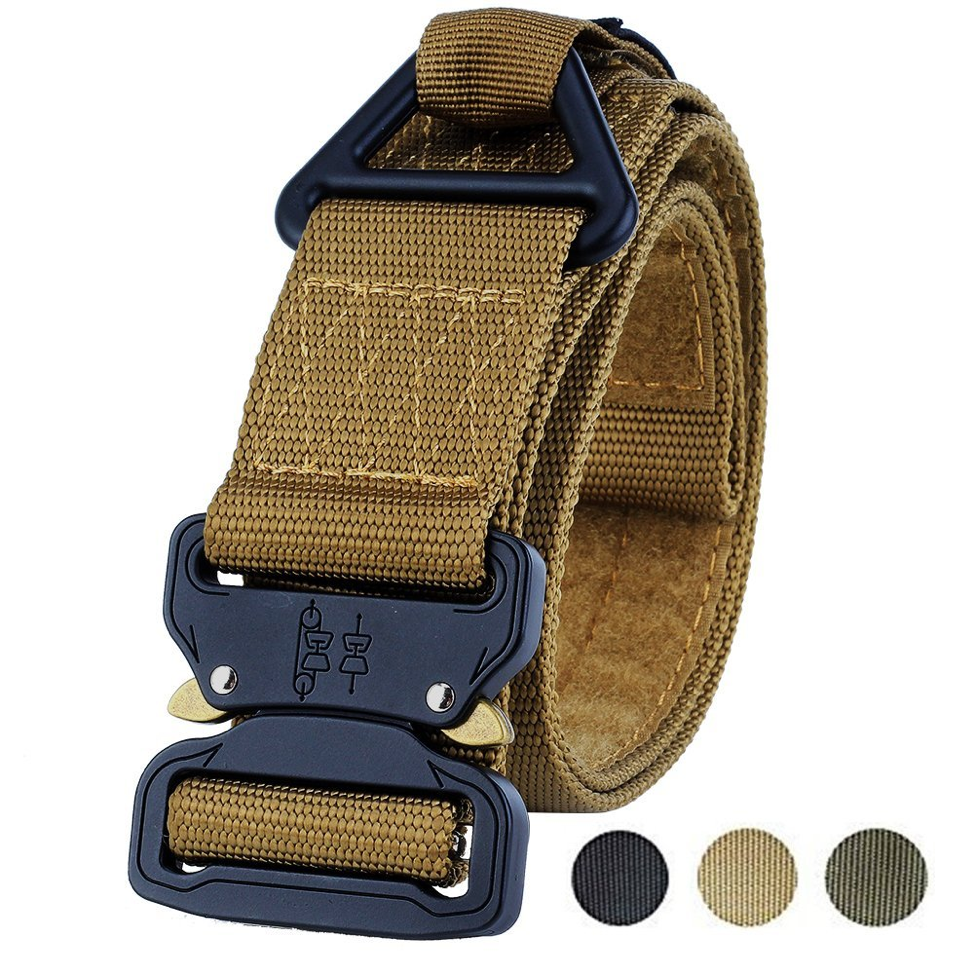 The final entry on our list is certainly not the least it terms of quality. It's fully adjustable and will lock into place, with a heavy-duty metal military buckle and V-ring attachment for accessories. It's eco-friendly, breathable, comfortable, and even comes with a 2-year warranty.
Having your pants fall down is simply something you don't need to worry about when you're in the great outdoors. Grab any one of these belts for a rugged look, with great functionality.