We all know that guy. The one who has completely submersed himself outdoors, and the only time you catch him inside is when he's cooking up a wild game feast and posting it on Instagram. If that guy also happens to be your dad, we suggest you buy him a Father's Day gift that further fuels his outdoor dad adventures. 
To help you pick out the perfect gift for dad, we compiled a list of 11 outdoor gift ideas that are guaranteed to make dad's special day even better:
MSRP: $129 for the Bluetooth model; $159 for Bluetooth + WiFi model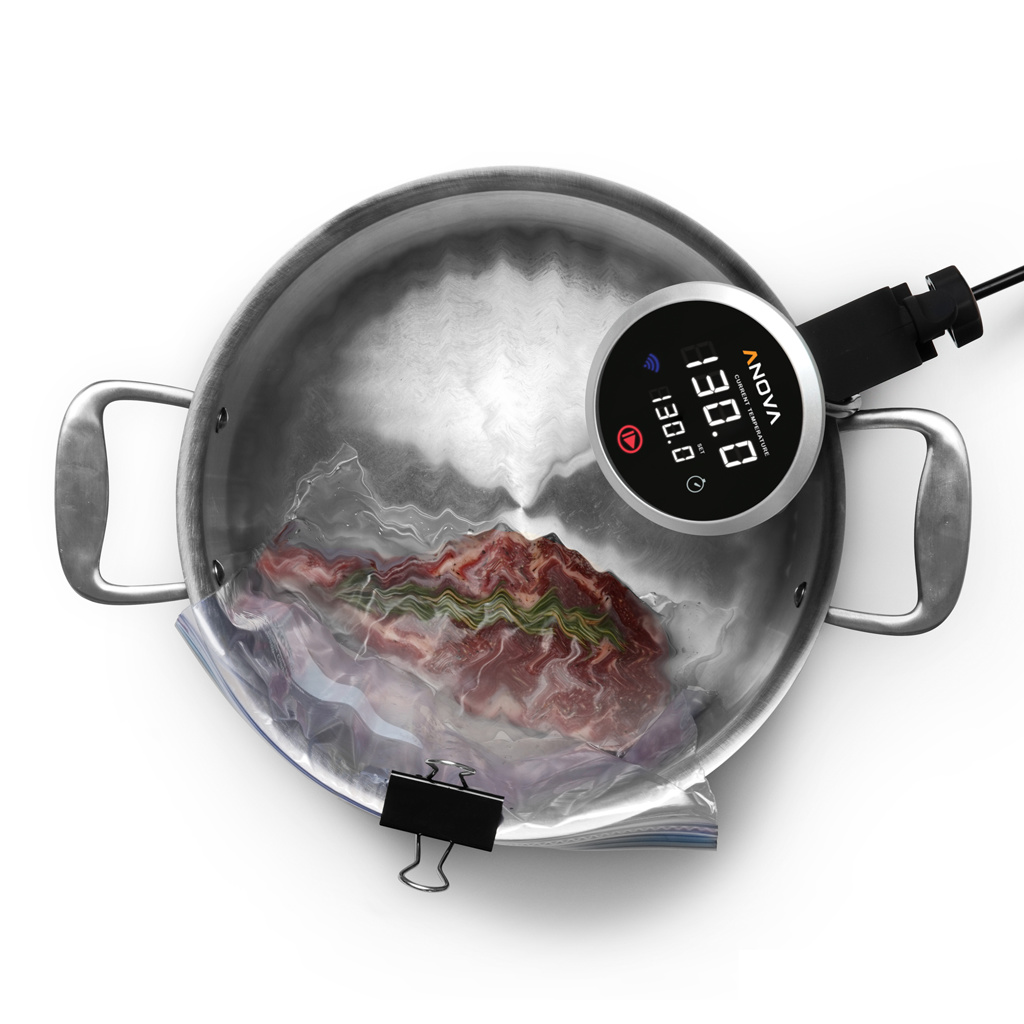 For a long time, sous-vide was a cooking technique reserved only for the pros. High-end restaurants have been using the method for years to ensure food is cooked to the exact level of doneness requested, and with the Anova Precision Cooker, you can finally bring that level of cooking into your own kitchen.
No more overcooking. No more mediocre results. 
The method utilizes precise temperature control to deliver consistent, restaurant-quality results. Every. Single. Time.
And with the Anova Precision Cooker, you can control your cooking with your phone, plus get a notification when it's done.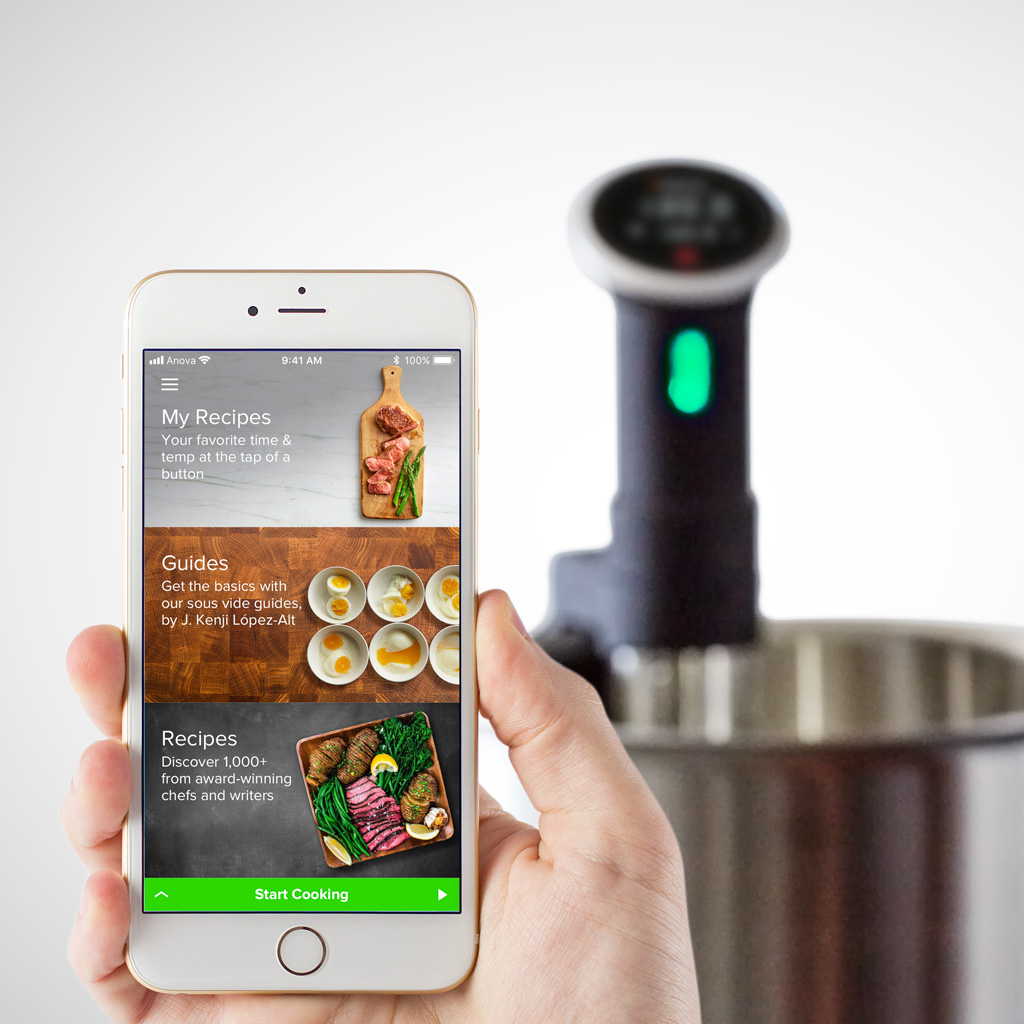 Buy this for dad, and you're basically buying a gift for the whole family. He's going to love cooking wild game meats with this – and you'll love eating it too! For more details on how the Anova works, give this video a watch.
MSRP: $64.99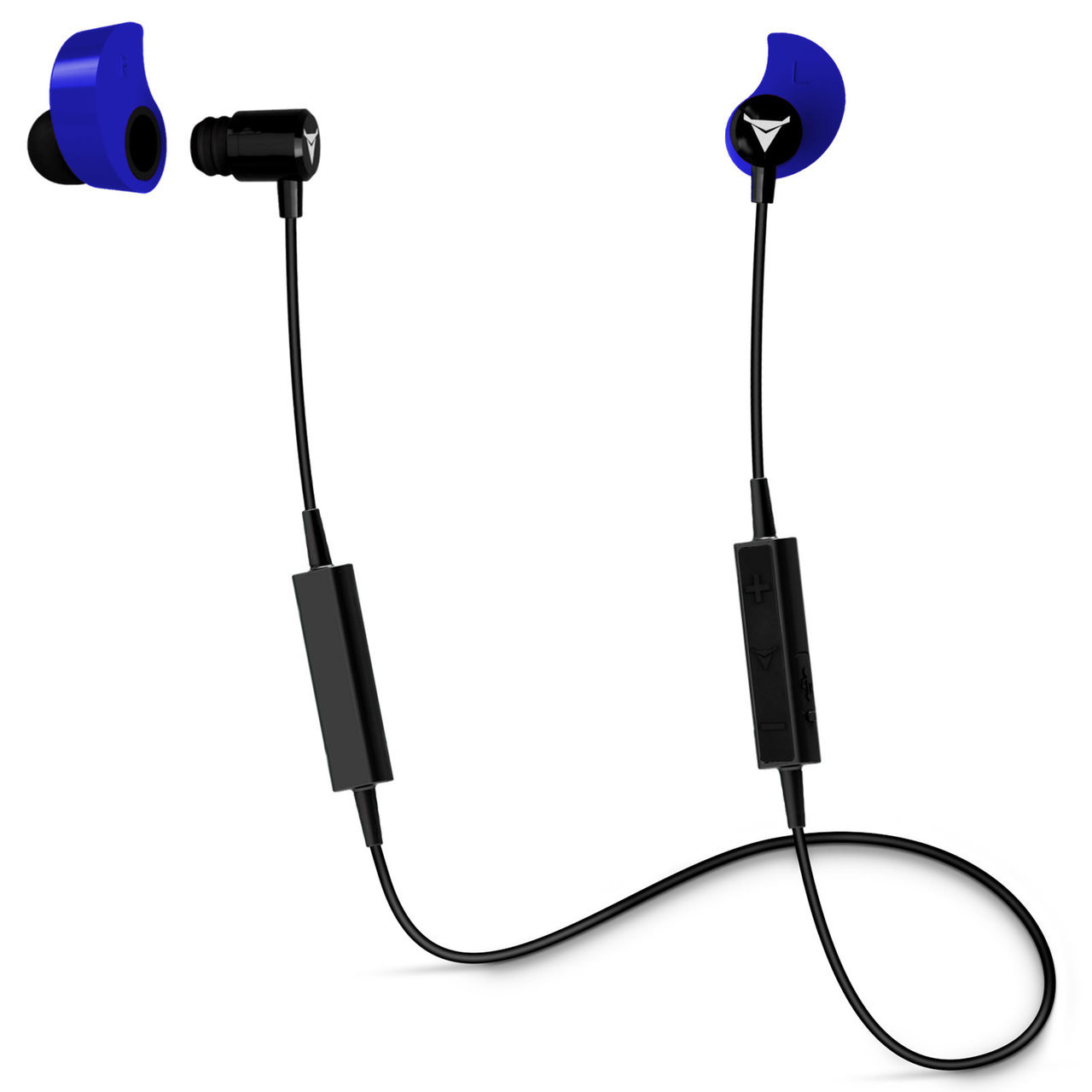 No matter what adventure he's going on, Decibullz can go with him. These bluetooth wireless headphones mold to your inner ear for a fit that's just right, and stays in place. So, if dad is really into trail running, these are the perfect fit – no pun intended.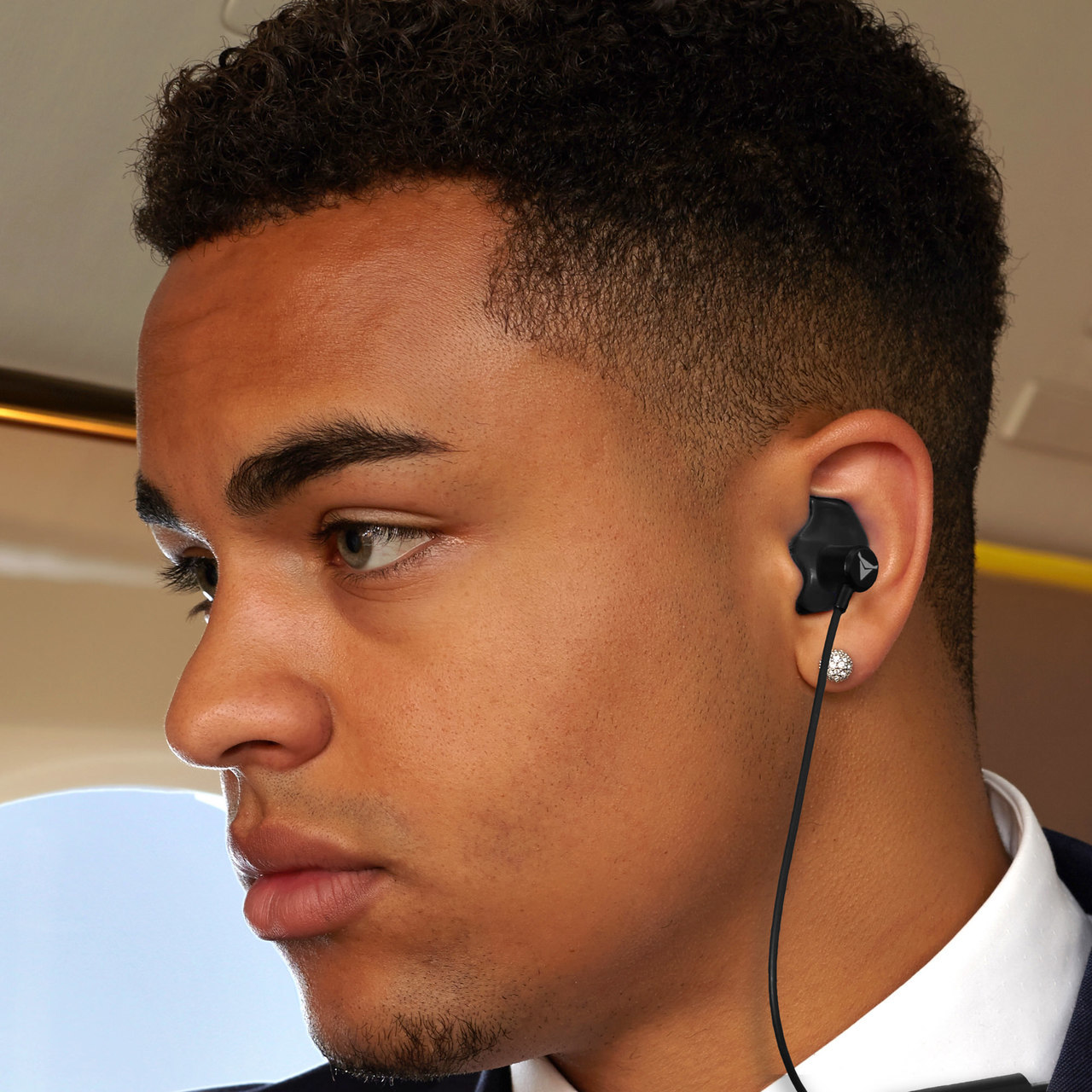 MSRP: $49.99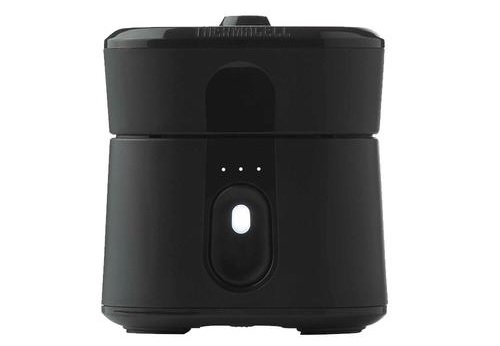 Mosquitos gone at the push of a button. Thermacell's Radius Zone Mosquito Repellent is rechargeable, scent-free, compact, silent, and operates with a single refill component.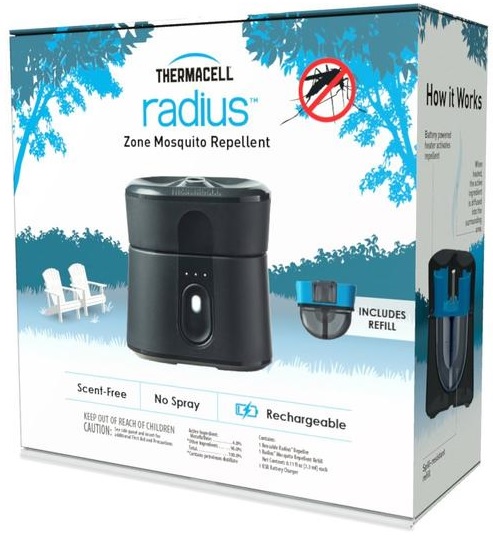 This pocket-sized device creates a 110 square foot mosquito protection zone – perfect for around the fire or a campsite!
For more details, visit their website: www.thermacell.com
MSRP: $39.99
If dad is constantly on the move from one outdoor adventure to the next, this handy little device will really be a game changer. 
The Thermacell Backpacker Mosquito Repeller uses the same camping gas canisters (not included) that dad may already have for camping, or backpacking. The lightweight (only 4 oz!) Backpacker Repeller creates a 15-foot zone of protection, making it ideal for fishing, gardening, hunting, around the backyard, and so much more.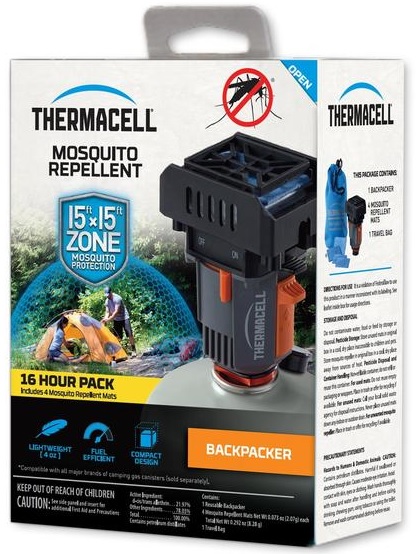 Fuel efficiency: up to 90 hours of run time on a 4 oz canister and up to 360 hours on a 16 oz canister.
MSPR: $219.99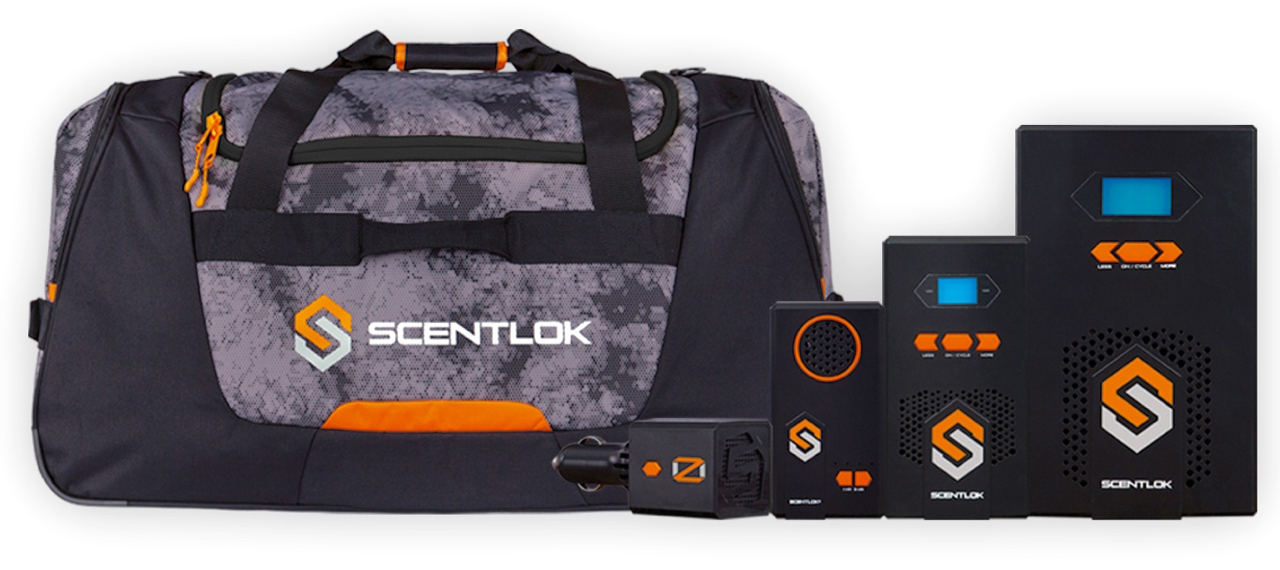 The new ScentLok OZChamber 8K Storage Bag Combo is the best and most comprehensive odor-destroying storage solution available to hunters today.
The bag comes pre-plumbed with an OZInject internal piping system to distribute odor-destroying ozone throughout the interior, and a carbon absorbing pad fits into an interior mesh pocket trapping odors from gear and the air inside the bag.
MSRP: $34.99 – $37.99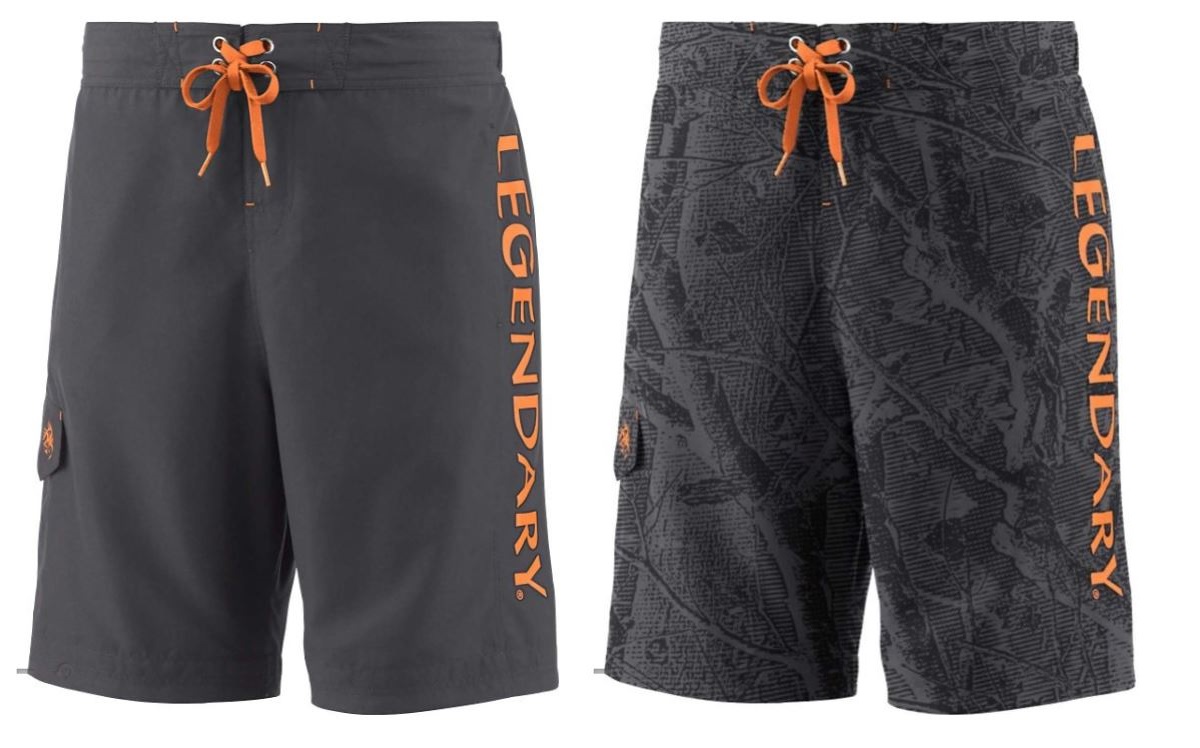 If dad spends a lot of time on the water, he'll love the magic in these Legendary Matrix swim trunks.
They look like an average pair of swim shorts, but you have to know a swimsuit made by Legendary Whitetails is everything but ordinary. Made from a unique fabric that's printed with an exclusive hydrophobic process, these swim trunks turn to camouflage when wet right before your eyes!
ALPS OutdoorZ Pursuit Hunting Back Pack
MSRP- $90
A backpack that is specifically made for hunting makes a great gift for any outdoorsman. This newer, 44-liter option has some great features and storage compartments so your hunter can keep all his or her gear organized. You can even fold down the main compartment to make a little table to rest your binoculars on while you're in a tree stand or duck blind. A great pack that will be a welcomed addition to your hunter's equipment.
LaCrosse Men's Silencer Realtree Xtra 400G Hunting Boot
MSRP- $100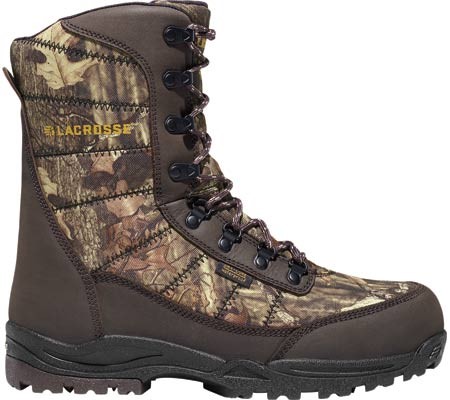 If your hunter already has their pack set-up in place, and trust us, we know how attached hunters can get to their packs, then turn your attention to another area of great importance — their feet! Good hunting boots are one of the most important pieces of gear to have, and good, long-lasting boots are great for those long treks to find your prey. These Lacrosse boots are waterproof and rugged, perfect for any hunt.
Hunter Safety System Muff Pak Hand Warmer
MSRP- $25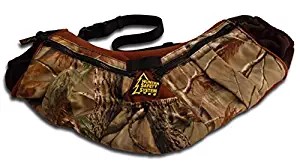 For a cheaper option, grab a gift that will be a great addition to the pack on colder hunts. This simple hand warmer gets the job done and adds little weight to the pack. It even provides extra storage when you have it on, keeping your range finder or whatever else handy while you keep your hands from freezing up.
Summit Treestands Viper SD Climbing Treestand
MSRP- $260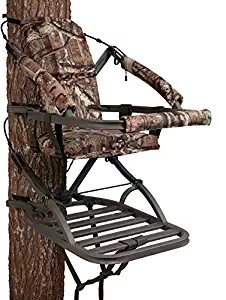 How about a new tree stand?! This gift will really impress your hunter, and give them a competitive edge against game. The Viper is super light at just 20 pounds and can support the weight of even more burly hunters. It's strong and allows you to hunt seated or standing up, giving you great flexibility in the wild.
Leader Accessories PVC Waterproof Dry Bag
MSRP- $10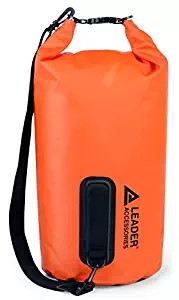 A cheap and easy gift that any hunter can use is a reliable dry bag, and this one fits the bill just fine. Protect your water-sensitive gear from the elements and have one less thing to worry about while on a hunt. It comes in a variety of colors and sizes, making it perfectly suited for any hunt. Also great for any hunters who have a boat or spend time on the water!
Naturally, there are plenty more pieces of gear out there you can find for your hunter, but these should give you a good starting point.
Happy hunting (for gifts)!