The drone market has exploded in recent years, and with so many options out there, it can be difficult to know where to start. If you're not looking to spend an arm and a leg, the good news is that there are still plenty of great options available.
Here are 5 reliable picks.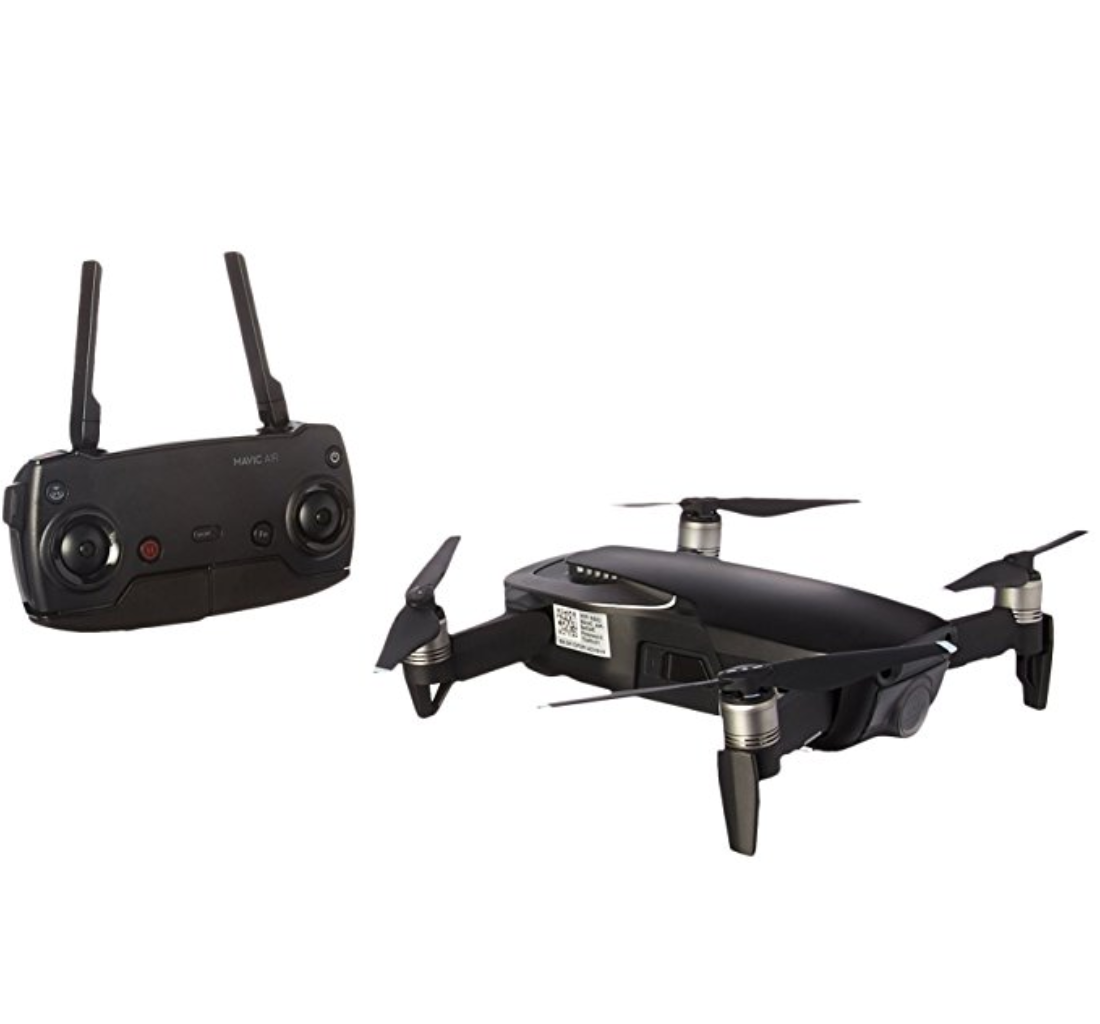 Super compact and easy to pack for your travels, the DJI Mavic Air is tough enough to battle some light weight. You'll get a 100 Mbps data rate for video recording, which is an incredible image quality for a ½.3-inch sensor. You can capture 4K video and 12MP photos with this drone, which makes it a fantastic entry-level drone.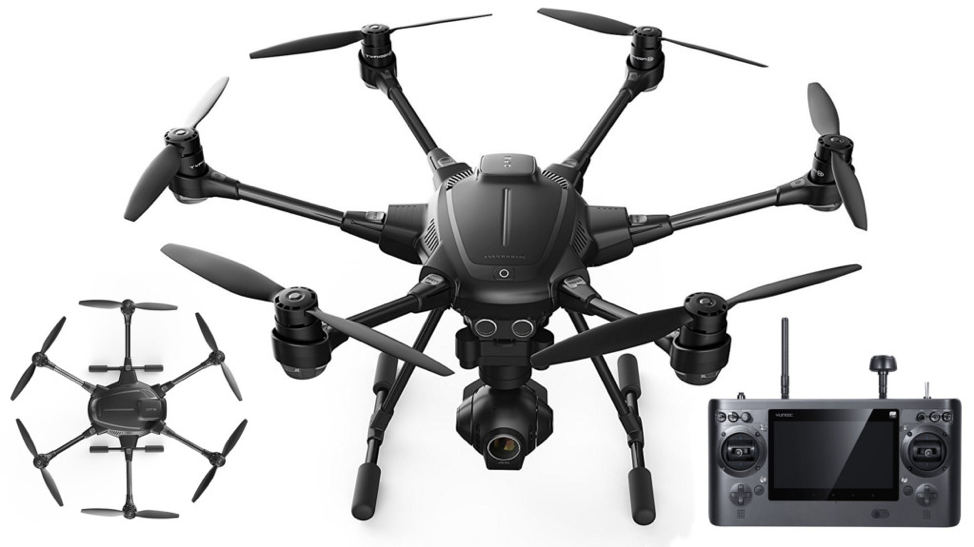 A favorite for many drone pilots, the Yuneec Typhoon H 4K has six propellers instead of the usual 4, giving you greater stability in the air. It packs 4K video, 12MP stills, 360-degree gimbal rotation, and can even stay afloat if a rotor fails. Add in smart tracking software, collision detection, and you've got yourself a safe, powerful drone.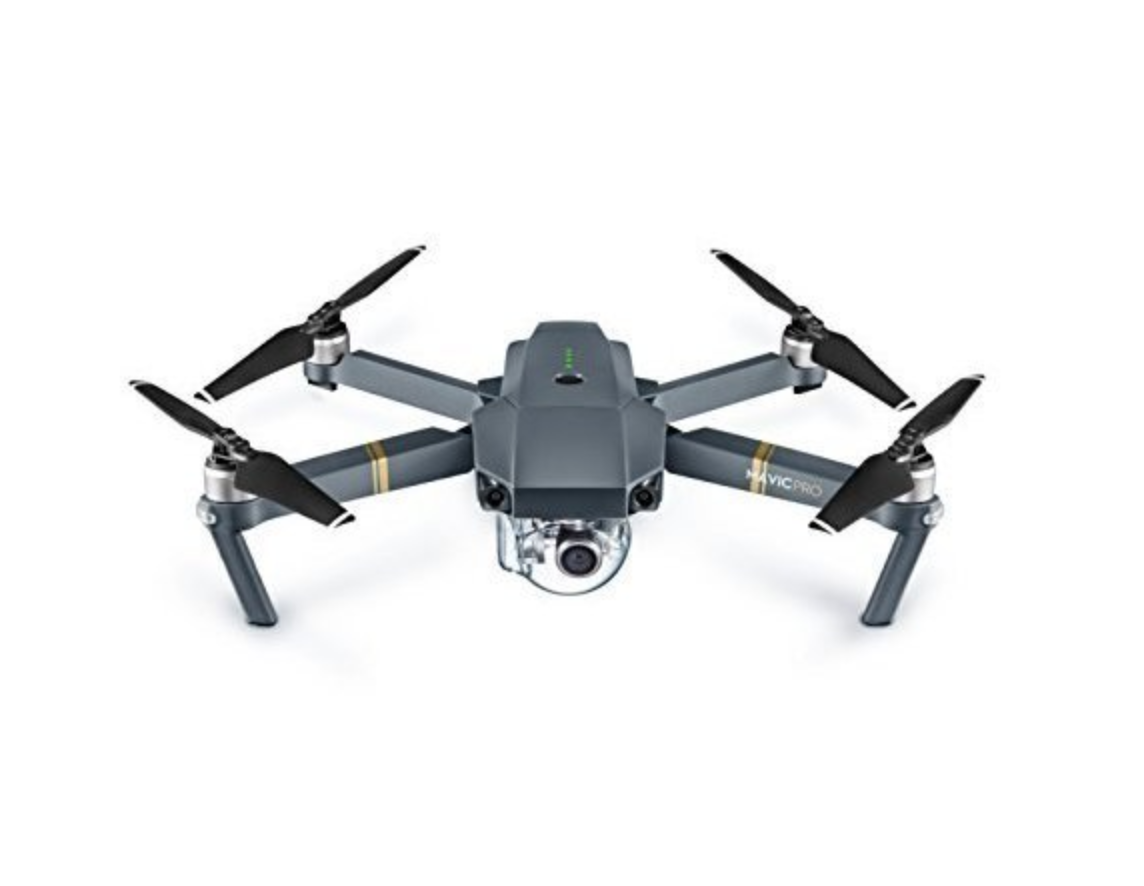 The second DJI on our list, the Mavic Pro is an amazing drone at this pricepoint, and you'll notice the price is over $1,000, but that's because you get more than just the drone in this bundle. This compact and portable flyer has 4K video, a stable flight, and automated controls, with a controller that is so compact it can fit in a water bottle holder. You can even control it with your smartphone through the DJI Go 4 app. With the additional features you get, you probably won't mind spending a little over the $1K threshold on stuff you'd end up paying extra for otherwise.
Okay, fine, one more DJI drone, the Phantom 4 only recently came down under $1,000 and is well worth the money. It's powerful, fast, and durable. All three DJI drones are similar in quality, and have similar features, it might just be down to personal preference and style which one you choose, but you can't go wrong.
For a drone on a smaller budget, the Bebop 2 is still well-made and produces high-quality video and stills. It's incredibly lightweight and package, while also offering decent battery life and a decent controller. While it might not have some of the features of the drones listed above, it's still a great option to get your feet wet before you dive in for something packing a little more punch.
Happy flying!