Hunting Beer: The 5 Best Microbrews in Missouri for your Next Outdoor Adventure
OutdoorHub Reporters 07.20.18

Missouri is a great state in which to enjoy the outdoors. Whether it be hunting, fishing, or camping, any outdoor activity is made better with a cooler full of some stellar brew. The OG home of Anheuser-Busch is still the headquarters for the King of Beers, however the craft brewery scene has really come on strong in recent years.
A quick note before we move forward with our list of the top 5 microbrews to pack on your next trip into the wild: You know what? Boulevard Brewing is great. We all know it's great. But you can find that stuff anywhere! Let's roll up our sleeves and dig a little deeper here, shall we?
Glad we got that off of our chest. Here we go!
Columbia, MO
Style: Pale Ale
Our list kicks off with a birthday beer! Hawkling is a tribute to the late Stephen Hawking, and it's a fitting tribute indeed! Brewed with white wine yeast and southern hemisphere hops, this pale ale is delightful on a warm summer day, at home both on the boat or on shore at camp. You can only grab these cans at the brewery, so you'll have to force yourself to make the trip! A worthy motivation if you ask us.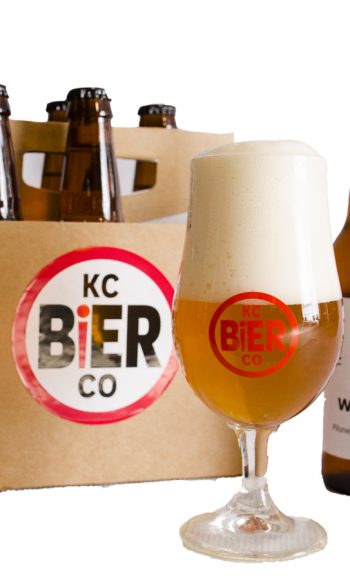 Kansas City, MO
Style: Pilsner-Style Doppelbock
For traditional German-style brews, look no further than KC Bier Co., who proudly put the "i" back in "bier." The Wunder Pils isn't your typical Pilsner however, and may knock you down a little sooner than you planned if you don't watch yourself. At 7.3% ABV, this deliciously-golden beer (or bier) blends the traditional flavors you'd expect from a Doppelbock with the bitterness of a Pils. Another one you'll have to drop into the brewery to grab, but trust us — you want it!

St. Louis, MO
Style: Wild Ale
Side Project Brewing is gaining some heat lately on the booming brewery scene in St. Louis and it's easy to see why. Their stand out brews, well, stand out because of their bold and experimental combinations, with no finer showcase than the popular Fuzzy. This brew comes in second on Beer Advocate's rankings of the top beers in Missouri and is aged for two years in a French Oak Foedre before peaches from southeast Missouri are added and given an additional seven months to age. This limited release has come out every other year since 2014, so be on the lookout for the next batch soon!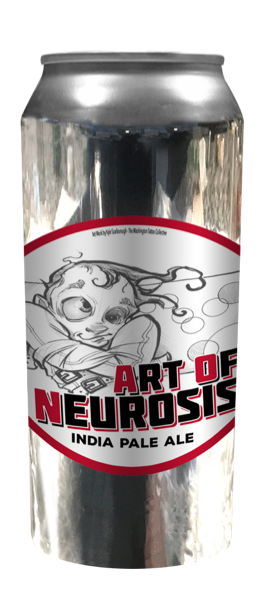 St. Louis, MO
Style: American IPA
Another St. Louis brewery on the rise, 2nd Shift Brewing is getting a lot of love for its solid work in the world of IPAs, and perhaps none are finer than the very first one they made — the Art of Neurosis. Brewed with Simcoe and Columbus hops, this IPA is a hop bomb that will satisfy even the biggest hop heads. A great addition to any adventure cooler!
St. Louis, MO
Style: Imperial Stout
If you can't tell, we're big on brews coming out of St. Louis right now, and we might not be as excited about the rest as we are this divine imperial from the fine folks at Perennial Artisan Ales. Brewed with ancho chili peppers, cacao nibs, vanilla beans, cinnamon sticks, and other fun palate pleasers, you'll love the roastiness of this beer while you relax by the fire after a long day outdoors. Several versions of Abraxas exist and all are worth grabbing. Perhaps instead of choosing, maybe just get one of each?