Today, fishing boats are built to higher standards and packed with more innovative features than ever before. But at the same time, several fishing boats these days are incredibly expensive, with prices in the ten to twenty-thousand-dollar range not at all being uncommon. If you need or want a fishing boat but don't have a fortune to spend, you'll naturally have to turn to more budgetary options, and one such option is the Tracker Grizzly 1648 jon boat.
Often priced for less than five-thousand-dollars, the Tracker Grizzly 1648 jon boat is definitely more of a bare bones fishing boat, but then again, that's naturally what you should expect from a very budgetary priced fishing boat.
In terms of features the Tracker Grizzly is built out of one hundred percent aluminum. It measures sixteen feet long and comes with a trailer and motor package so it's ready to use once when you buy it.
It features foam filled, welded in interior side walls that help ensure a quieter ride, so you'll be less likely to disturb the fish in the water. Meanwhile, the outside of the boat is coated with a forest green powder coat finishing that is very rust and corrosion resistant.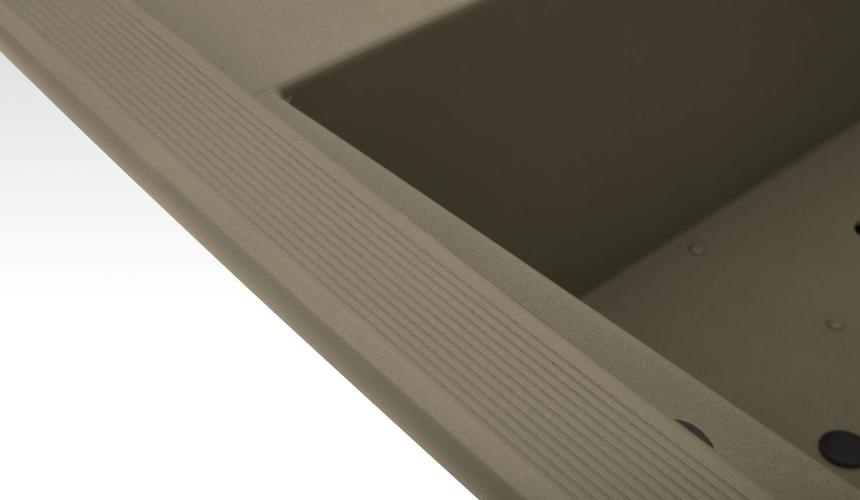 The flotation of the Tracker Grizzly 1648 also meets the NMMA and United States Coast Guard requirements. This should give you much comfort knowing that this vessel should be a safe one for you when you take it out on the water.
It should also be noted that the Tracker Grizzly 1648 is one of the smaller options available in the Tracker Grizzly lineup, which can be much larger as well as a few thousand dollars more expensive often times.
That being said, that doesn't at all mean the 1648 should be underestimated. It features an all-aluminum, united and all welded build with a very large front deck that has plenty of room.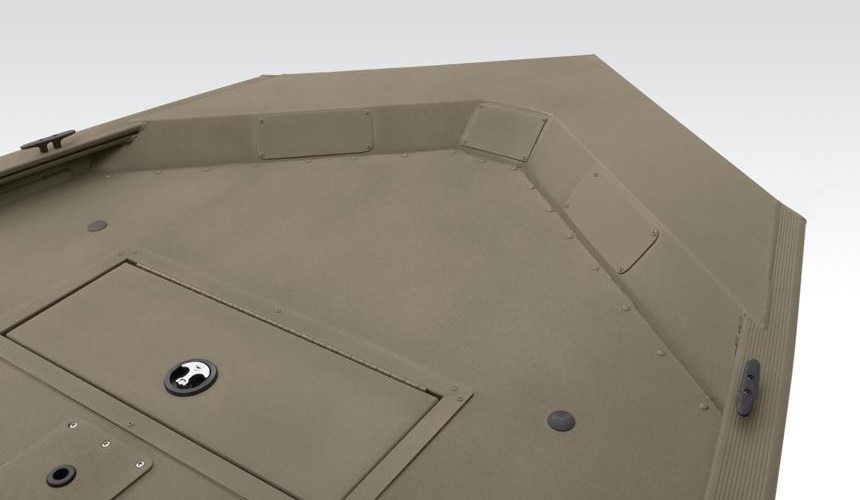 Also, on the front deck, you will find two seat pedestal bases and a very wide beam.
Finally, as the icing over the cake, the Tracker Grizzly 1648 has a lifetime factory warranty, which makes it one of the best factory warranties in the aluminum boat market overall.
SPECS ON THE TRACKER GRIZZLY 1648 Jon Boat:
16 feet long
Comes with motor and trailer package
Comes equipped with a Mercury ELPT FourStroke Outboard
Factory lifetime warranty (backed by Tracker promise)
Welded-in longitudinal stringer system
Two built-in seats pedestal bases give you a variety of seating options
Flotation exceeds United States Cost Guard and NMMA standards
Forest Green powder coat finish greatly aids in overall durability and corrosion resistance
Overall, if you are looking for a simple, rugged, and inexpensive fishing boat, the Tracker Grizzly 1648 is undoubtedly a great way to go.
No, it's not the most luxurious fishing boat on the market (far from it), but then again for that kind of a boat you would have to pay a lot more money as well.
But what the Tracker Grizzly 1648 is an excellent quality and reputable fishing boat that offers you an overall excellent value for the lesser price that you will pay for it. And with its motor and tracker package equipped, it will literally be ready to use for your next fishing adventure the moment you buy it.