Amazon Prime Day is Here – Here is a Look at Some of the Best Deals For Outdoorsmen
OutdoorHub Reporters 07.12.19

Prime Day 2020 is coming up on Oct.13-14. Check back here for the best deals for the great outdoors.
Prime Day is basically the result of Amazon's dominance over the retail world. This dominance has become so impressive that at this point it's hard to pin down solely one thing Amazon is known for. What started as simply being known as the main competitor to eBay has become the go to source for everything from books to data hosting and video streaming.
Because Amazon's retail net has grown so wide, that means the sales of Prime Day will likewise be applicable to a whole diverse range of products. Obviously the most substantial will be the Amazon specific products, such as their well-known Echo and Fire devices, but many Amazon acquired entities (like Whole Foods) as well as small businesses that utilize the platform will also be involved in Prime Day.
Prime Day has continued to expand since its original inception, and this will be the biggest one yet involving more countries and products than ever before. The company has set their sights on being able to dominate the other retail holidays, which means things are only going to keep getting bigger.
When it comes to your own experience with Prime Day, preparation is key. Amazon announced the official start of the holiday to be the 15th and to run through the 16th. Deals will continue to be introduced throughout the duration of the event, so expect it to resemble the excitement of a circus. Regardless as to whether this is your first or fourth Prime Day, buckle up, do your homework, and be ready to save big!
The biggest thing to remember before diving in to our list of the best deals, is that you need to be a Prime member to get access. Head over and sign up for Prime here if you aren't already a member.
The Day is finally here, it's Amazon Prime Day! Over the next 24 hours, Amazon will be releasing a crazy amount of deals in almost every category that is sure to satisfy almost every shopper.
What we care about most, however, are the deals for outdoorsmen.  We've compiled out top 10 list so that you can get the best bang for your buck. Keep checking back throughout the day, we'll be keeping this list updated as new deals are posted.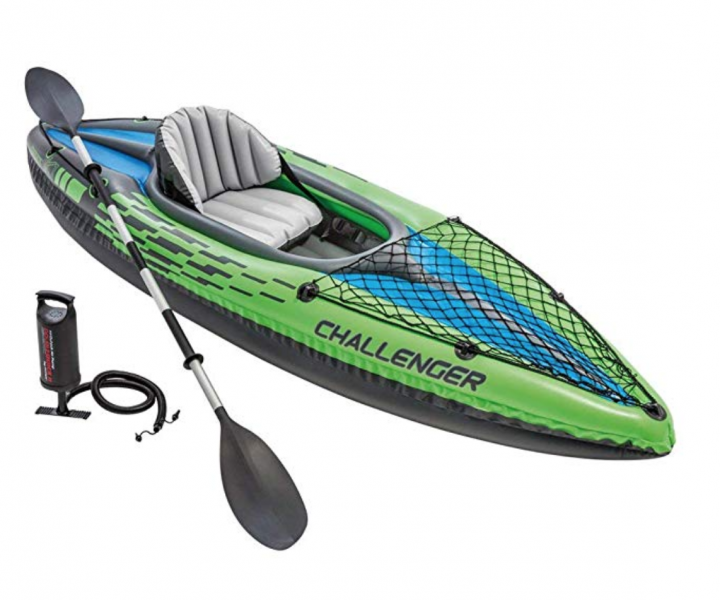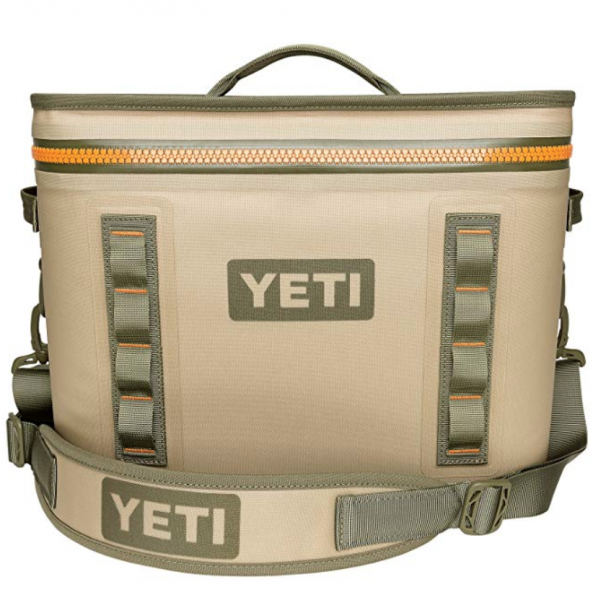 In case you missed last years prime day event, here were some of our favorite picks:
Great for a quick weekend trip or something a bit longer, this tent is large enough for 2 queen-size airbeds and is designed to be set up in under 15 minutes.
The LifeStraw Personal Water Filter contains no chemicals, no batteries and no moving parts; a perfect addition to your bug-out bag or hunting gear.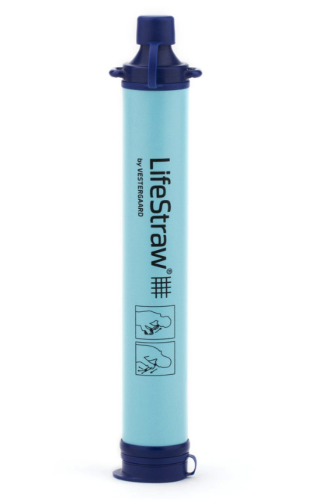 This watch has a ton of features packed in including an analog-digital display and Version 3 Triple Sensor technology. Its also capable of alerting the wearer to significant changes in barometric pressure by an alarm and a unique indicator on the digital display.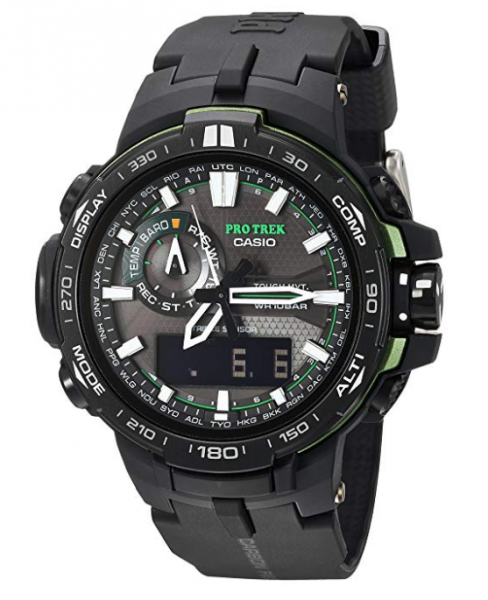 Looking for the function of a GoPro without the price tag? If so, the Yi Lite Action Camera is for you! This action cam will give you up to 130mins recording time in 1080p/60fps.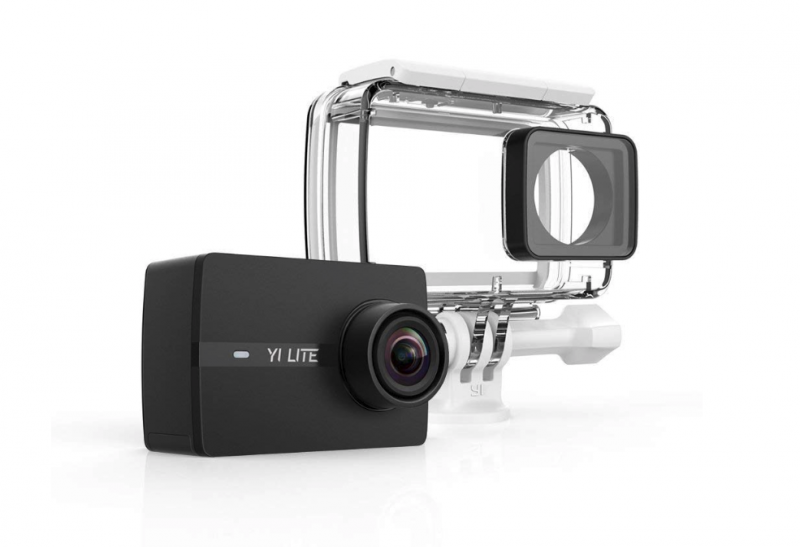 If you are looking for a kayak you can keep in your trunk, Amazon has a deal for you! This kayak is made from durable material and comes with everything you need to hit the water in a hurry.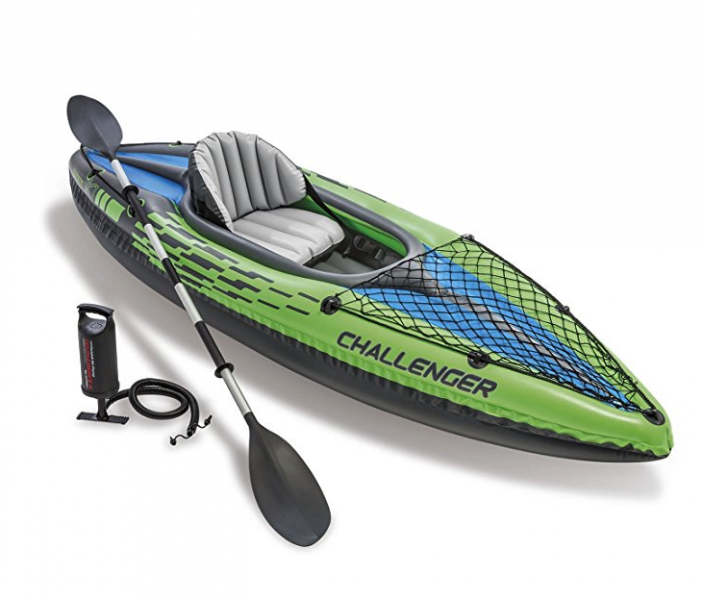 Those who know the brand also know that these coolers almost never go on sale. Here is a great opportunity to pick up one of the best known coolers around and at a discounted price.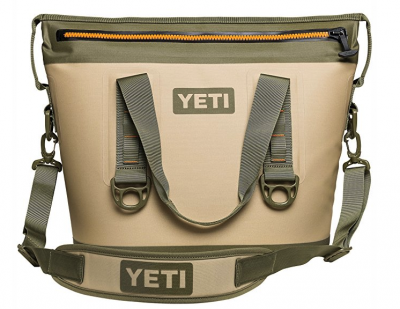 There are also a number of category and brand specific discounts: