The Kuiu Katana's Storm Shell Set comes with a rain jacket and pair of pants that are designed to be backpacking friendly, although they could also be easily used for hunting. Featuring a ripstop stretch nylon fabric that has been further reinforced with a Toray waterproof membrane and seam tape combination, the Kutana Storm Shell Set represents the next generation of high quality rain gear.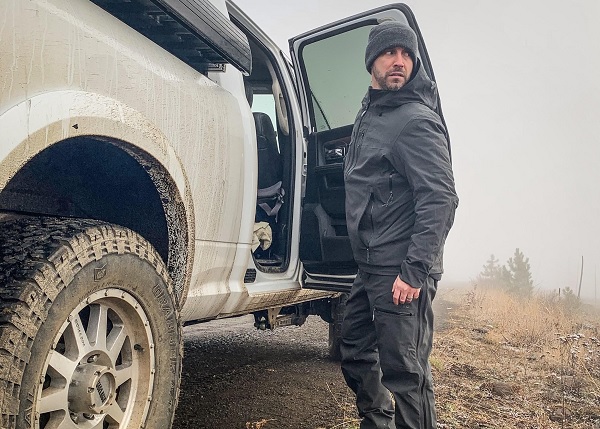 What's also nice about the Kutana is how its designed to be fit over other layers of clothing as well, so you could wear other shirts, jackets, or pants under the Kutana as well and still be fully mobile. The fact that the Kutana is also lightweight (the jacket only weighs eighteen ounces) will also greatly help you out with mobility as well.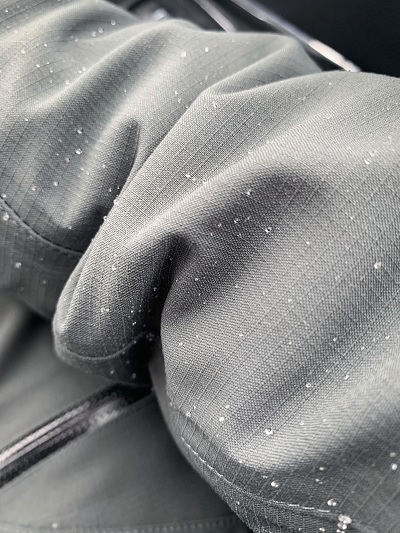 All in all, the Kutana Storm Shell Set is going to be your best friend for a rainy adventure out in the woods. If you know anyone who is an avid outdoorsman or woman, the Kutana represents a truly excellent gift.
Kuiu Kutana's Storm Shell Set Highlights
There are really more highlights of the Kuiu Kutana Storm Shell Set to count, but some of the most notable ones include the fact that they can fit over other layers of clothing, the two way stretch fabric, the K-DWR treatment for superior water resistance, the four zippered hand and chest pockets, and the lightweight design.
Here's what the manufacturer has to say about how it works
Are you getting ready for a hunt or a hike that is going to be wet and tough? If so, you'll need a tough rain gear system to keep you protected, and that's exactly why the Kuiu Katana Storm Shell Set is designed to do. Kuiu designed the Kutana Storm Shell set to be very protective but without sacrificing any mobility. The durable stretch nylon offers excellent tear strength for its overall weight.  The ventilation, built-in pocketing, and cinch options will also aid you on your next rainy hunt or hiking adventure.