The Vortex Razor HD 4000 is an excellent rangefinder for most target shooting and hunting applications. This rangefinder has a 25mm objective lens and a 7x magnification feature, and it also comes with a tripod adapter so it can be mounted on either a car window mount or a tripod.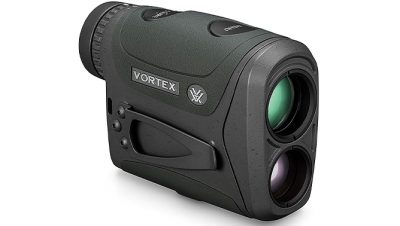 This is also an all-weather rangefinder that is designed to be used out on the field, and it can easily withstand everything from rain to snow to humidity to mud and so on. The Armorer coating keeps the lenses fully protected, while the rubber armor on the outside ensures a fully non-slip grip and good durable protection. The O-ring seals also ensures that the entire device will be kept fully waterproof and protected from the rain.
When you use the Vortex Razor rangefinder, you will also find that the user interface is very easy to use, and switching between the various LOS, HCD, and Scan modes will be a breeze.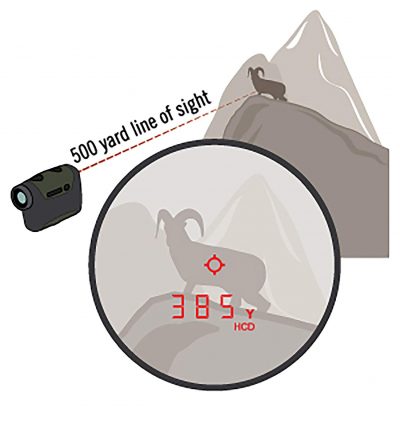 The Vortex Razor HD 4000 comes with the following features and highlights, including a scan feature that can be used for you to zoom ion smaller moving targets, an LOS mode that is good for rifle target shooters in order to correct your ballistic drop data cards, and a standard HCD display used for general shooing applications.
The durability and waterproof qualities of the Vortex Razor is another major highlight. This is a rangefinder that you can take out into the most adverse of environments.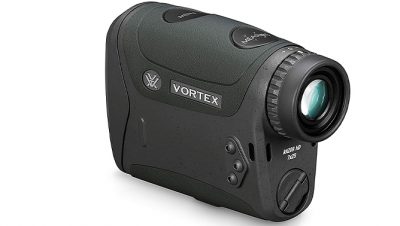 The Vortex Razor HD 4000 is an excellent rangefinder for hunters and target shooters alike, and anyone you know who is an avid hunter or target shooter would be more than happy to receive it as a gift.
There's still plenty of time for you to buy yours and place it under the Christmas tree.