The Osprey Renn Women's Backpack is a highly quality backpack option for women that comes with a number of impressive features designed to maximize comfort as much as possible. For example, the AirSpeed suspension and harness system is designed to produce good ventilation and thereby reduce sweating, while the rain cover system will keep you full protective for when it designs to rain.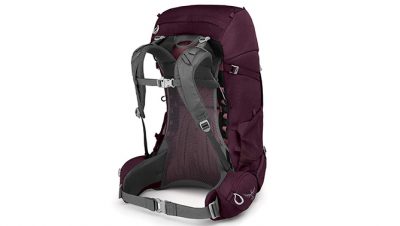 It also doesn't matter how heavy you fill up the backpack to be, because the LightWire peripheral frame is designed to transfer the bulk of the weight from the harness down to the hip belt, which makes the pack much easier to carry. The tension breathable mesh back panel system with side ventilation is also good for comfort as well.
The hip belt itself is fully adjustable and also very well padded, designed to be breathable and offer enough strength to handle a large load. Overall, you should find that the Osprey Renn will make packing a heavy weight over long distances a relative breeze in contrast to other backpacks.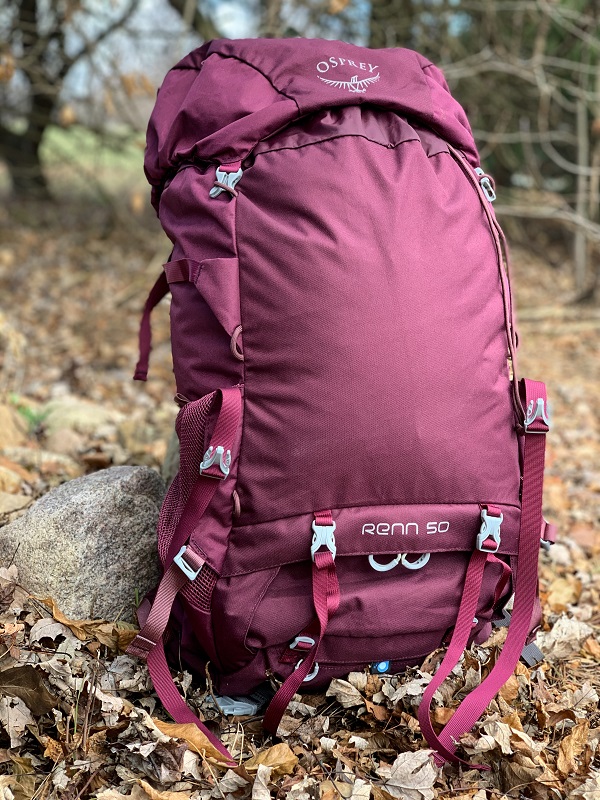 Osprey Renn Highlights:
Specifically fit for women
Highly ventilated system
Torso adjustmentsystem
Comes with front panel cord loop attachment points
Sleeping pad straps are removable
Comes with dual mesh side pockets
Comes with zippered pockets on the hip belt
Comes with removable raincover
Comes with hydration sleeve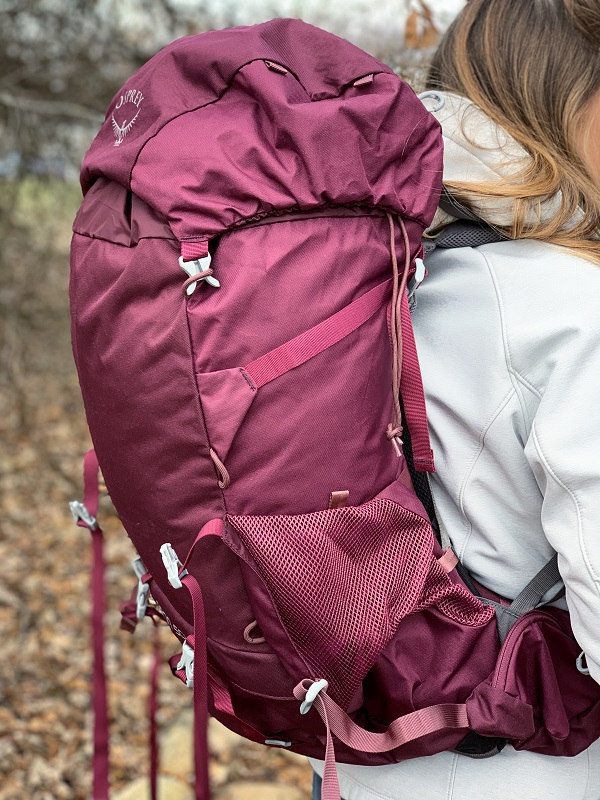 Overall, the Osprey Renn is one of the best women's hiking backpacks that you can get right now. The best way to use it will be to use the hip belt and to adjust it tightly around your waist, so that weight is transferred from your shoulders down to the hips.
There's still plenty of time to put yours under the Christmas tree!