[Optics Review] Trijicon SRO Red Dot Sight
Cory Mince 02.24.20

Pistol mounted optics are becoming more common not just in match shooting, but also in military / LEO use, as well as concealed carry. As with any tool, the more widespread the use, the greater variations there will be of that particular tool. Trijicon has been a leader in the realm of tactical pistol mounted optics with their RMR series, which have seen a great deal of use not just on pistols, but semi-automatic rifles, and even supplemental optics on bolt guns.
A number of months ago, Trijicon released the SRO Red Dot Sight, which has the same footprint as the RMR, but boasts a larger field of view for quicker sight/target acquisition.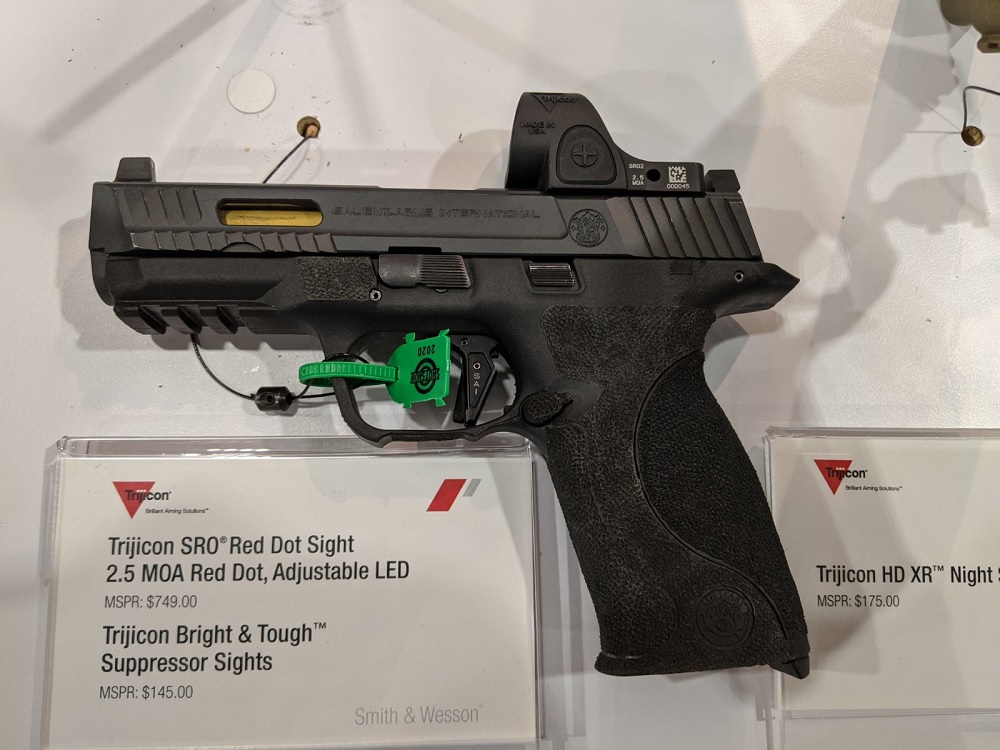 Specs
Battery Life: 3 Years

Dot Size: 1 MOA, 2.5 MOA, 5 MOA

Battery: CR2032 (Top Loading)

Brightness Settings: 8 total, with 2 night settings and 1 super bright setting

Material: Forged 7075 T6 Aluminum
Field of View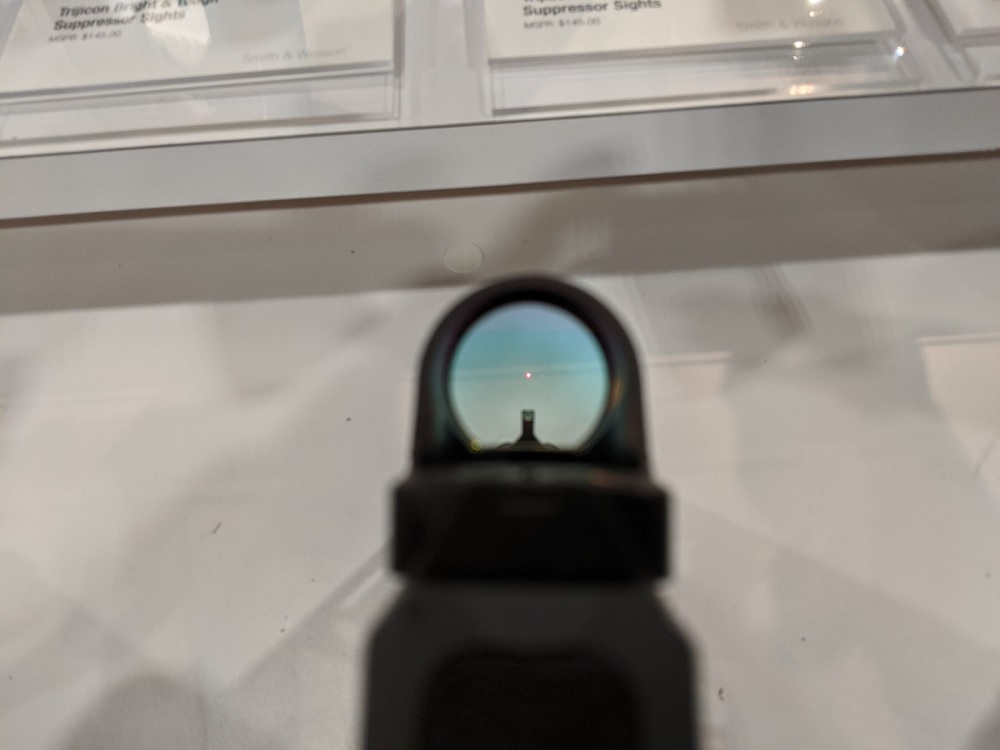 A big complaint of people who are new to pistol mounted optics is that the dot is difficult to locate upon presentation. This was also a particular complaint of those using an RMR. With a much larger objective lens on the SRO the dot is much easier to locate as compared to the RMR. There appears to be less structure of the optic interfering with the shooters view of the target, as the window itself is larger.
Intended Use
Upon asking the Trijicon rep what the differences in intended use between the SRO and RMR are, I received an interesting answer. She said that the RMR has been battle proven, so it is best suited for combat and concealed carry applications. And with the obvious increase in field of view, as well as added ease of picking up the dot, the SRO should be used for match shooting. I'm not entirely sure I follow such logic, as the implication is the SRO has a lot of performance advantages but isn't as robust as the RMR and shouldn't be used for serious applications. 
Conclusion
I really like how easy the SRO is to use, especially as compared to the RMR. I'm not sure, however, that I'd be really excited to put one on my pistol with the implication of fragility. Perhaps it's simply a way for Trijicon to continue to justify their RMR line in addition to the SRO.