Garmin is a trusted leader in technology with a reputation of building high quality products that push the industry forward. The Xero A1 Bow Sight is exactly that, an innovative well built product for serious archers and bowhunters alike.
Set up for the Xero A1 is simple and straight forward. Start by mounting the sight to your bow using a 7/64 hex wrench and secure the button trigger to your bow grip using the black tape included with your sight. Once you turn the sight on, you'll be  promoted through the entire setup process, step by step.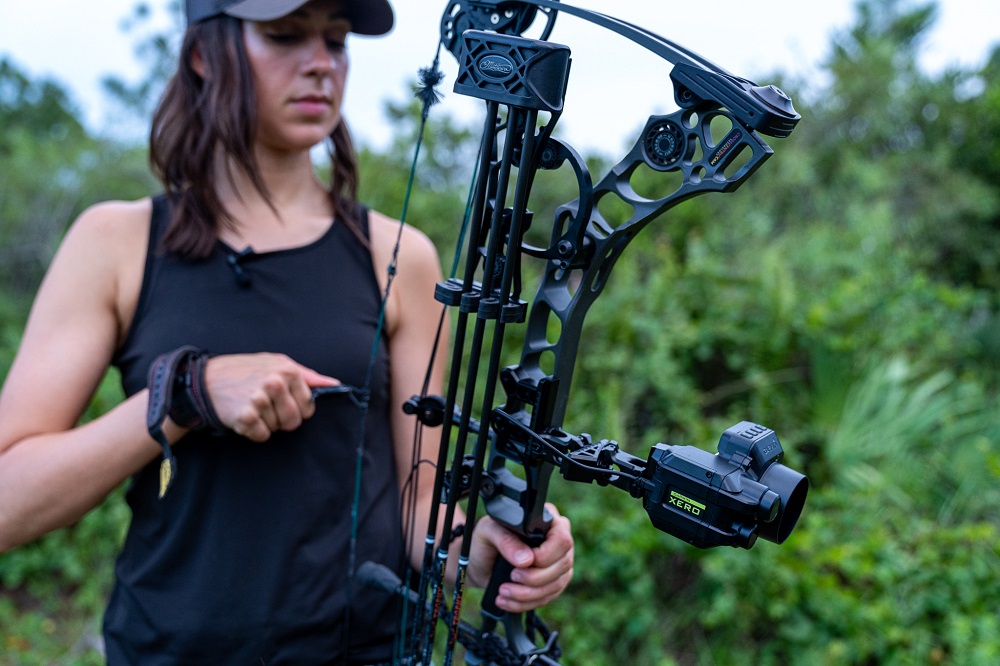 The sight allows you to range at rest or at full draw by the press of a button. While holding the button down, the Xero will continually range until you release it. Upon releasing the button, an illuminated pin will appear at the perfect position for your ranged target. The pins are automatically angle compensated.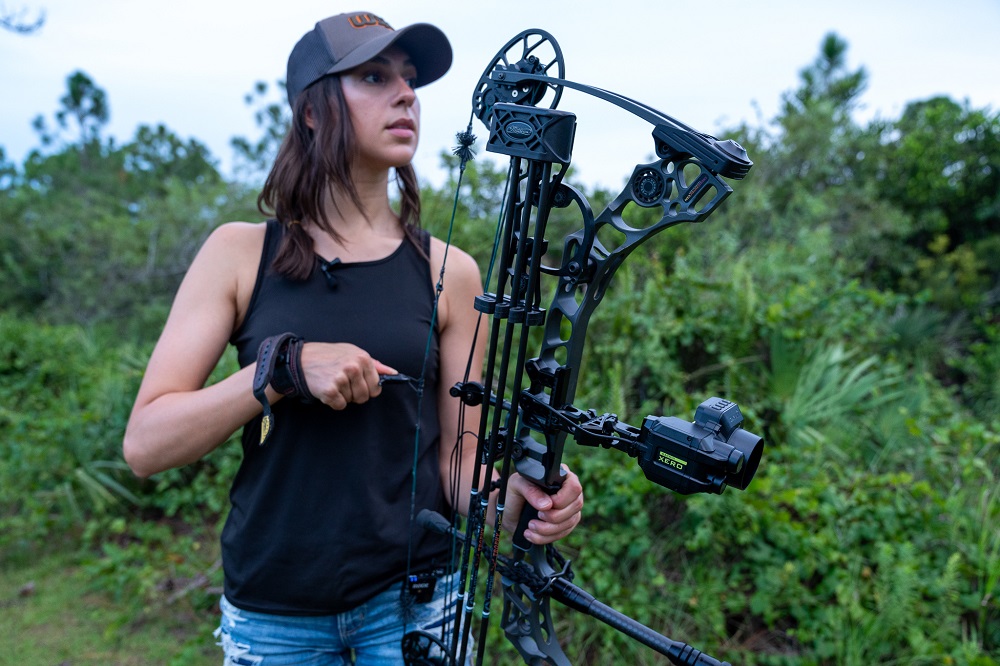 Because there are no physical pins, you have an absolutely unobstructed view of your target. A single LED pin allows for perfect shot placement, while maintaining that clear sight picture.
The LED pin brightness can be manually adjusted or set to automatic via a light sensor. Whether you prefer a single pin, or multi pin, you can customize the sight to your liking.
The Xero requires two AAA Lithium batteries with a battery life of up to one year, but make sure to turn your sight off after each use as to not run down the battery life.
Beyond the basic functions of a bow sight and range finder, the Xero boasts additional features that set it apart from your everyday sight. Performance recording capabilities allow you to collect data during your practice sessions and review your stats for various ranges and sessions over time.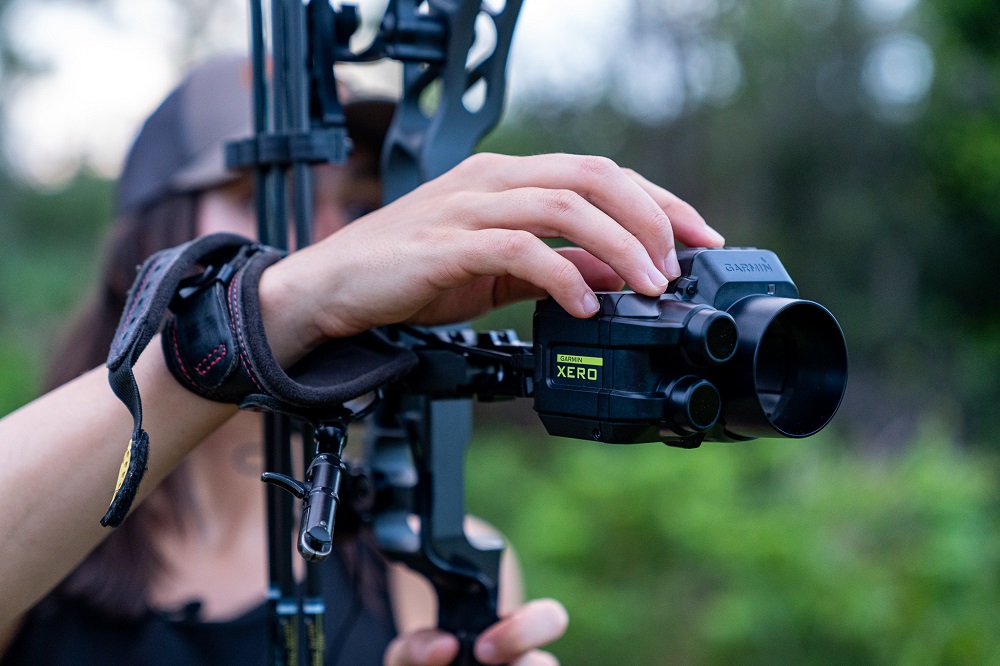 For those looking to improve their form, the built-in level indicators will help you to eliminate cant from your shot. A top pin blinking indicates canting the bow to the right and a bottom pin blinking indicates cant to the left.
Per any electronic sight, hunters will need to check their state's hunting regulations before heading to the field.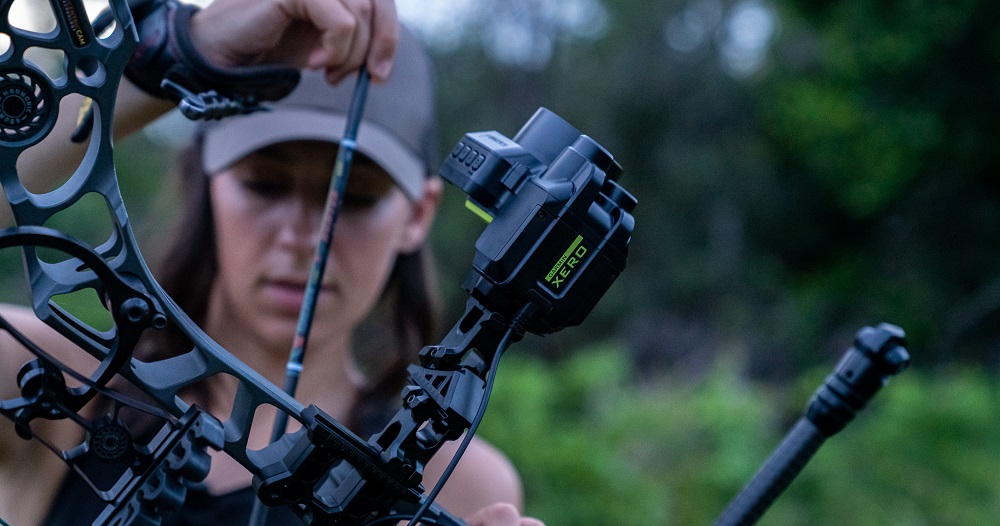 The Garmin Xero A1 bow sight retails for $799.99, while the Xero A1i – which features Garmin's Laser Locate technology – retails for $999.99. But right now through September 9, you can pick up the Xero A1 and Xero A1i for $200 off the original asking price. Perfect timing for you to get acclimated with the sight before the start of hunting season! So don't let another season go by, if you're looking for a rock solid electronic bow sight, pickup the Garmin Xero A1.