When you're gearing up for hunting camp it's important to pack the proper refreshments.  Deer Camp isn't just about bagging a big Buck.  It's about camaraderie, great conversation and enjoying time with family and friends. There is no better way to unwind after a long hunt then sipping on a great whiskey with your buddies.  We have put together a list of the top 5 Whiskey's to share at deer camp this fall.  In no specific order, each of these whiskeys were selected for the unique flavor experience they will bring to your post-hunting activities.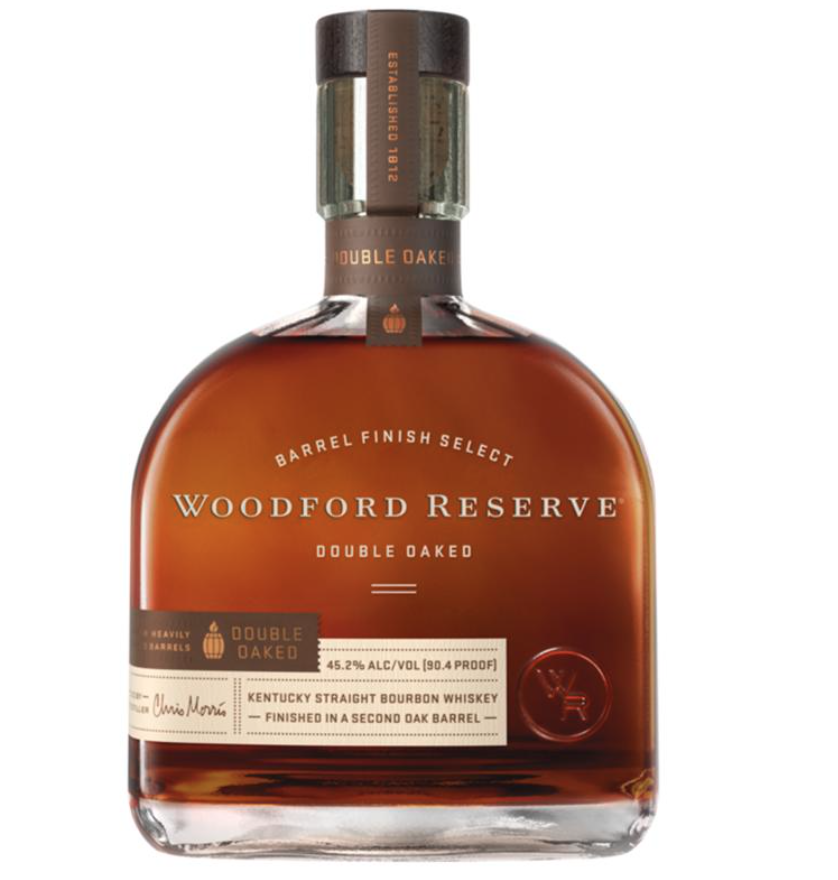 Woodford Double Oak: When we decided to build this list Woodford Double Oak was a no brainer. This is an easy drinker and the flavors you pick up in this one scream "Fall Time".
Nose: Dark fruit, caramel, honey, chocolate,  toasted oak, marshmallow and vanilla
Palate: Vanilla, Baking Spices, dark caramel, hazelnut, dried fruit
Finish: Easy finish and not much heat.  Oak,  Caramel, Dried Fruit, baking spices, with a touch of rye.
Estimated retail: $50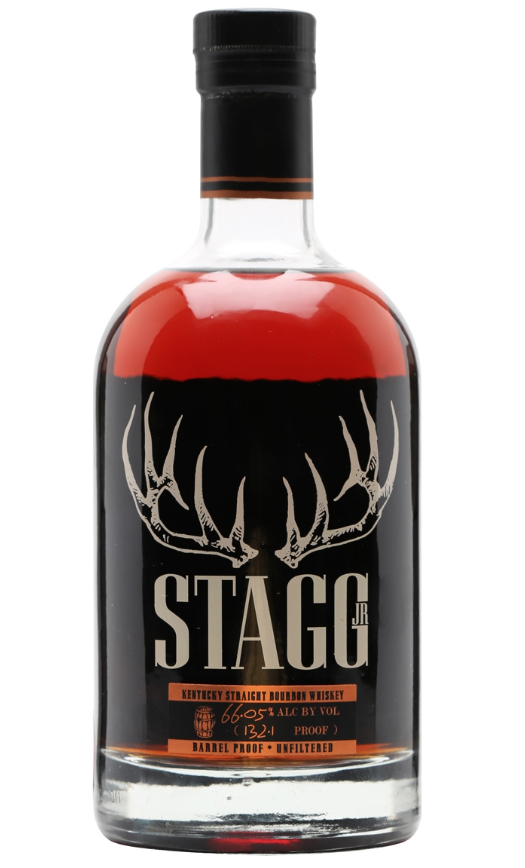 Stagg Jr.:  What could be more suited for hunting camp than a bottle with antlers?  Stagg Jr is a Bold, Uncut, Barrel Proof Bourbon with a ton of flavor and heat.  This bourbon usually lands at over 125 proof. The heat on this pour could be a little too much for non-experienced whiskey drinkers.  If you have a camp full of beginners you may want to check out one of our other options.
Nose: Raisin, Chocolate, Caramel and Orange
Palate: Sweet and Spicey, Brown Sugar, Caramel,  Rye Spice
Finish: Sweet, Brown Sugar, Cherry and spice
Estimated Retail. $60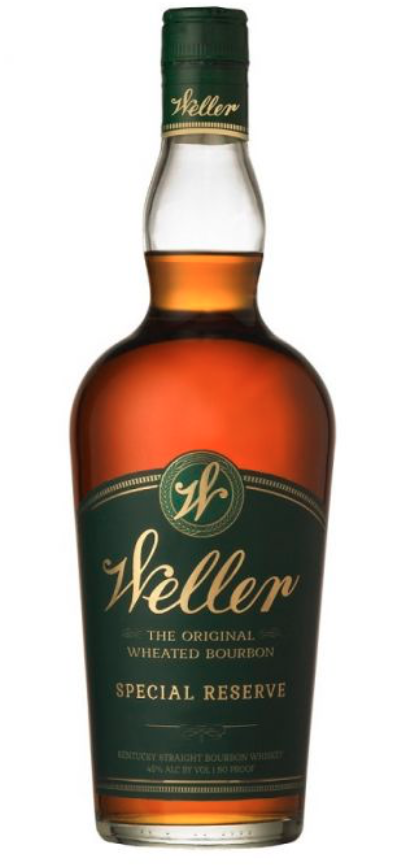 Weller Special Reserve: We chose this one specifically for its drinkability. Whiskey drinkers at any experience level will enjoy this pour and it also makes for a great mixer.  The only downside is that this bottle can be hard to find and some retailers will gouge the price.
Nose: Caramel, Apple, honey butterscotch, and a soft woodiness. It's smooth, delicate and calm. Features a smooth finish with a sweet honeysuckle flair. 
Palate: Vanilla, Caramel, Butterscotch, Apple, Honey
Finish: Warm oak, vanilla, honeysuckle
Estimated Retail. $25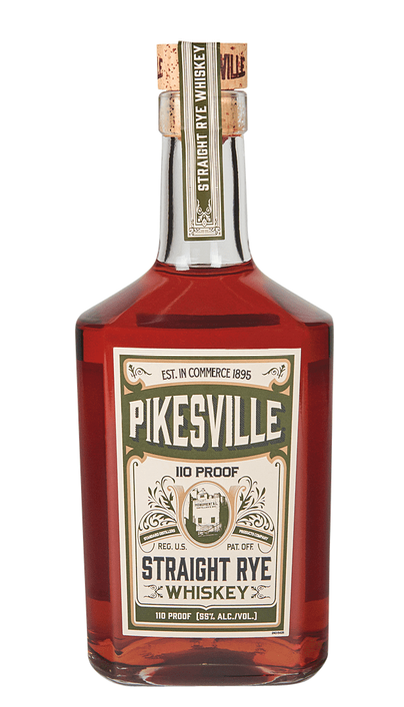 Pikesville Rye: We had to throw in a couple Rye Whiskeys because the flavor profiles correlate perfectly with Fall Cuisine. Pikesville is one of the best Rye whiskeys you can get for the money. At 110 proof this whiskey has some major heat and spice.  This one is sure to warm you up after a chilly hunt.

Nose: Cocoa, Toasted Oak, fruit
Palate: Cherry, Rye Spice, Clove, honey,
Finish: Vanilla, Cherry, subtle oak, spice
Estimated Retail. $55
Michter's Rye: If Pikesville sounds like it's too high proof for your camp, try this Rye. It's a crowd pleaser and at a lower proof it makes for a smoother drinking experience.
Nose: Oak, Vanilla, dark fruit, sugar
Palate: Rye spice, pepper, orange, vanilla, butterscotch
Finish: candy corn, vanilla, oak and spice.
Estimated Retail. $45
Happy hunting and please drink responsibly, after your hunt of course!