It's mid-March, and while your brain might be thinking "spring," the truth is that throughout much of the north country, like in my home state of Minnesota, our lakes are still covered with thick ice. This is a great time to pursue late-winter panfish, provided you keep a few things in mind.

As Matt Johnson (above) from Clam Outdoors explains in the video, you need to consider ice safety first and foremost, then turn your attention to fish location, top lures and limiting the amount of gear you haul onto the lake. After all, chances are good that you'll be walking out to your spots and not driving a truck.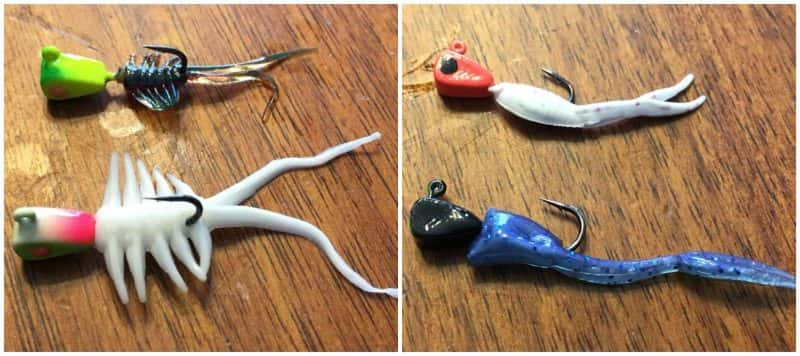 For me, late season means hauling everything in a one-man Fish Trap such as the Blazer, and drilling holes with a lightweight 6-inch K-Drill auger. In a single 5-gallon bucket I carry my Vexilar flasher, Aqua-Vu micro camera, a puck of maggots or waxies, two ice rods, and a small tacklebox of jigs and soft plastics. Lean and mean.
Check out the video below to learn more. (Be sure to turn up the volume on the Facebook video.) Late ice is a great time to hammer big bluegills and crappies.
Images courtesy of Matt Johnson Outdoors
What's Your Reaction?