Well, well . . . just when you thought Glock's new Gen5 was going to rule the Glock world, they go and develop another new handgun, which has Glock enthusiasts saying the Gen5 is so yesterday . . .
Feast your trigger fingers on the new Glock 46, Glock's newest handgun, which Recoil Mag reports was made specifically for the German police.
This new handgun features some significant changes from previous models – even their brand new Gen5.
It appears to be similar in size to the G19, and still holds onto some functionality trends Glock has sided with recently – single trigger pin, true ambidextrous slide stop, and a lack of finger grooves first deployed on the new Gen5 models.
However, the biggest change Glock shooters will come to find is in the barrel.
Similar to the design for the Beretta PX4 Storm, the Glock 46 features a rotating barrel instead of a tilting barrel. Glock has reportedly filed at least two patents in the last couple of months, and one of those was for the rotating barrel.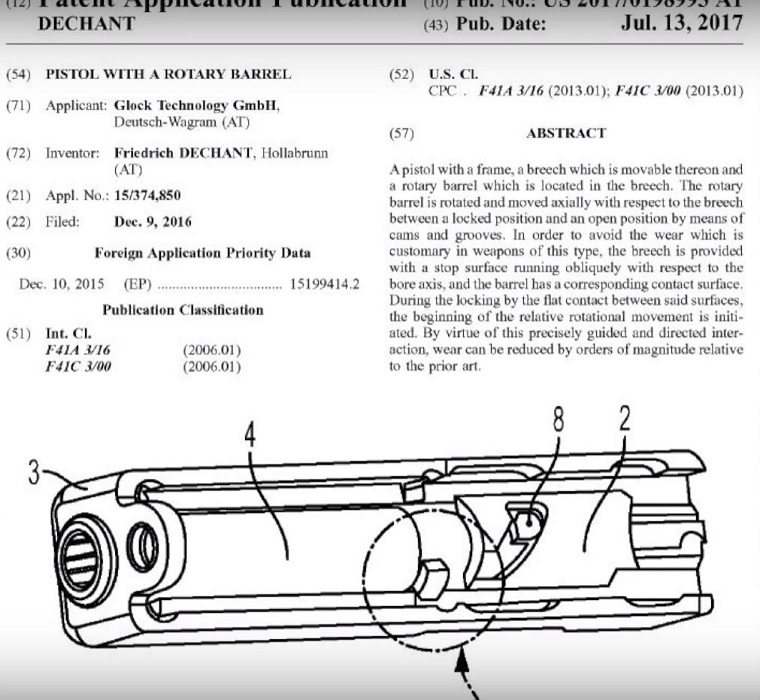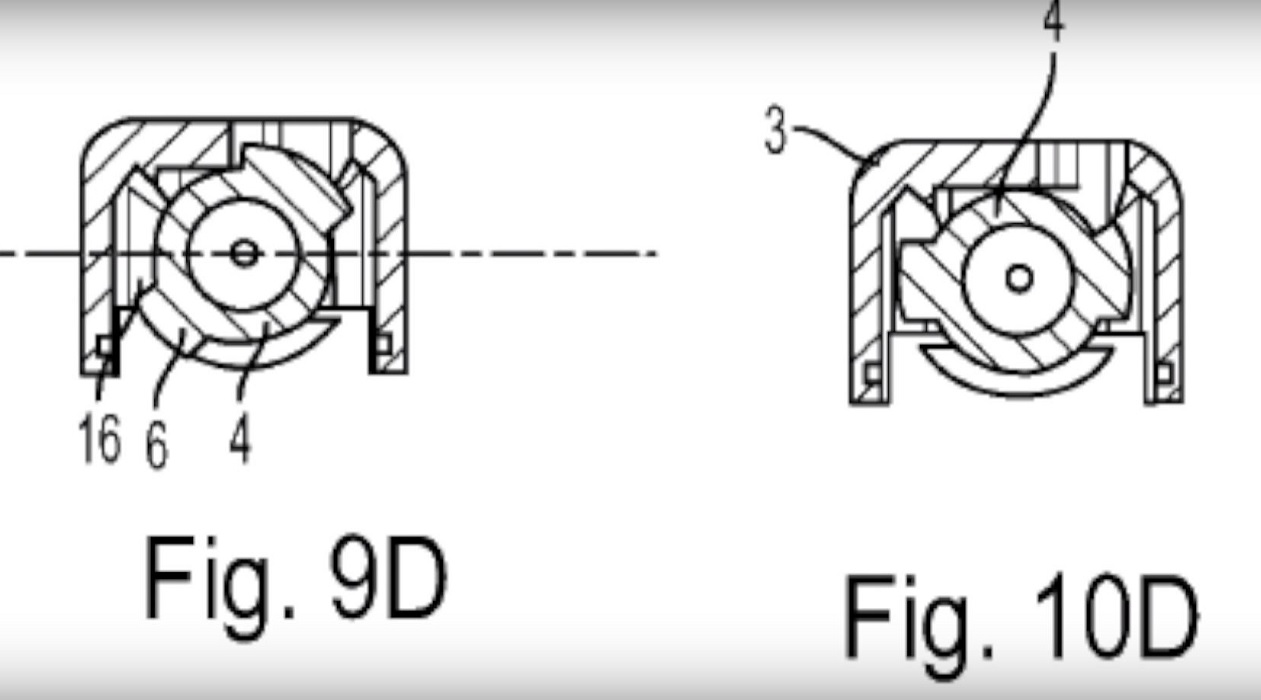 Another thing the G46 can do that separates it from previous models, is it can be broken down without having to pull the trigger. This is a feature many Glock users have asked for in the past, and it looks like their wishes may be soon be granted.
We reached out for a comment from Glock Inc on whether the G46 will ever reach the American market, and will update this as soon as we get a definitive answer. Get ready SHOT Show 2018! (maybe)
In the meantime, watch this video for more information on this firearm: