Meet Spydro – A smart camera unlike any piece of tackle equipment you've ever used before.
When it comes to fishing, we've watched fish strike from all angles – including up above from a drone  – but we've never seen a fishing camera do this before!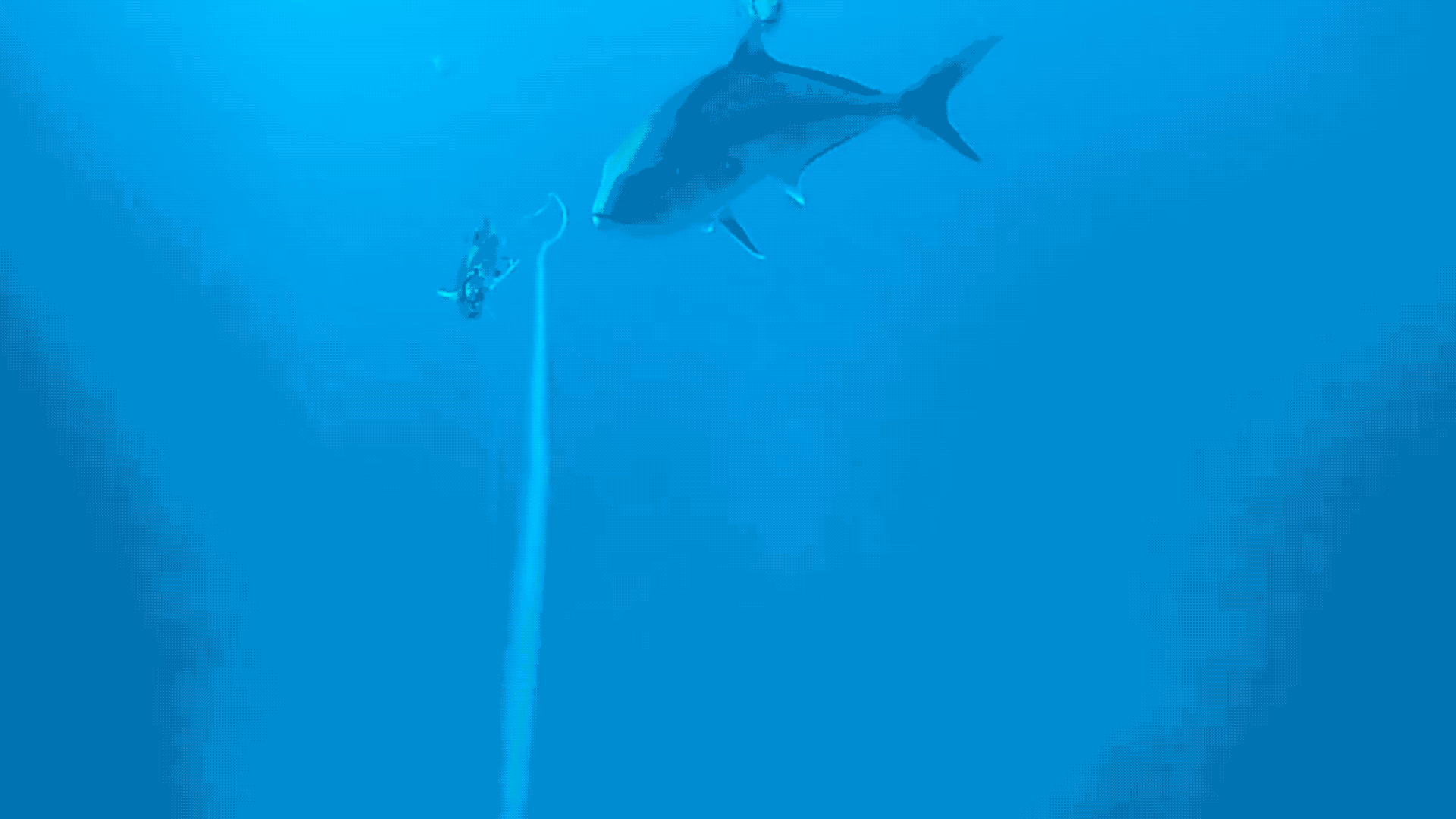 Spydro is a smart sport fishing camera that opens up a whole new world for anglers.
It features real-time bite notifications, live video streaming, and action moment recording from the tip of the fishing line directly to a smartphone or tablet.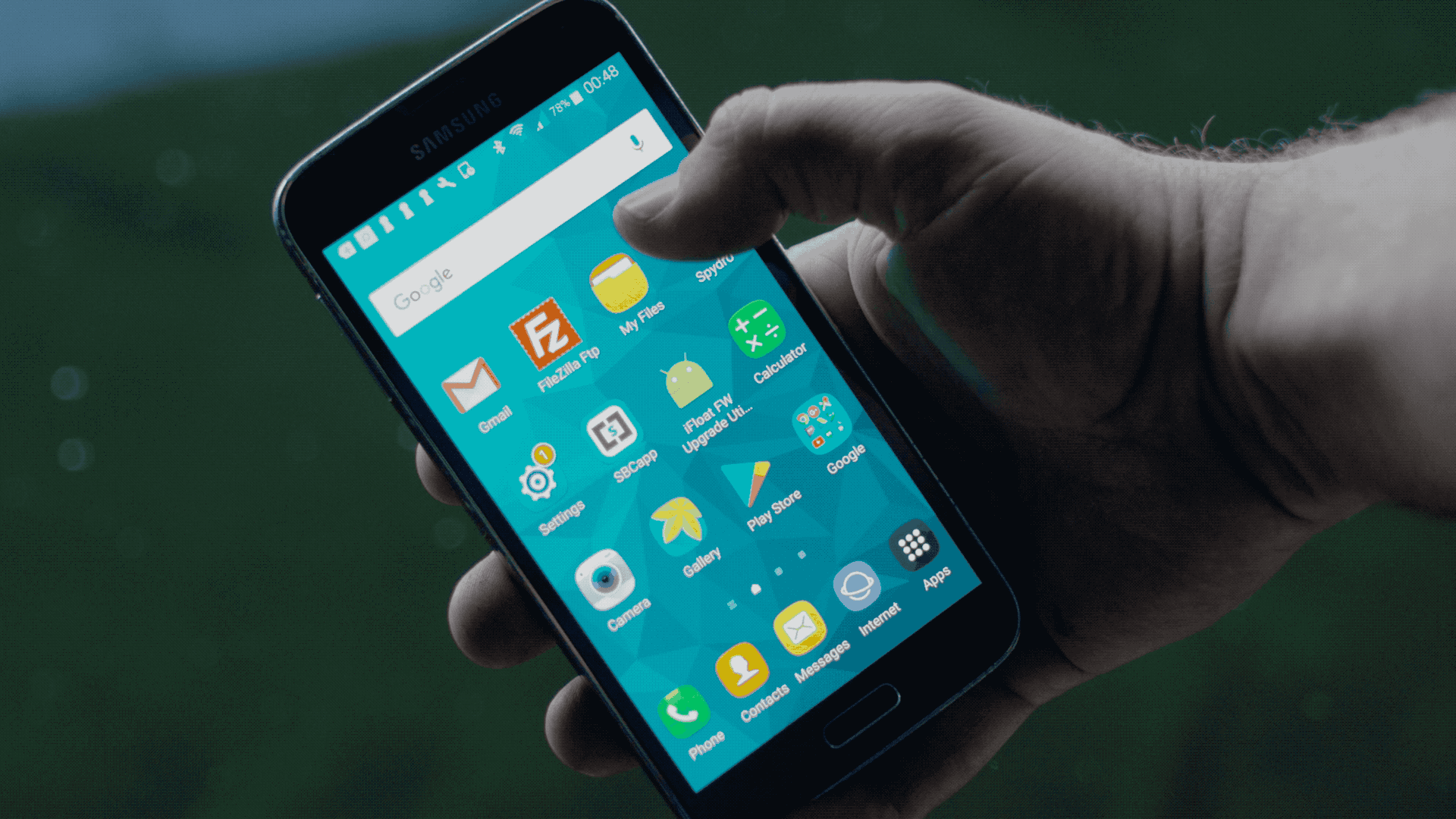 Spydro also seamlessly logs each session information for smart replay, or to show-off the action of your favorite honey holes!
With Action Moments Recording (AMR), Spydro will only record moments of interest.
For example: when a fish takes a lure, Spydro will detect the Action Moment and start recording the fight. Then, as soon as Spydro resurfaces it will seamlessly sync that captured video for instant viewing and sharing:
Spydro is so smart, it even adds the seconds prior to the bite on to the captured video. There is no longer the need to download, browse and manually edit lengthy fishing footage – Spydro simply captures the best and filters the rest.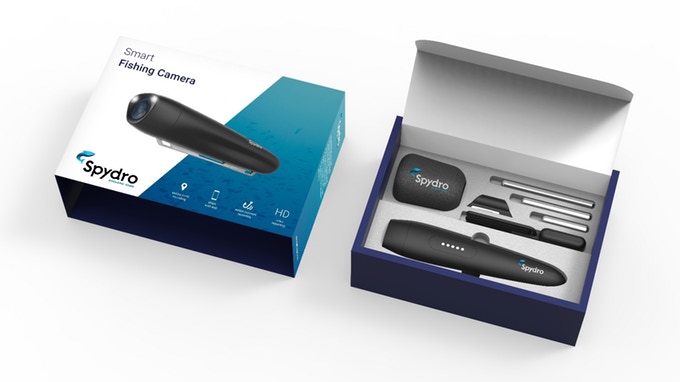 The camera works in water at depths up to 360 feet. It has no buttons, caps, and only turns on/off based on water contact. There's a built in SD card with marine grade resistivity and fully stabilized for high speed trolling. The camera's unique shape and accompanying accessories provides the flexibility to adjust its orientation for a wide range of fishing techniques such as: trolling, bottom fishing, surf fishing, float bait, and kayak fishing.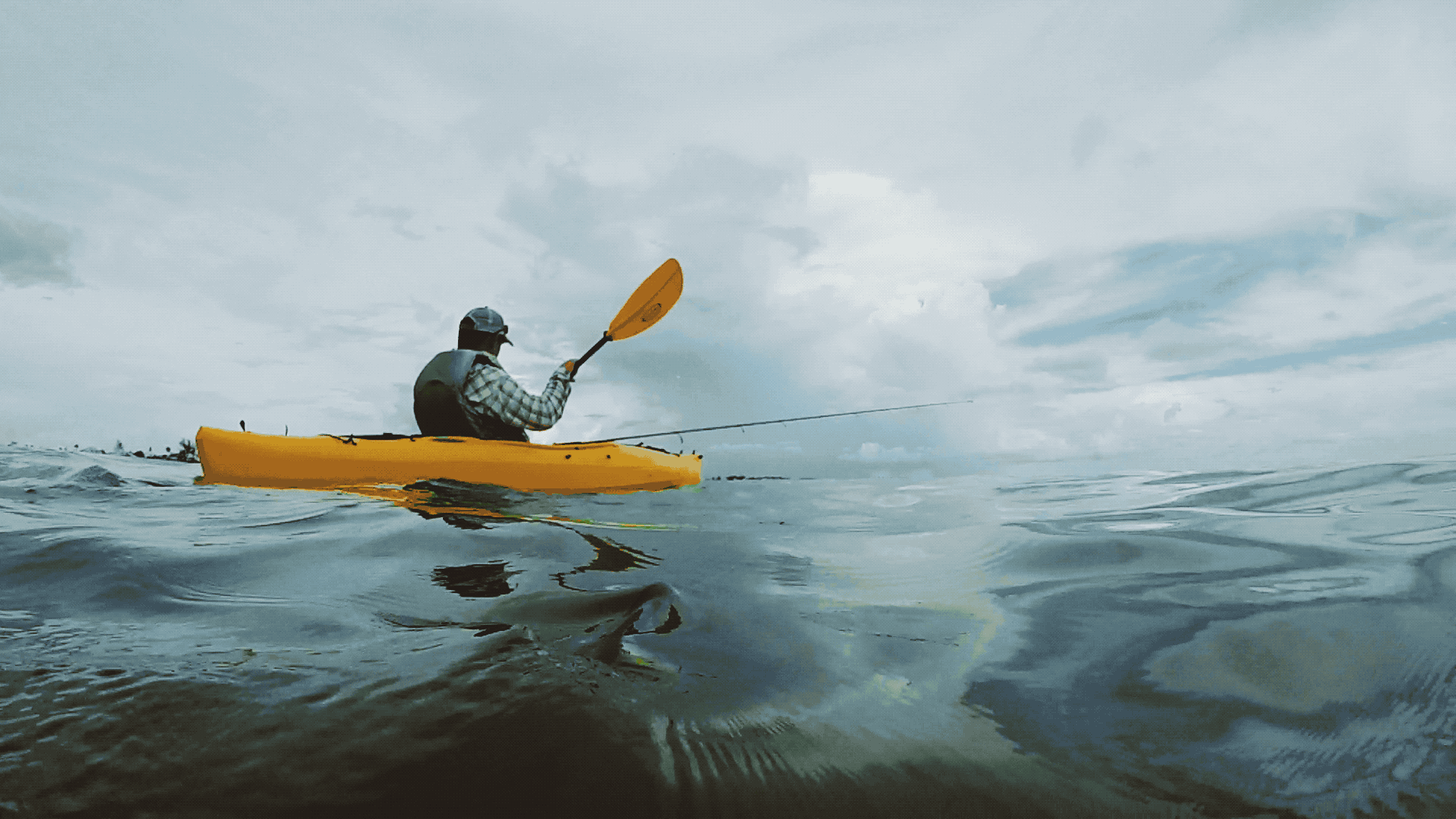 Notable Features
Fishing Log & Statistics

Bite / Catch Detection

Instant Video Sync

Cast Review & Share

iOS & Android App
Key Specifications
3.5 Hours Li-ion Battery Life

FULL-HD 1080p 30fps or 720p 60/30 fps

Size: 14 cm Weight: 85 gr

8-32GB Built in SD card

WiFi range up to 300 ft

Advanced stabilized body

Night Vision

Magnetic Charger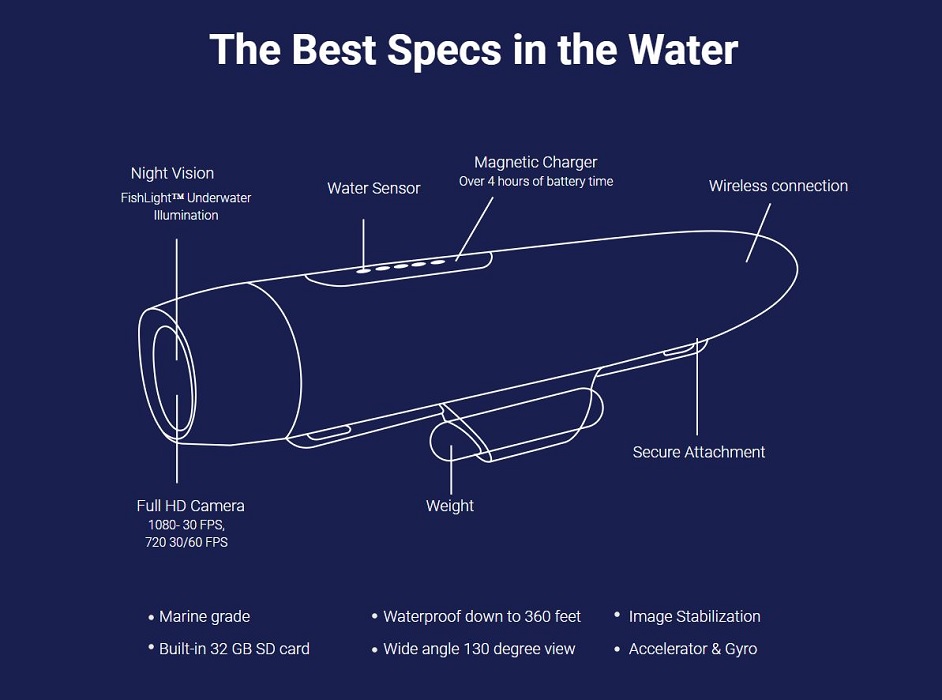 "Avid anglers attain an insatiable passion that drives them on a quest to explore new waters and conquer different fish," shared Moordan Trablus, founder of Spydro.
"Every outing is a story of the excursion, the triumphs and the challenges. Spydro is the perfect companion for that journey. It's the world's smartest fishing camera and an ingenious fishing journal that lets you improve your skills, relive your journeys and share them. Spydro displays your journeys the way they happened, with the when, where, and what." He explained.
After 3 years of research and development, Spydro is now available for preorder on Kickstarter for $199 (30% off retail price).
About Spydro Inc.
Founded in 2015, Spydro Inc. is a high tech company with a mission to bring cutting edge solutions to the world of sports fishing. Our diverse team consisting of technologists, designers, and engineers who all share mutual passion for the sea led us to develop Spydro, a smart fishing action camera designed to enhance the sport fishing.
For more information and backing visit: Spydro on Kickstarter