Can You Guess What's in These 18-Wheelers?
Dave Maas 01.19.18

I'll give you a hint: The photo was from a few days ago in Las Vegas.
If you said "firearms," you're correct.
The photo above is from the Sands Expo and Convention Center, home to the industry-only 2018 Shooting, Hunting and Outdoor Trade (SHOT) Show. Of course, in addition to firearms, SHOT Show also has everything else you can imagine having to do with shooting, hunting, law enforcement and more.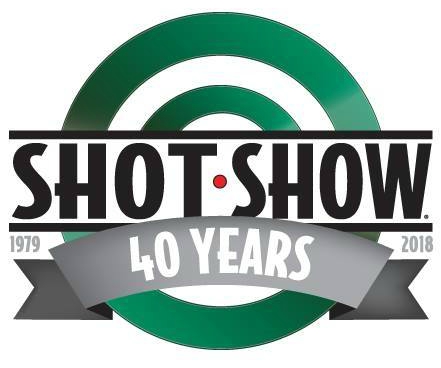 I've been attending the annual SHOT Show for so long that I quit counting years ago. My best guess is this is No. 20 for me, which means I've been to half of them.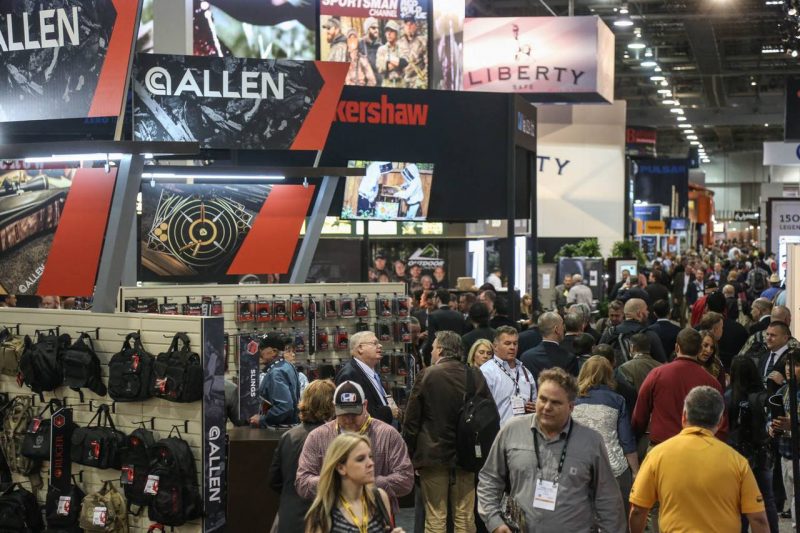 SHOT Show 2018 runs January 23-26, and each day the OutdoorHub staff will bring you the latest in new gear. Stay tuned!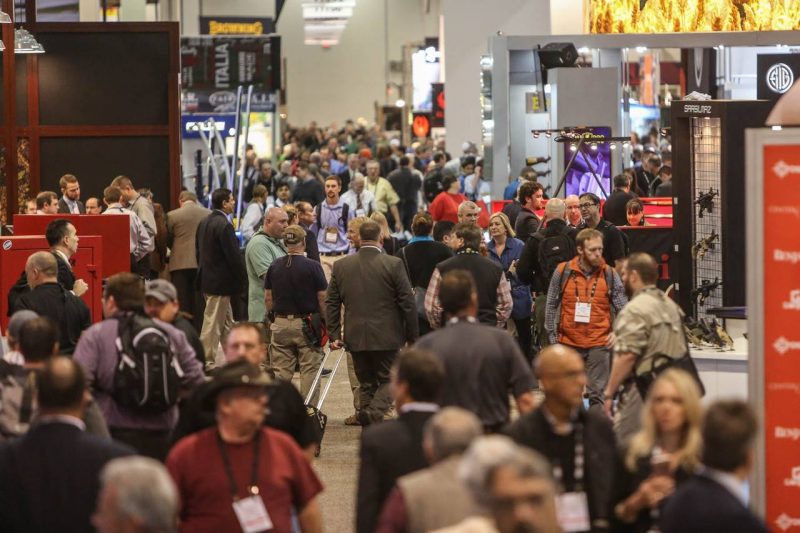 One of my favorite SHOT Show events happens the day before the show floor opens. On January 22, I'll attend the invitation-only Industry Day at the Range. This event is held at an outdoor rifle range just outside Las Vegas, it and enables writers, editors, gun shop buyers and others to test new guns and other shooting gear.
So, what single product am I looking forward to seeing the most during Range Day?
It's not easy to choose, but if you held my feet to the fire, I'd say the new 224 Valkyrie load from Federal Premium. I've heard nothing but great things about this new load, and as someone who enjoys long-range shooting, but isn't a fan of heavy recoil, this load fits me perfectly. I can't wait to try it.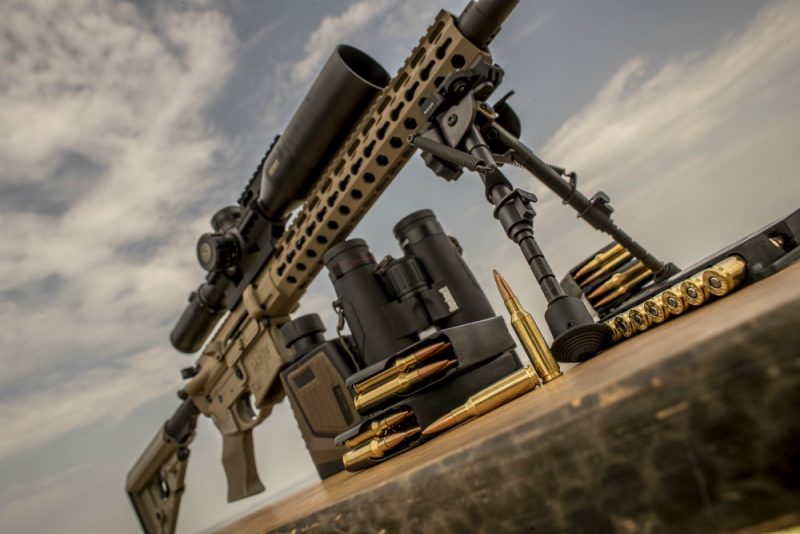 And judging by the Facebook post below from JJ Reich, who works for Vista Outdoor/Federal Premium, the company is shipping plenty of 224 Valkyrie to Vegas for editors like me!