Video: No. 1 Super Bowl Week Activity in Minnesota, Ice Fishing on a Rooftop?
Dave Maas 02.01.18

As you may know from my OutdoorHub story about Minnesota Vikings' quarterback Case Keenum, I was sure hoping my hometown team could make it to this year's Super Bowl. After all, it's in Minneapolis this year!
Well, the Vikings hit a bump (more like a mountain) in the road in Philly, so my team is keeping busy with things other than preparing for the big game.
Of course, here in the Minneapolis, everyone seems to have come down with Super Bowl fever. And with the game just a few days away, the city is pulling out all the stops to amplify the excitement.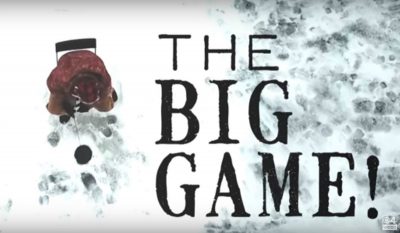 Need proof? Check this out: Rapala is joining the Super Bowl fun and celebrating its Minnesota heritage by transforming the WCCO-TV rooftop in downtown Minneapolis into a one-of-a-kind ice fishing village, complete with an ice house "studio" stocked with live perch, northern pike, trout and panfish. These gamefish are ready to be hooked and reeled through the ice by celebrities, pro athletes and other notable media personalities visiting Minneapolis for Super Bowl LII. Watch the video below to learn more about the ice fishing MinneCentric Experience.
Even better than ice fishing on a rooftop, is the fact that each fish caught throughout Super Bowl week will trigger a donation to local charity ACES (Athletes Committed to Educating Students).
In addition, Rapala is hosting a sweepstakes to win everything needed for the ultimate Minnesota ice fishing experience to help anglers nationwide join the excitement. The sweepstakes' grand prize-winner will receive a StrikeMaster Honda 35cc LITE 8-inch Auger, a MarCum M1 Lithium Shuttle Combo, a Polaris Generator P1000i, a Rapala Lithium ION Cordless Fillet Knife Combo, Rapala apparel and a $500 Rapala VIP Merchandise Credit Card redeemable at Rapala.com. Complete details are available at RapalaSweepstakes.com.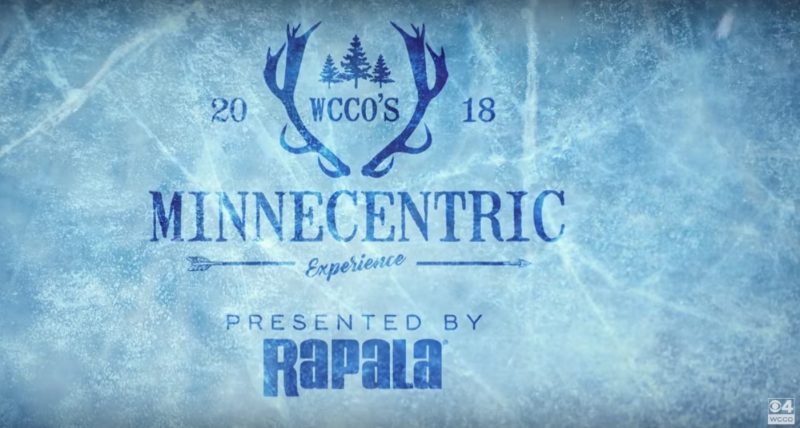 P.S. Perhaps you're wondering: "What is Rapala's tie to Minnesota? The company's Minnesota heritage dates back to the 1950s, when two Minneapolis entrepreneurs and avid anglers, Ron Weber and Ray Ostrom, helped to introduce Rapala's iconic lures to the United States, and revolutionize modern sport fishing in the process. Over the 60-plus years that would follow, Rapala became a central figure in the community, both on the water/ice and off. The brand's U.S. headquarters and distribution centers are in Minnetonka and Eagan, Minnesota, each a short drive from the site of pro football's 52nd championship matchup.