Video: Watch This Awesome Short Film by Huk About a Billfish Love Story
OutdoorHub Reporters 08.27.18

Huk introduces the short film, "Love of Billfish" –  and it will give a good "billfish-sized" tug at the old heart strings.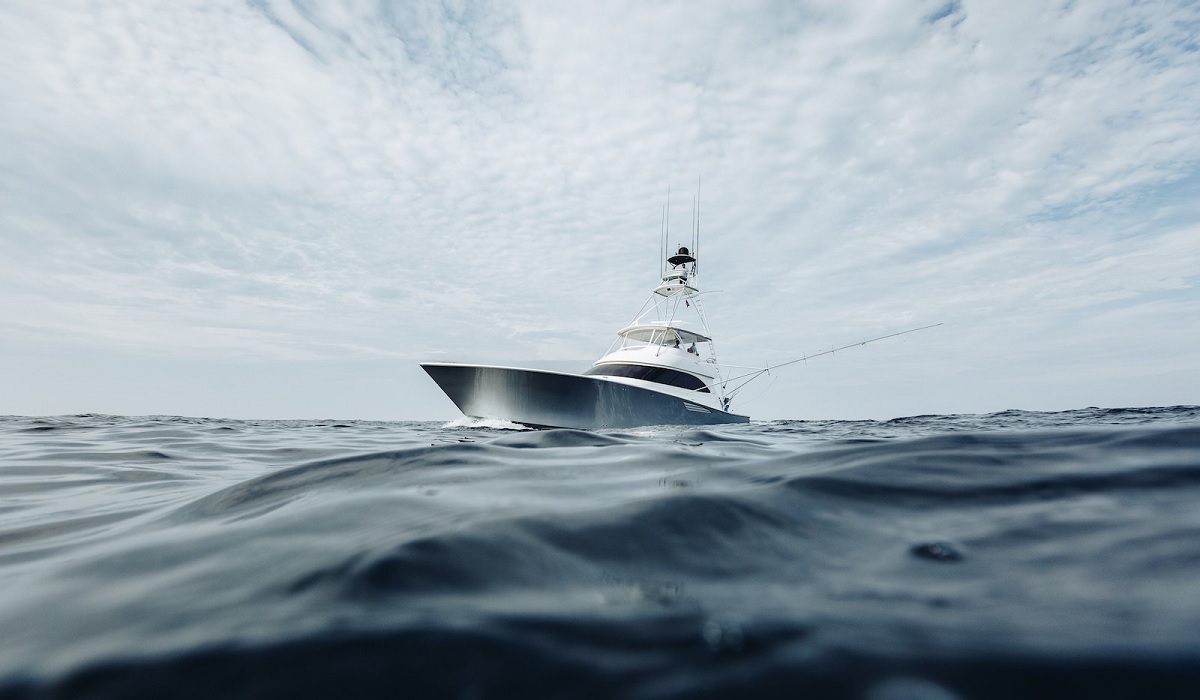 Most people won't understand. Nonstop time, money, and effort. We circumnavigate around the globe to find billfish, searching from one end of the ocean to another.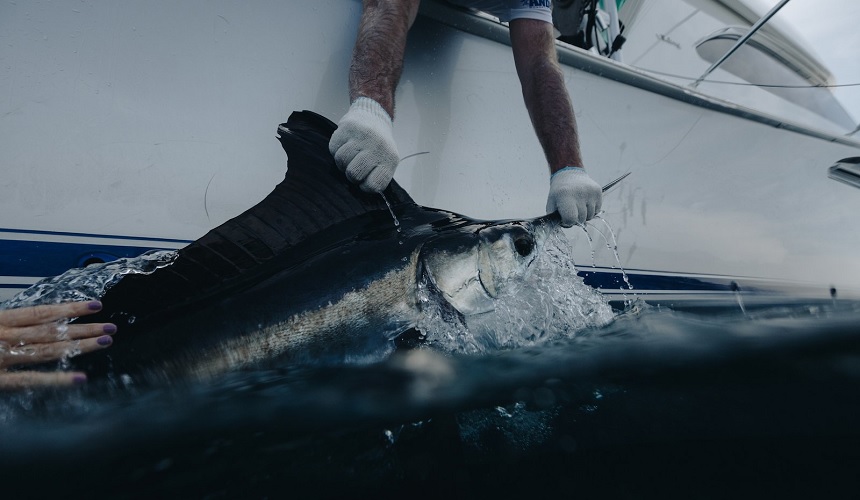 The glamor is great, sure – bragging about a 30-bite day or releasing a "big girl" in some exotic locale – but the real fishermen are the ones who are there through the good and the bad. The epic fish stories—the crushing heartbreak. The process defines who we are, and why we fish.
After all, the heart wants what the heart wants, right?
Check out this billfish love story in the video below: