CVA Paramount Delivers Long-Range Accuracy to the Smoke Pole Market
Adam Scepaniak 05.13.19

For many states muzzleloading might seem like it is light-years away, but that does not mean that manufacturers are not constantly thinking about it. Connecticut Valley Arms, or CVA as they are more commonly known, has a multitude of firearms for black powder blasters to choose from. Their most recent offering which has slyly snuck under the radar at SHOT Show in January and NRA Show in April is the CVA Paramount.
A hindrance to most muzzleloaders is the distance they can shoot to harvest big-game and the less than stellar accuracy they can typically expect. The CVA Paramount kicks all of that up a notch in some pretty impressive ways. For one, it does away with the 209 Primer ignition system and instead uses a much more consistent and hotter Large Rifle Primer.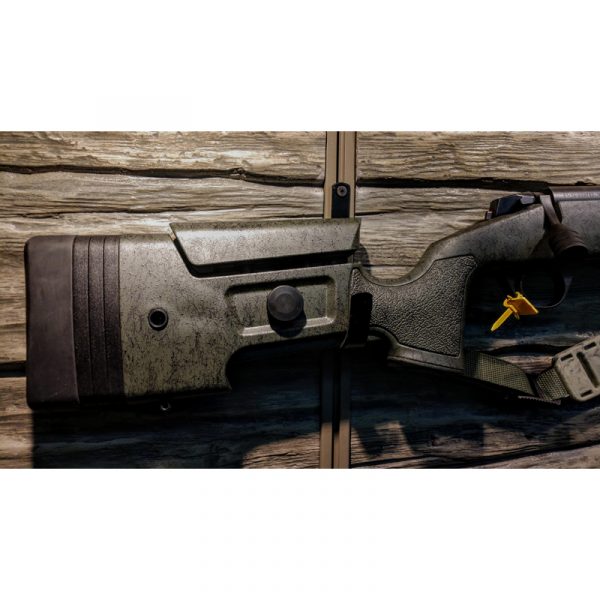 The CVA Paramount also adds in a much better platform for the barrel and action with their PARAMOUNT Stock. This stock, which is reminiscent of those found on Bergara's precision rifles, fully supports the barrel through an internal aluminum chassis and has an adjustable comb and buttpad. Since there is no ramrod jammed into the front of the stock the barrel is also free-floated for improved accuracy.
Another point that is pretty intriguing is the CVA Paramount is a .45 Caliber muzzleloader. By stepping it down a notch they found much better accuracy. Some of the other essential specifications for this rifle can be read below as presented by CVA:
.45 Caliber
Nitride Treated, 416 Stainless Steel, Free-Floated Barrel
PowerBelt ELR Bullets (For Best Accuracy)
VariFlame® Breech Plug for Large Rifle Primers
Fully Adjustable Stock w/ Internal Aluminum Chassis
Self-Deploying Compact Ramrod & One-Piece Range Rod
Quake® CLAW® Flush Cup Sling
Lifetime Warranty (Scope Not Included)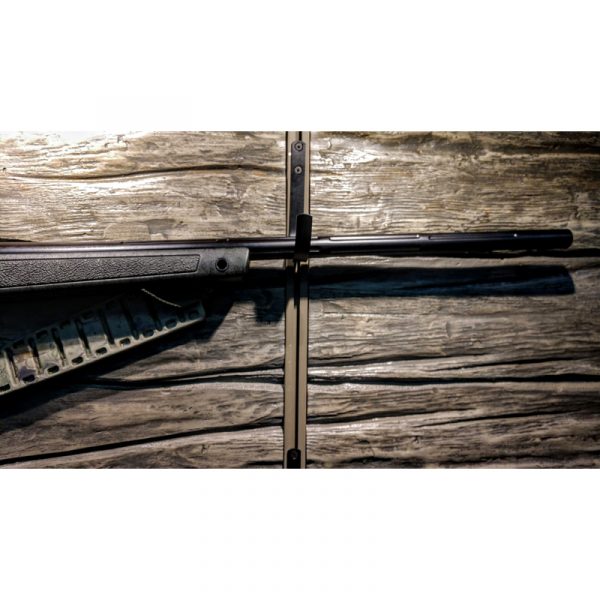 If users shoot a Powerbelt ELR (Extended Long-Range) 280 Grain Bullet paired with 140 Grains of Blackhorn 209 powder they are seeing groups of 1 M.O.A. (Minute of Angle) or less out to 200 Yards. From a distance of 200 – 400 Yards shooters see groupings of 1.5 M.O.A. with that same load. Not only is this specific load accurate, but it is consistent. When fired through a chronograph there is a variance of 10 F.P.S (Feet per Second) or less. While you can absolutely shoot blackpowder pellets out of this rifle paired whatever bullet that floats your boat, you will not get the same accuracy described above.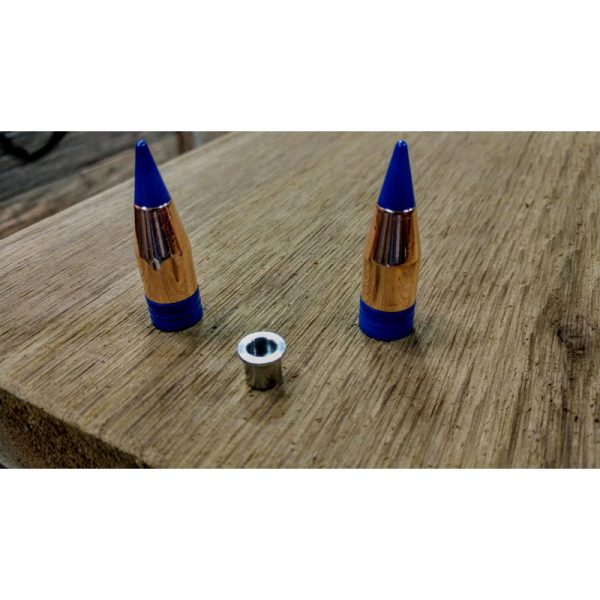 Part of this accuracy is from the ELR bullets that CVA suggests. These are long, dart-like projectiles have a lot of bearing surface on the rifling to ensure they fly as true to their path as possible. CVA also went out of their way to specifically build this action for a muzzleloader. It is not a rifle action that was haphazardly conformed to meet the needs of muzzleloaders which is often the case.
The starting MSRP for the CVA Paramount is $1,062.95 which is a bit expensive on the surface, but much more affordable when you compare it to other custom shop muzzleloaders that tout similar accuracy. These rifles are new to 2019 and should be available at firearm dealers soon. It is also important to note that these are not "firearms;" they are muzzleloaders. So they do not require a 4473 or background check.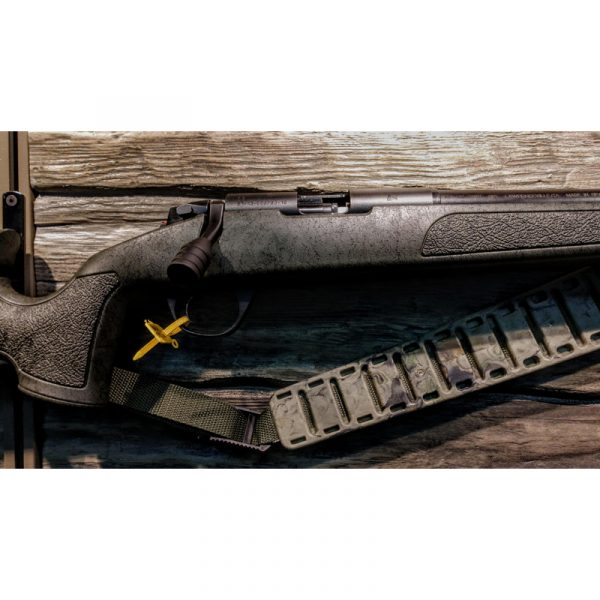 So what do you think of CVA's latest installment in the smoke pole market for hunters? Is this something that intrigues you that you would be willing to buy and try this fall? Or would you prefer something that is less picky in regards to load options? Let us know all of your thoughts in the Comments below! We always appreciate your feedback.