Holly Oaks ORV Park Opening Summer 2020 Offers 113 Acres of Off-Road Opportunity
OutdoorHub Reporters 08.05.19

Off-road enthusiasts will soon have a new riding destination in southeast Michigan after Holly Oaks ORV Park opens to the public next summer.
The park, which is located near Holly in northern Oakland County, is scheduled to open 113 acres of off-road terrain and trails sometime in July 2020. This is only phase one, however, as rest the park's 235 acres is scheduled to open in 2023 once mining on the remaining property is completed. Phase one of Holly Oaks ORV Park will feature elements for all riders, including trails, scramble areas and much more.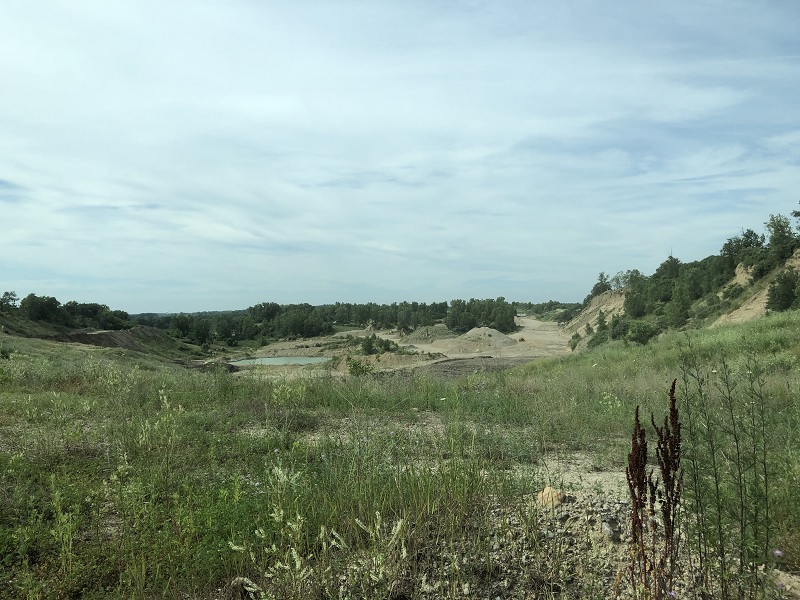 "The challenge has been finding the right site," said Oakland County Parks and Recreation Commission Executive Officer, Dan Stencil.
In 2017, the 235 acre plot of land consisting of former and active sand and gravel mines was acquired by the Michigan Department of Natural Resources after being awarded a $2.9 million Michigan Natural Resources Trust Fund grant.
"This is an opportunity to show that we have diverse recreational opportunities," said Ron Olson, chief of parks and recreation for the Michigan DNR.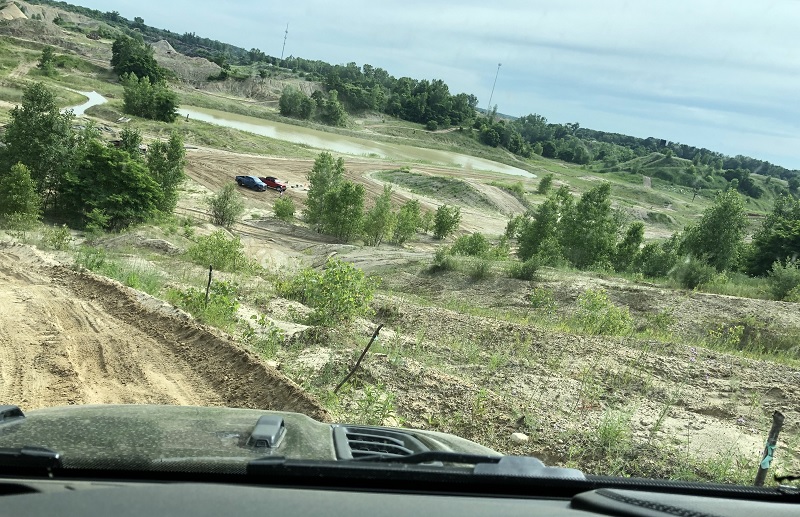 When speaking about funding the program and how it will only get better over time, Olson explained, "This is not going to be one of those subsidized things, this will be for the users and the passion will drive the outcome."
Permitted Vehicles
Whether you're riding ATVs, dirt bikes or full-size ORVs like jeeps, trucks and side-by-sides, you will have access to the park. There will be a daily entry fee of approximately $15 – $25 per vehicle or person.
Holly Oaks ORV Park will be operated by Oakland County Parks and Recreation in partnership with the DNR Parks and Recreation Division. Riders will also need to get a DNR ORV license and trail permit to access the trails. A DNR Recreation Passport or an Oakland County Parks and Recreation annual vehicle permit will NOT be required.