SHOT Show isn't just about the guns. The show always has an impressive display of trucks, off-road and overland vehicles, but this year it seemed especially punctuated by the presence of mountain hunting e-bikes. There's certainly something to be said for the convenience of quiet pedal power, especially for hunting purposes!
Here is a look at some of the 'SHOT wheels' that stood out this year:
Pelican was showing off their new cargo boxes during Industry Day at the Range, which are set to debut later this year.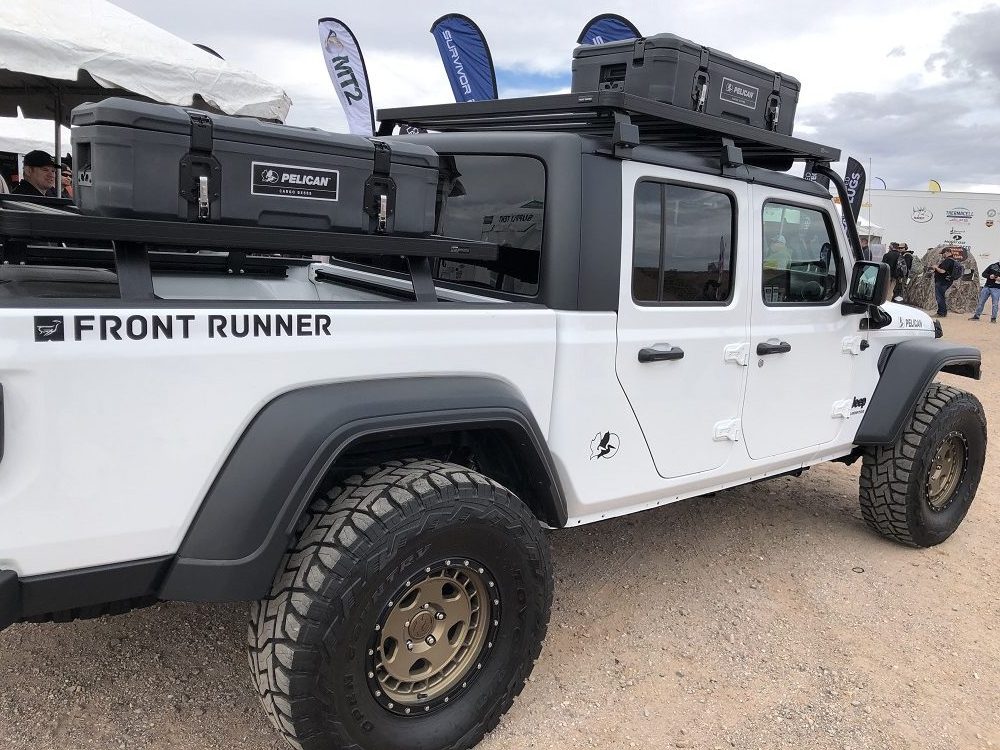 Stay tuned for more updates and a review on Pelican's cargo boxes once they hit the market soon..
US Concealed Carry Association was offering a chance to win this 2019 Ram concept truck, which is completely decked out for an off the grid camping trip: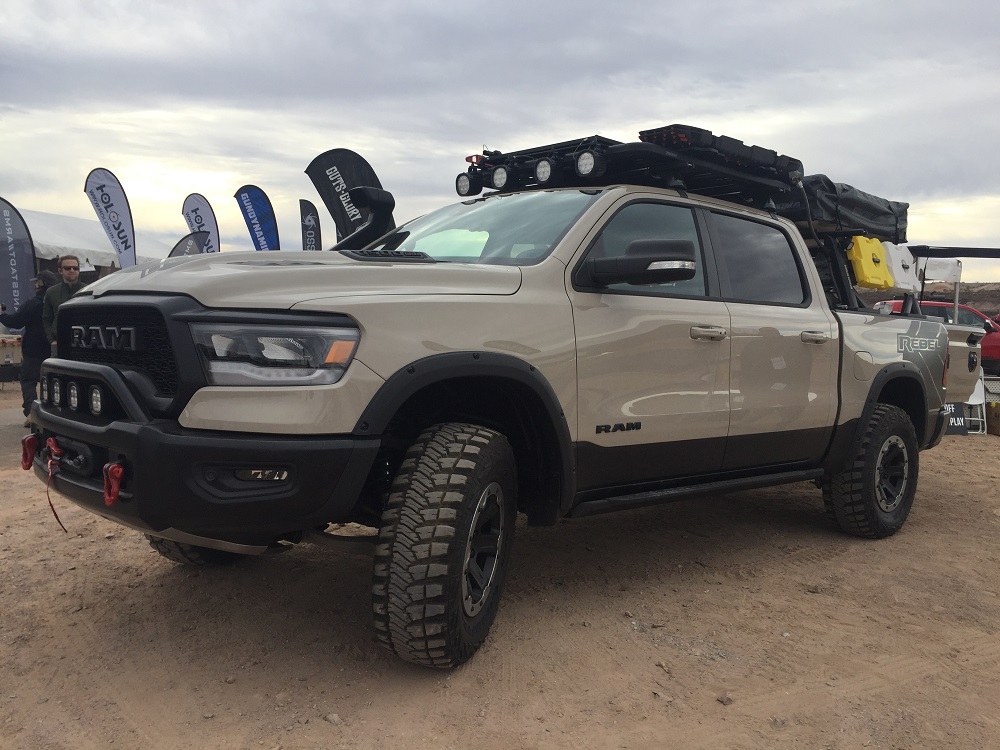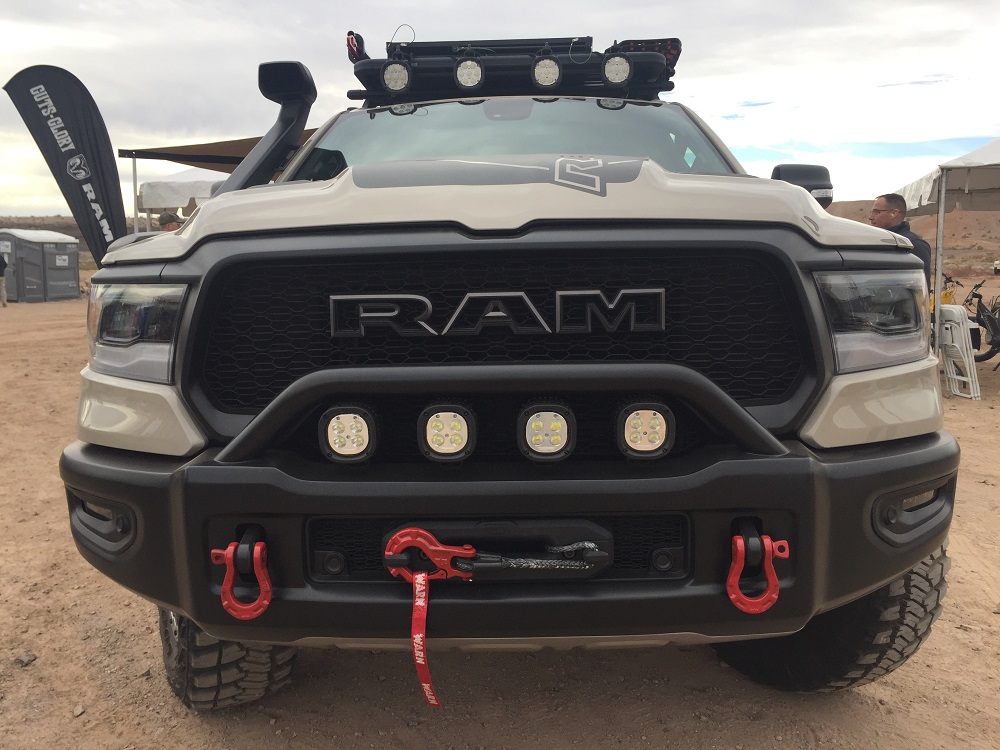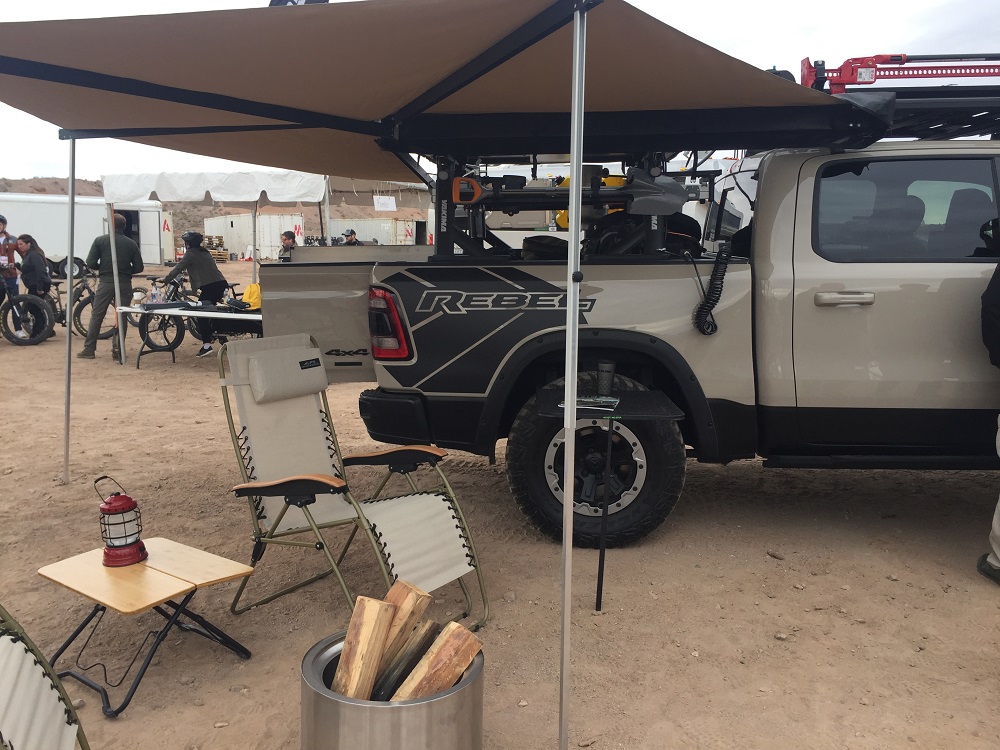 2020 was the first year for a significant battery-assisted bike presence at SHOT, and this e-cells bike is just one eye-catching example: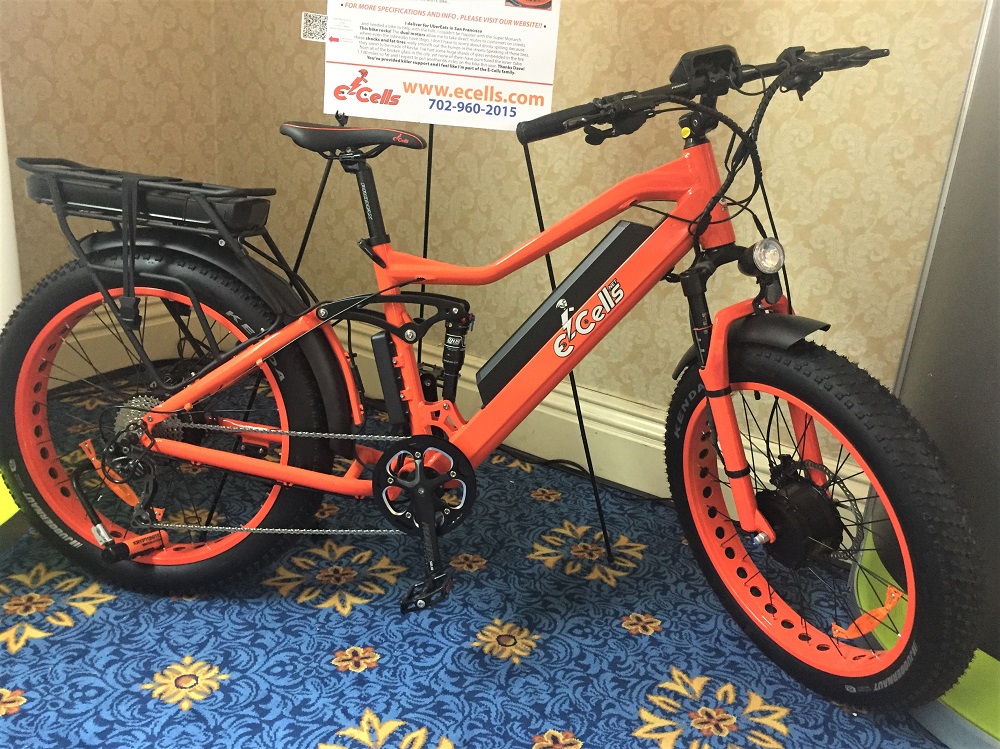 Rambo had a course set up at Range Day for attendees to test drive their fat tire hunting bikes through the desert.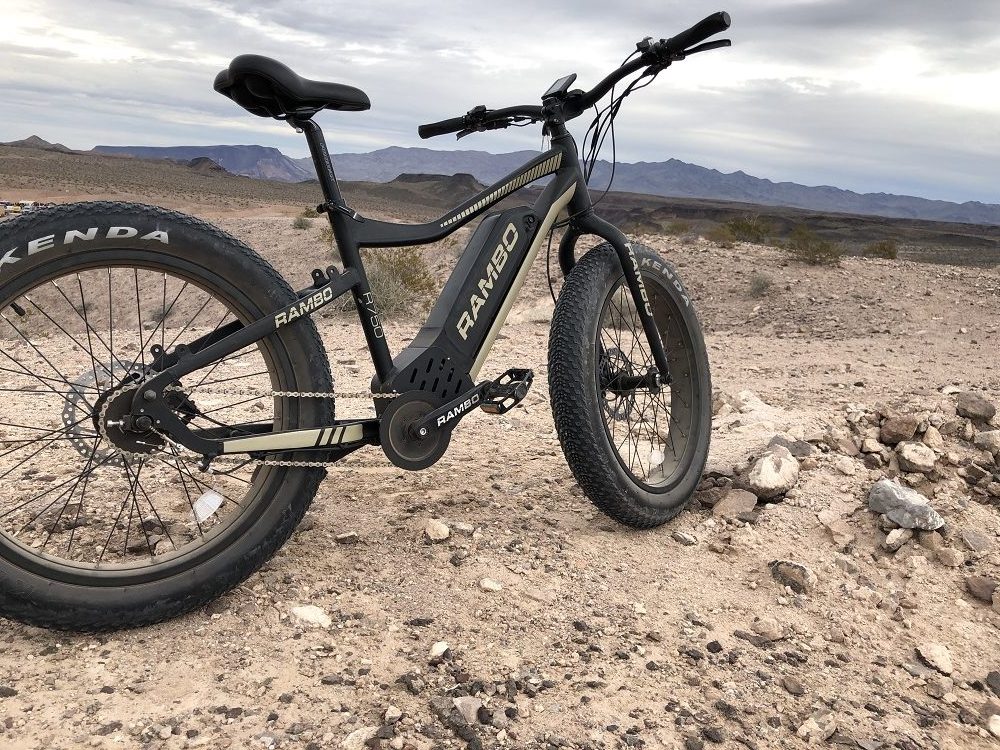 These bikes were a blast! Anyone who was at Range Day had the opportunity to take one for a quick spin, although I may have pushed over the 10 minute time limit just a tad..
The assisted acceleration on these bikes made climbing up steep hills a breeze, but the most impressive feature is how whisper quiet they are! The entire time during my little joy-ride, all I could think about was driving one of these out to a deer stand or a tree where some gobblers are roosting in.
And if you do happen to bag a deer, Rambo also offers a variety of trailers you can attach to their bikes.
The RAMBO RYDER 750W 24 (pictured above) features a 3-speed internal hub to get you through rough terrain and a high torque 750W mid-drive motor. It also comes with Kenda Kevlar anti-puncture tires to prevent flats and dual piston hydraulic disc brakes for increased stopping power.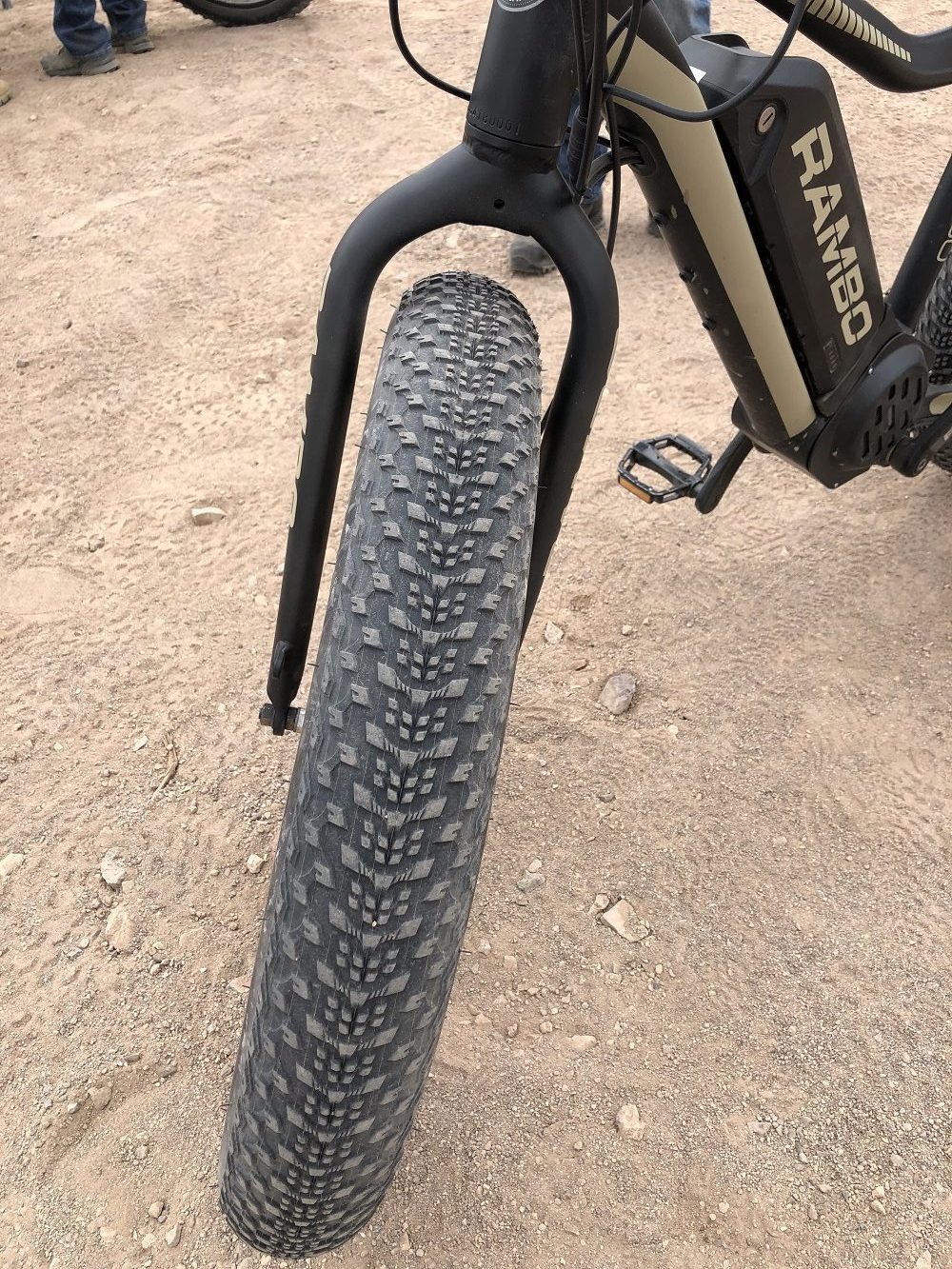 With best in class options like the 1000-watt motor and 13 amp hour battery, this electric fat bike is capable of extra long rides with plenty of power to blast up the steepest hills. With fat tires and a powerful electric motor you can tackle any terrain from sand, mud, rocks, or snow with confidence.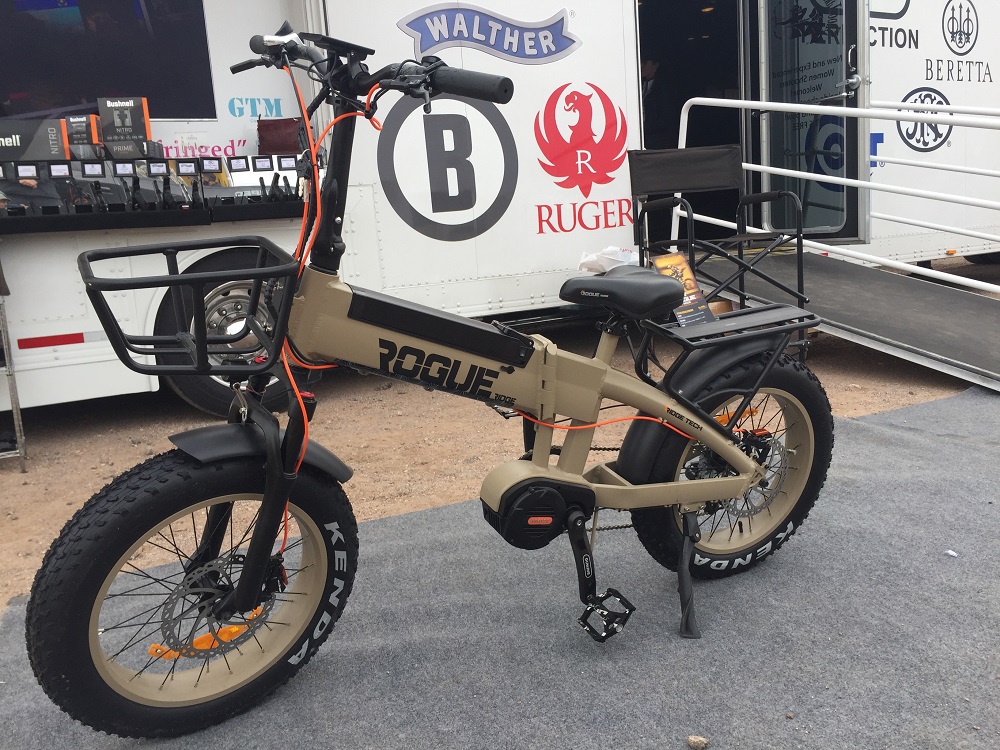 Bakcou also had their Mountain Hunting eBikes on display in the New Product Center.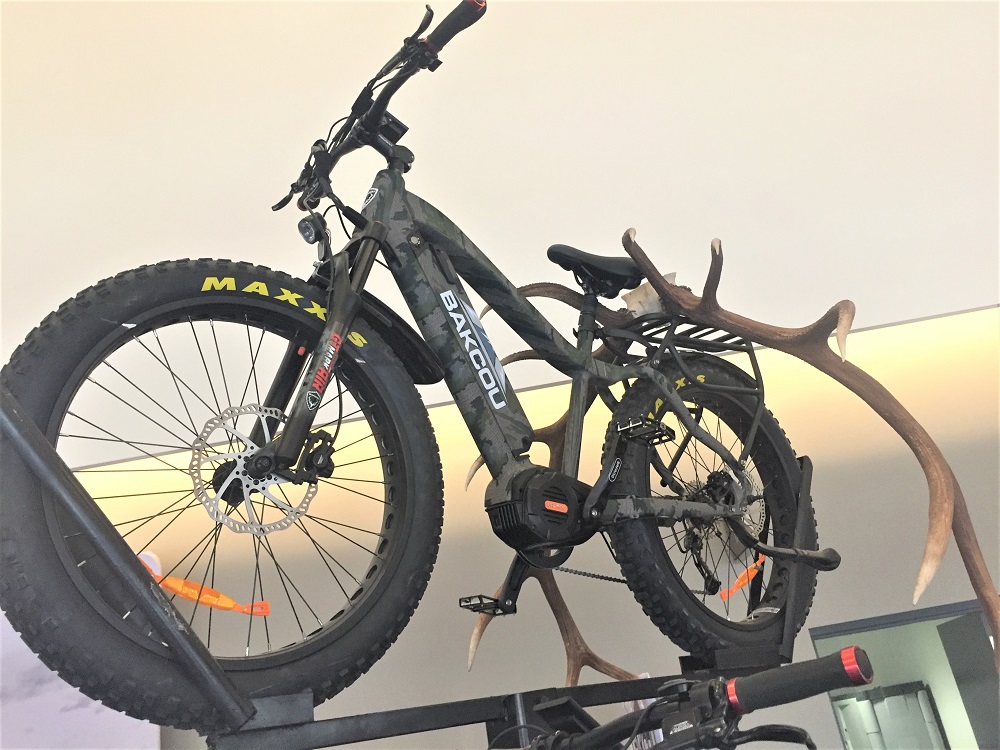 Black Rifle Coffee Co. brought out the caffeine in this heavy duty rig: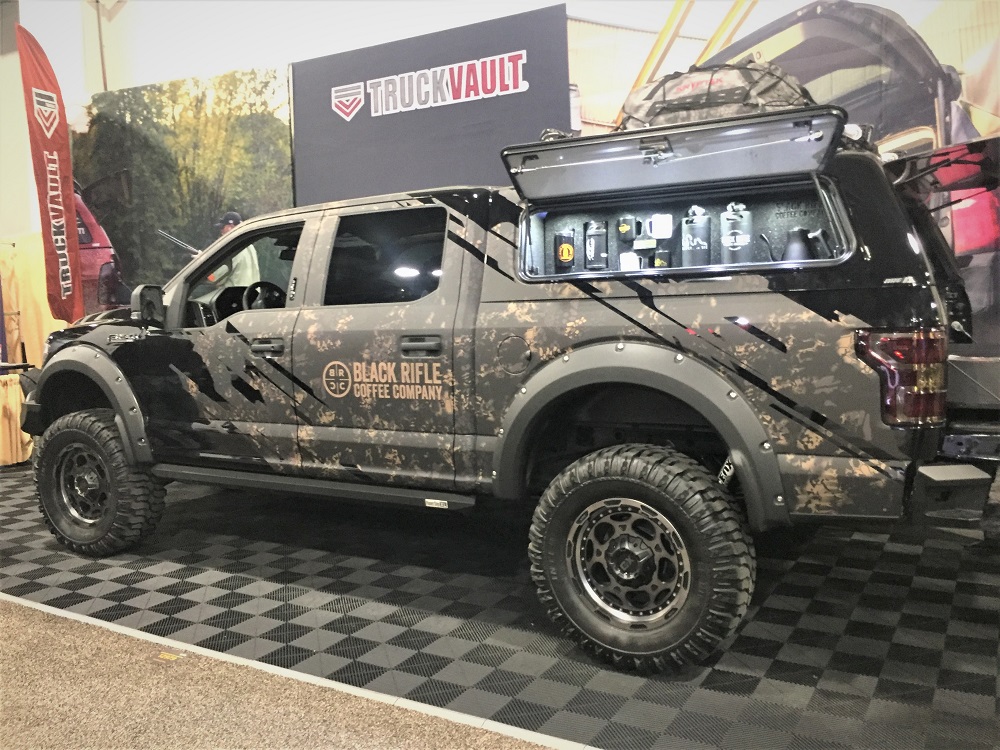 The Sig/Jeep pickup – retrofitted for backcountry adventures and major gun storage: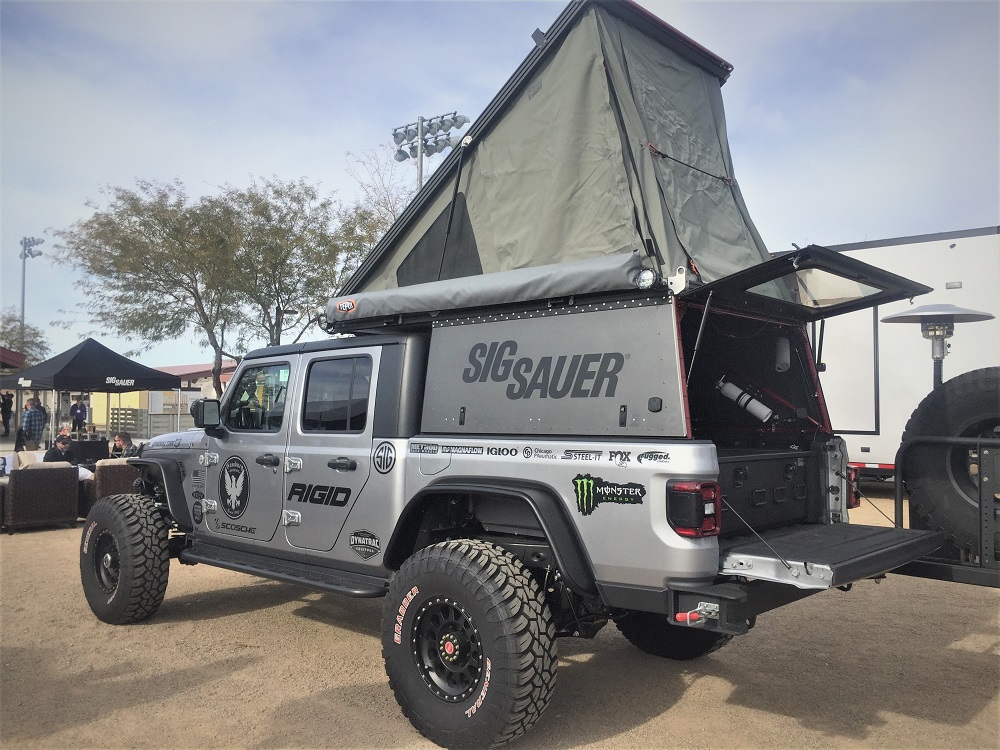 From Israel comes the latest model of TOMCAR: