Perhaps you just now realized hunting season is right around the corner, and you only have a few weeks to get yourself prepared. This includes scouting, gathering gear and getting in physical shape to conquer whatever your hunting season may throw at you. If this is you, there's no time to waste. Treat yourself with a brand new pair of trail running shoes, and get after it! You will thank yourself come late fall when you have to hike through the mountains or haul game back to your truck.
Look we get it, not everybody is Cam Hanes and can log 26 miles a day and keep hammering, but you don't necessarily have to go endless distances while running trails either. You should, however, take action to prevent running injuries, and choosing the right shoe can really be a game changer.
To help you find the right pair, we compiled a list of the best trail runners to wear during your "lift, run, shoot" routine: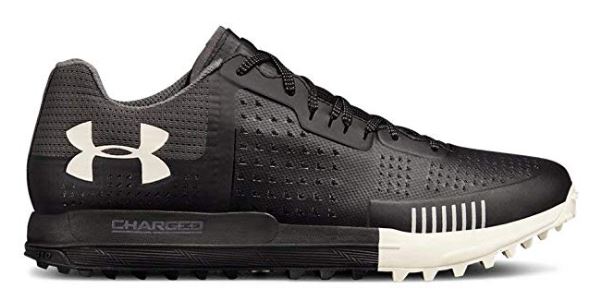 For runners who are looking for a balance of flexibility and cushioning. UA's Horizon RTT feature a super high traction rubber lug outsole for dependable traction no matter what where your run takes you, and a Charged Cushioning® foam puck placed under the heel for responsive comfort.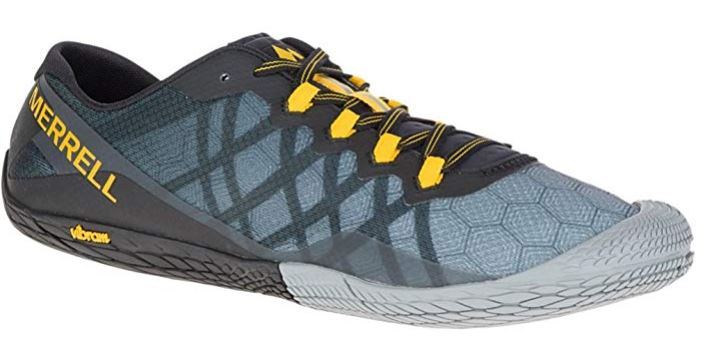 You may have heard the hype behind minimalist running shoes, so here they are. These kicks aren't necessarily ideal for harsh trail running conditions, but they will help develop strength in your feet and legs. If you have a good amount of running experience under your belt, give these a try.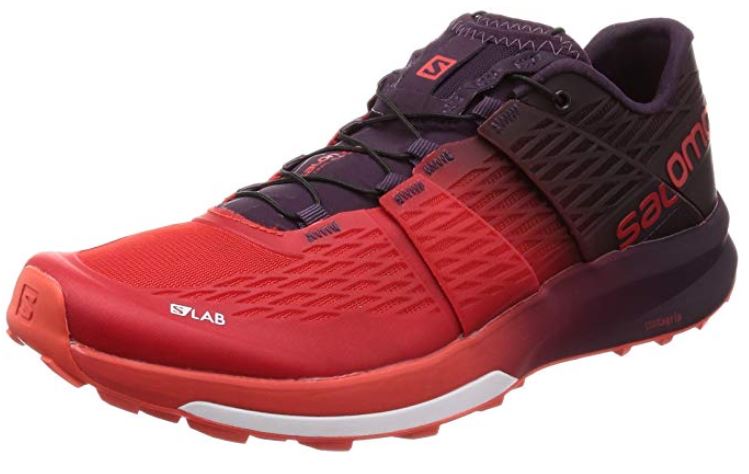 These shoes were developed with the help of ultrarunner Francois D'haene, so you know these are the real deal. They were also designed specifically to handle wet terrain, so these are great to break out if you anticipate some rain during your run.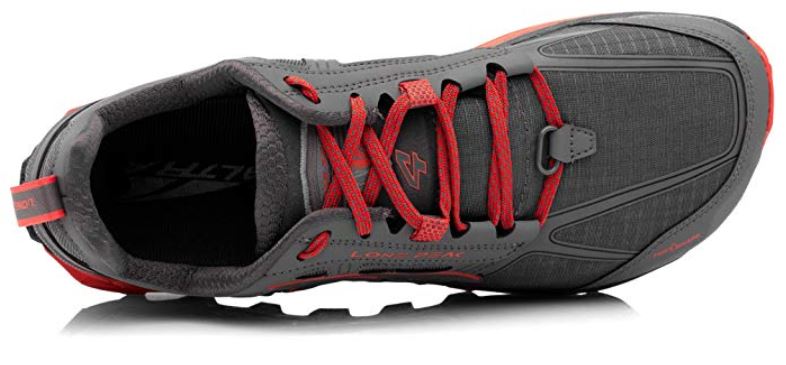 Natural-running-inspired shoe with a zero-drop differential and moderate cushioning, that is ideal for trail running, hiking, fastpacking and trail racing. Designed to improve running form, toe splay, stability, traction, and comfort. If you're new to zero-drop shoes, you may need to gradually transition into these until you build up to regular mileage.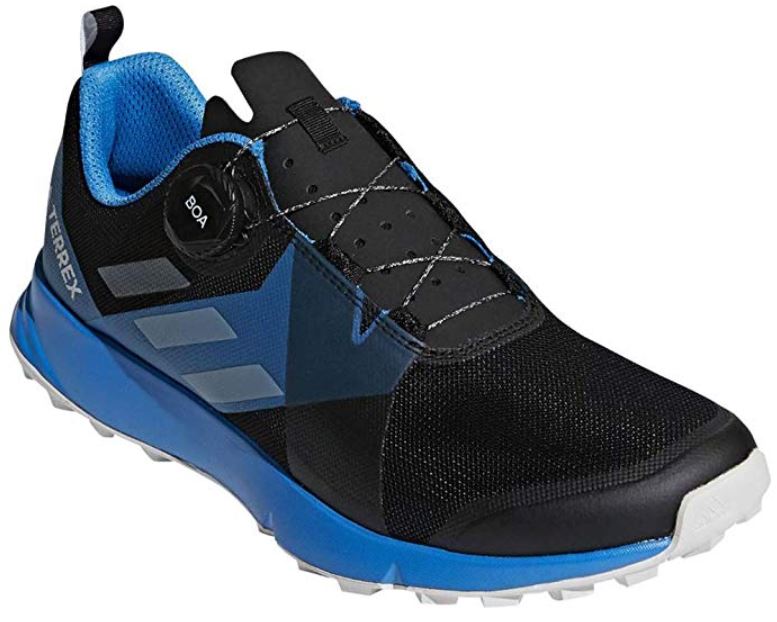 There's nothing worse than getting a little momentum going on your run, and then having to stop to tie your shoe. Throw that worry out the window with these wheels from Adidas featuring the clasp-and-twist BOA system.