2019 Gear Hunter Holiday Gift Guide: Otterbox Trooper LT30 Soft Cooler
OutdoorHub Reporters 12.13.19

The Otterbox Trooper LT30 is a durable cooler meant for the rough & tough outdoor lifestyle. Whether you're gathering friends and family by the lake, ATV riding through the mountains, or going camping deep in the woods, the LT30 will be right at home wherever you go.
Buy Now
Otterbox's Trooper LT30 is designed to maintain ice for a minimum of three days (many users even report it can actually last longer than that), and the integrated mounting system makes it easy for you to attach a number of different Otterbox accessories as well.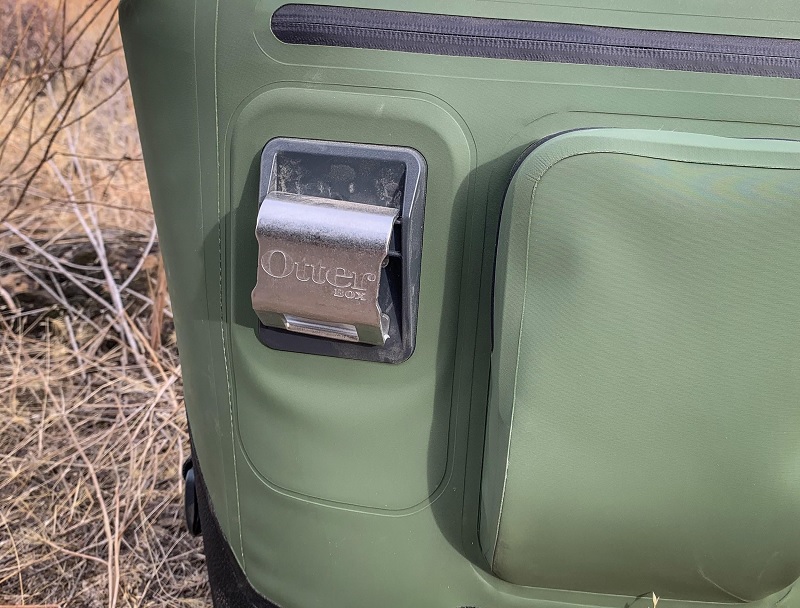 The Trooper LT30 features a large mouth opening so everything is clearly presentable to you and easy to grab what you need while on the go. The water-resistant outside pockets also allow you to attach additional essentials, such as silverware, napkins or paper towels.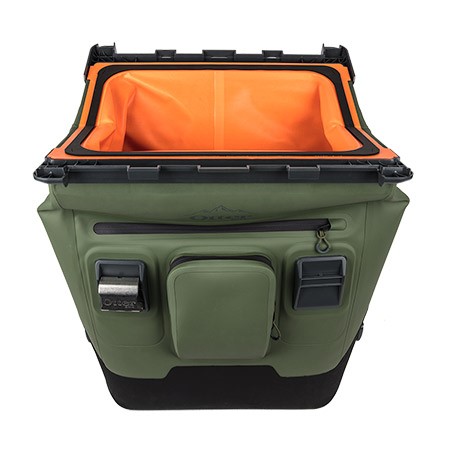 Perhaps most importantly, the LT30 is designed to be extremely durable and portable. It comes with two inch padded shoulder straps and backpack conversion straps, and is built out of a coated nylon which resists scruffs, scratches, UV rays, and chemicals.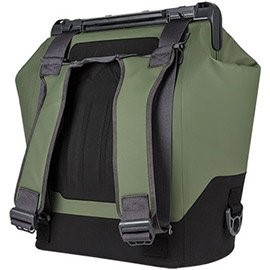 Otterbox Trooper LT30 Highlights
Comes with a free bottle opener
Has a two inch padded carry strap
Has a leakproof seal to keep the contents fully fresh
Reinforced based for a more durable build
Fully water resistant pockets
Accessory mounting system
Duraflex hardware system
Here's what the manufacturer has to say about how it works:
The Otterbox Trooper LT30 is capable of holding up to fifty cans at once – without ice. That should give you a good base reference to determine how much food and beverages overall you can carry in this cooler.
If you know anyone who is an avid outdoorsman and in need of a quality soft cooler, the Otterbox Trooper LT30 is undoubtedly an excellent choice to go with!