Looking for a Handy Short Rifle? Henry Big Boy Steel Carbine Fits the Bill
Terry Nelson 12.19.19

In 2015 Henry Repeating Arms introduced the Big Boy Steel Carbine and although this is not exactly new news the Big Boy Steel continues to be a favorite among fans of Henry firearms. The fact that Henry offers a carbine model in the Big Boy Steel immediately spikes my interest as a short rifle enthusiast. Interestingly enough this newest version is 1.2 pounds lighter than its cousin the brass-framed Big Boy Carbine, also an awesome and beautiful little rifle in its own right.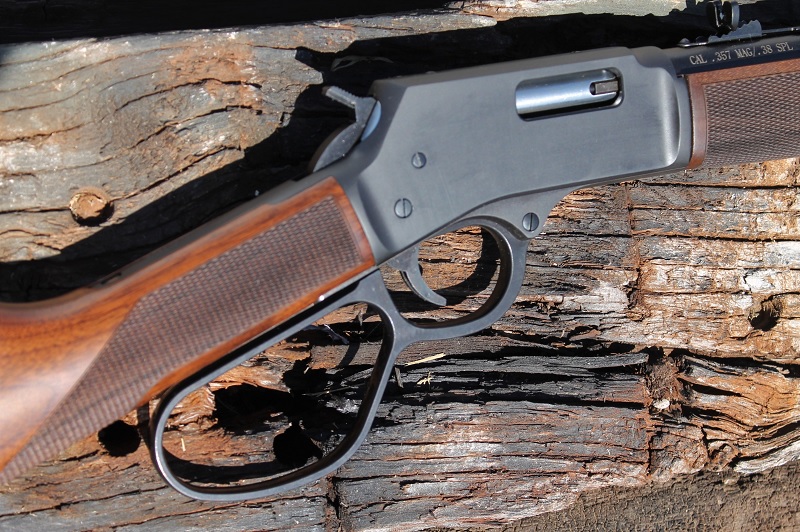 This wonderful carbine weighs in at just a bit over six and a half pounds and sports a 16.5-inch round barrel with walnut checkered furniture and matt-blued steel frame that is drilled and tapped if you prefer to add a scope. A nice set of semi buck horn rear sights with a white diamond insert accompanied by a brass bead front sight make target acquisition a breeze. The stock also comes standard with sling swivel studs that makes for easy carrying your carbine in the field. Weight is saved due to the steel frame instead of brass and a round barrel instead of octagonal.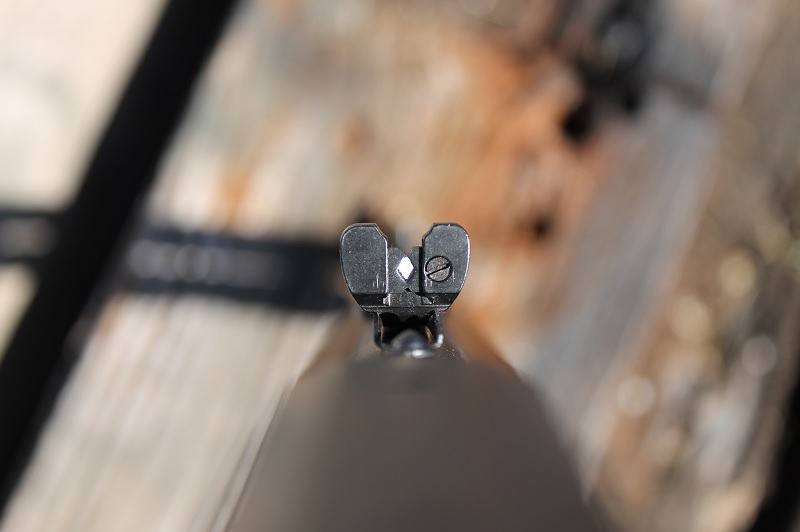 If you are worried about recoil, don't be. The Henry Big Boy Steel Carbine come in five caliber choices of .327 Federal Magnum, .357 Magnum/.38 Special, .41 Magnum, .44 Magnum/.44 Special and .45 Colt. Additionally, this carbine offers a solid rubber recoil pad making any felt recoil a non-issue especially in these classic pistol calibers.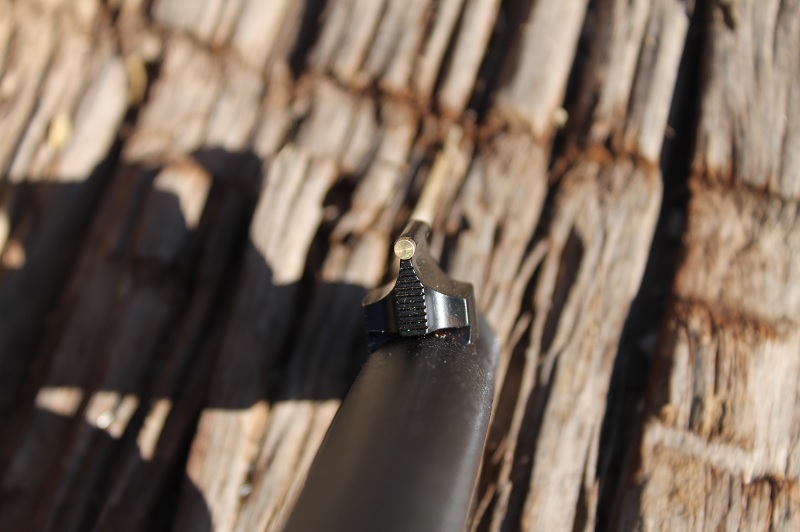 Specific features of the Henry Big Boy Steel Carbine include:
5-inch round blue steel barrel
1:16 rate of twist
Weight of 6.59 pounds
14-inch length of pull
34-inch overall length
Seven round magazine capacity
Fully adjustable Semi-Buckhorn rear sight with white diamond insert
Brass Bead front sight
Receiver, blue steel and drilled/tapped for scope mounting
Stock is American Walnut with added sling swivel studs
Transfer Bar safety
Over-sized lever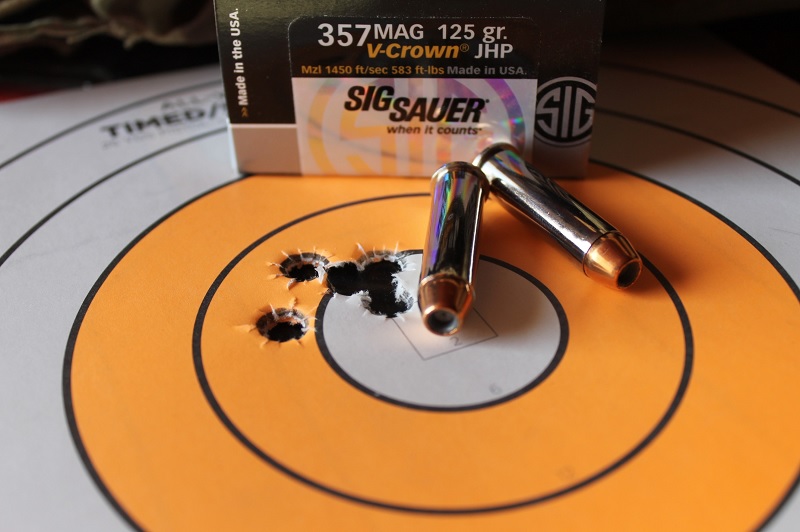 On the range I found this Henry Carbine easy to use and operate especially with the over-sized loop lever that makes operation with a gloved hand simple. The carbine is fast to get into operation with exceptional accuracy, I easily made off hand hits on medium size game steel targets at 100 yards using Sig Sauer .357 Magnum ammunition. MSRP on the Henry Big Boy Steel Carbine is $893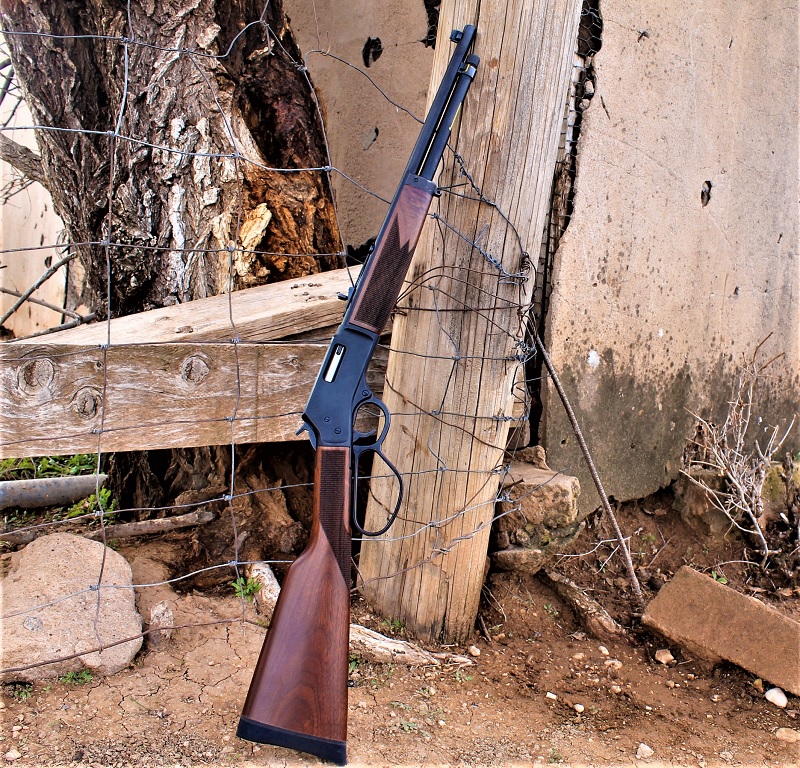 I can see a future hunt for Javelina here in the desert southwest using the Henry Big Boy Steel Carbine, but that is a story for a different time!