Gear Hunter: The Cabela's Outdoorsman 9000/11250-Watt Generator by Champion
Ben Ryder 08.04.20

In today's Gear Hunter, we'll be checking out the Cabela's Outdoorsman 9000/11250-Watt Generator by Champion.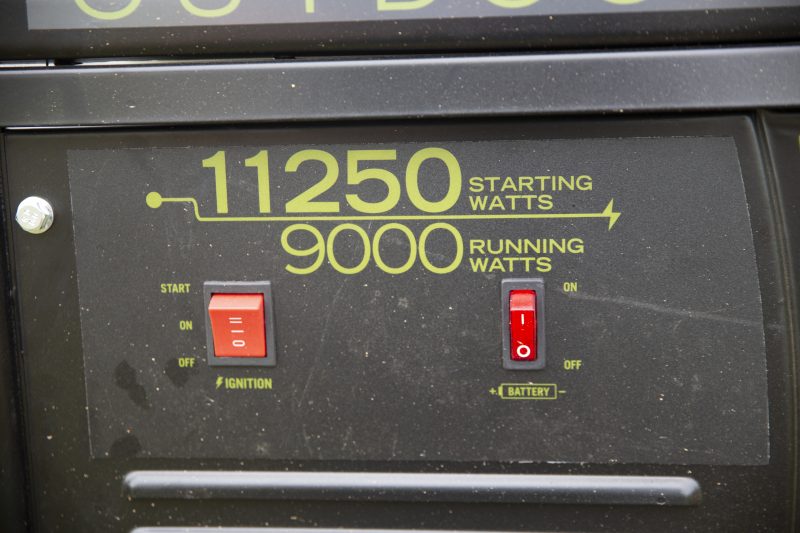 When it comes to creature comforts at your hunt camp, there are very few items that will deliver like a well equipped generator. Electricity is something that can take a great hunt camp to the next level by providing you the ability to charge your gear and run your lights at night. Obviously, a generator is not something you are going to take when you are hiking in to a remote camp, but for those out there who will be camping close to their car, a generator is a great piece of gear to have on hand.
We recently headed to Uvalde, TX for a axis deer and black buck hunt and the Cabela's Outdoorsman 9000/11250-Watt Generator by Champion was one of the pieces of gear we brought along. We were spending multiple nights camping on a ranch and electricity was something we really wanted to be able to have access to for all of our electronics.
The Cabela's Outdoorsman 9000/11250-Watt Generator by Champion was an extremely well equipped and capable generator which was easily able to accomplish all of the power requirements we had on site. It has all of the key features you would expect from a large capacity Generator and some nice enhancements as well.
In terms of power, the generator features 11,250 starting watts and 9,000 running watts. To put that in to perspective, you could run a TV, full size refrigerator/freezer, dishwasher, and washing machine without tapping into half of the starting watts of this generator. You also have the benefit of a 5.9 gallon tank which will provide you with 8 hours of continuous run time at 50% load.  Starting this generator is a breeze with three available starting procedures, remote start, electric push button start, or recoil start.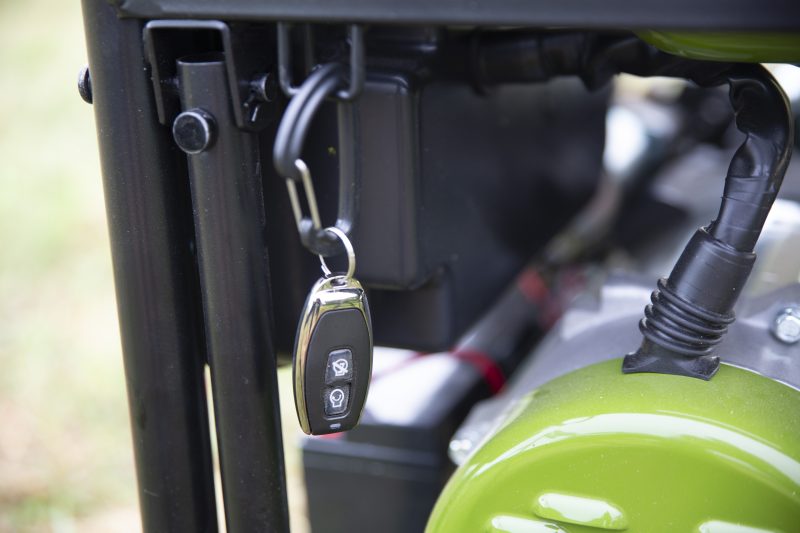 There are any more great features of this generator which you can see at Cabela's or Bass Pro Shop's website.
If you are in the market for a new generator you are in luck! Cabela's and Bass Pro Shops CLUB Card holders earn 15% extra club points on select Cabela's Outdoorsman generators during our Fall Hunting Classic Sale (8/6-8/26).
You can purchase The Cabela's Outdoorsman 9000/11250-Watt Generator generator by Champion for $1,099 MSRP online at the Cabela's or Bass Pro Shops websites as well as in store.