Summertime is the best time of the year – other than hunting season of course! – so we want to help make life easier so all you have to do is sit back, relax and dream about fall and all your upcoming outdoor adventures.
Don't look now, but the 4th of July is already one week away! And yes, we know the point of summer is to get outdoors AWAY from technology, but with items like a Wi-Fi BBQ thermometer, you hardly have to wake from your deer camp day dreams to check on dinner.
Now do we have your attention? First, let's make sure you have all the stars and stripes apparel you need before heading out the door to go party hopping..
Rock the OPS this 4th of July!
Head over to MTN OPS right now to check out all-new gear, including their 'Red White and Blue Series' hats, T-shirts and more: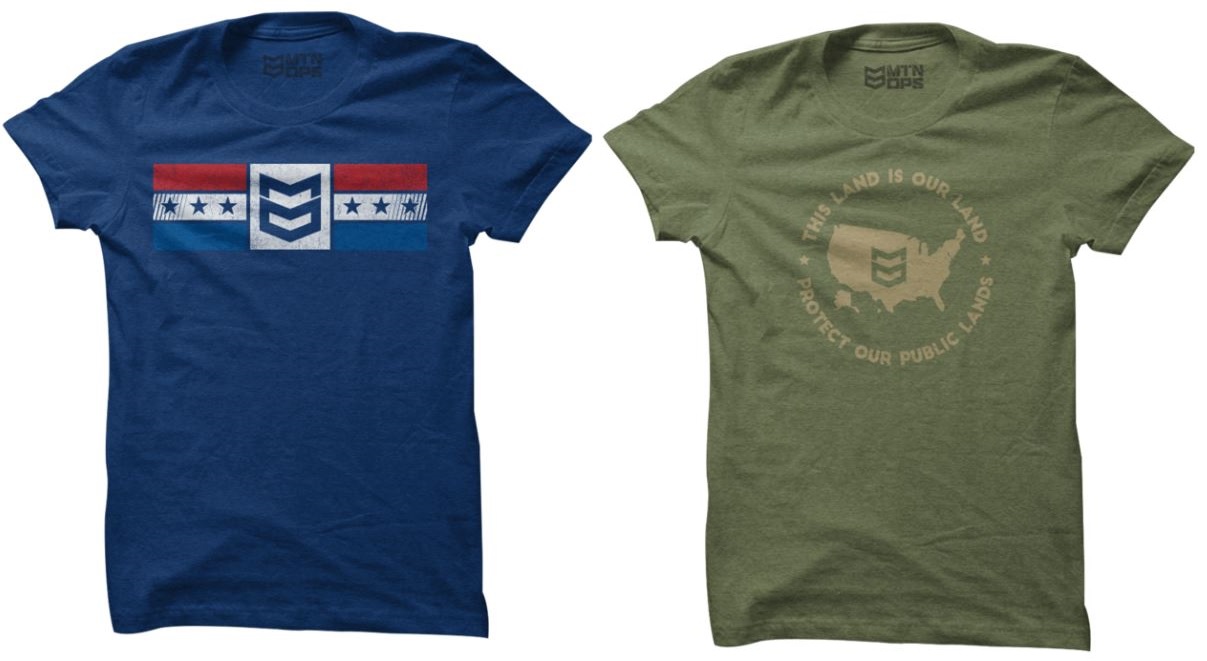 Make 4th of July Great Again T-Shirt
Join President Donald Trump in the movement to 'Make the 4th of July Great Again.'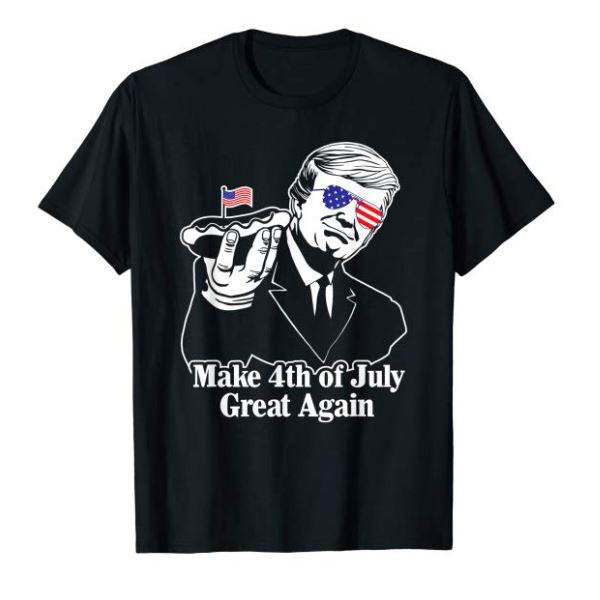 Perfect for showing that American pride while also getting a few laughs.
5.11 Tactical
If you're looking for patriotic apparel to wear to that Independence Day party, 5.11 Tactical is currently offering 2 T's for $30.. Hurry though, this deal only runs through June 30th.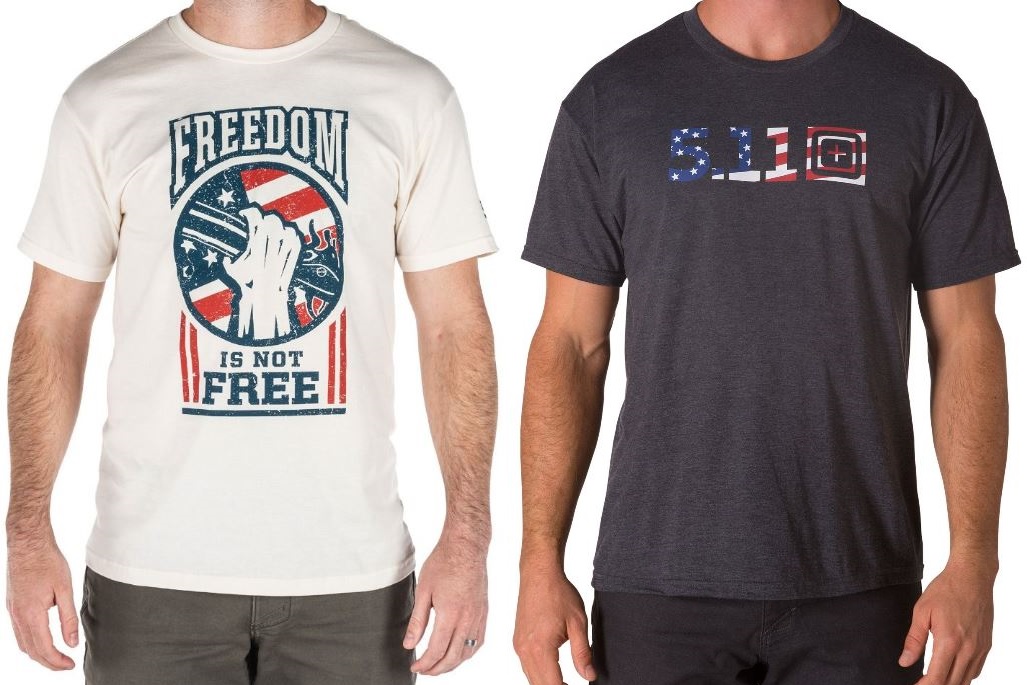 Bluetooth BBQ Thermometer
We understand how barbecuing can bring out the perfectionist inside all of us, so take the guess work out of it. With this smart bluetooth thermometer, know exactly what temperature you're dealing with and get push notifications right on your cell phone when it's time to flip.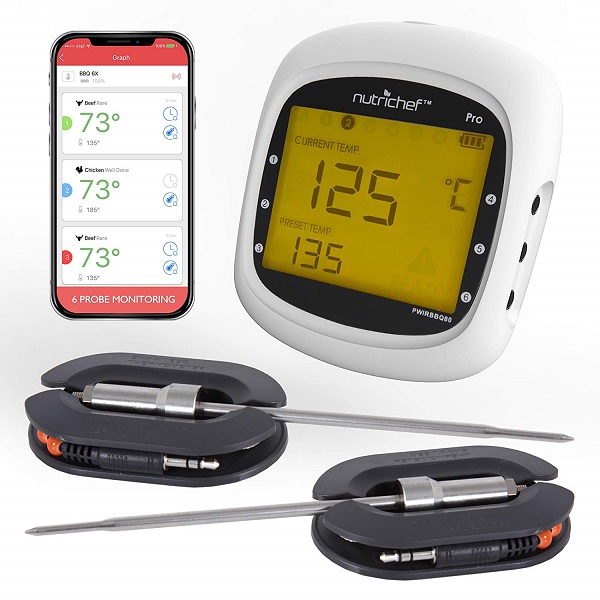 Host the Coolest Independence Day Cookout
The Coolest Cooler is the ultimate party-in-a-box with Coolest level innovation and quality you expect and exclusive features no one else dreamed of. Every Coolest includes a splash-proof, shock-proof, Bluetooth speaker capable of streaming a whopping 8 hours of music. Other exclusive features include a magnetic bottle opener, matching corkscrew, and an accessory deck for easily hiding/storing your valuables while you take a swim.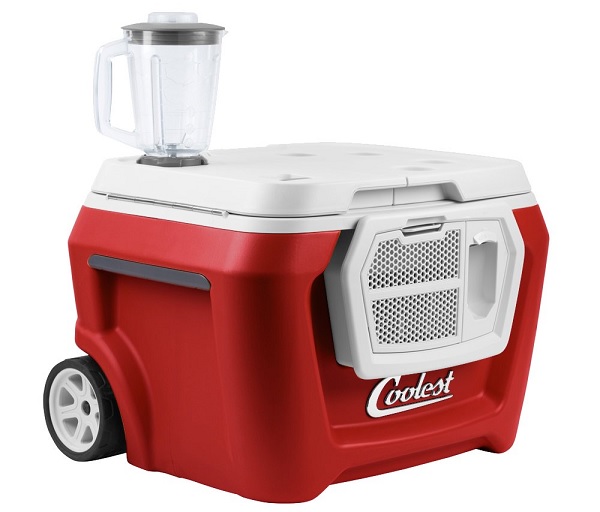 YETI
A Yeti cooler full of your favorite beverages on the 4th of July is practically a match made in heaven. Whether you're party throwin' or party goin', this gear will keep you in peak relaxation mode.
Say good-bye to flimsy chairs and hello to Yeti's Hondo Base Camp Chair. Hondo is built to last season after season and keep sitters supported 'til the fire dies or the stories run out – whichever comes first.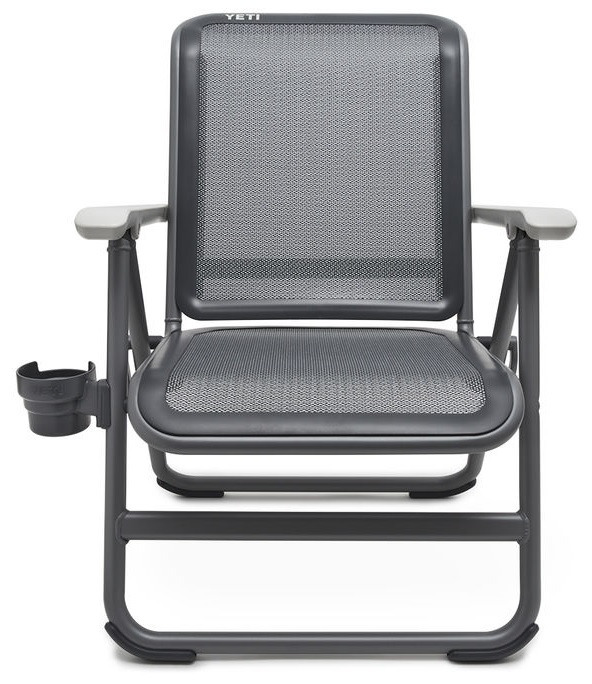 Complete your fireworks observation station with Yeti's new Lowlands blanket. This essential piece of gear acts as a blanket, tarp, or ground cover all in one. You're dog will love it, too. It's designed to repel dirt, burrs and pet hair — so let them sit, lay, and roll around on it as much as they like.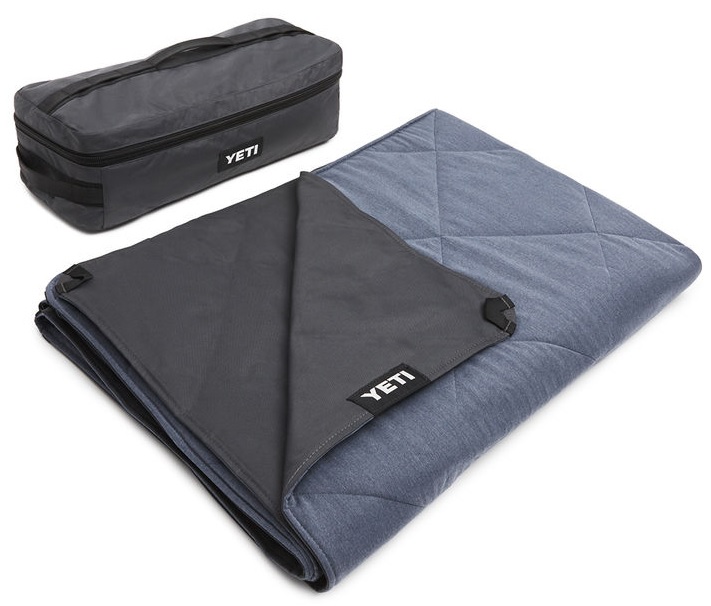 Forget making multiple trips for more ice and warm drinks. Time is better spent cruising on the boat, s'more building, and swapping stories under the stars.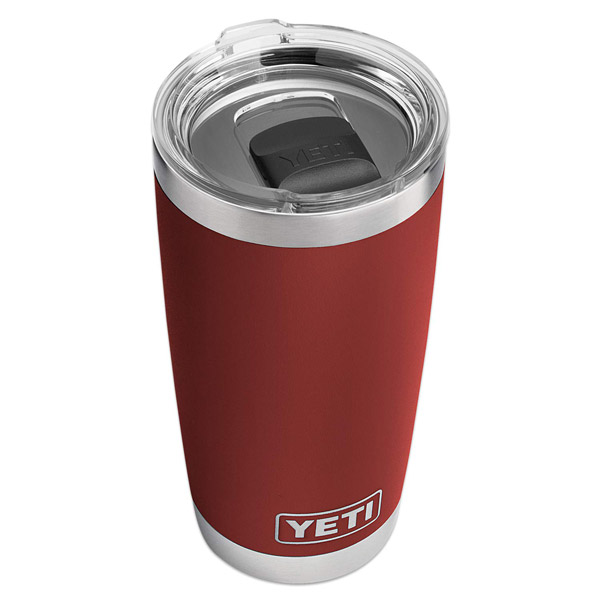 Mosquito Repellent Sticks
Light the Mosquito repelling stick, Blow out the flame and let it smoke , Stick it into the ground, soil, grass or anywhere in your yard and enjoy the outdoors while these sticks repel the mosquitoes within a 10 – 12 foot radius.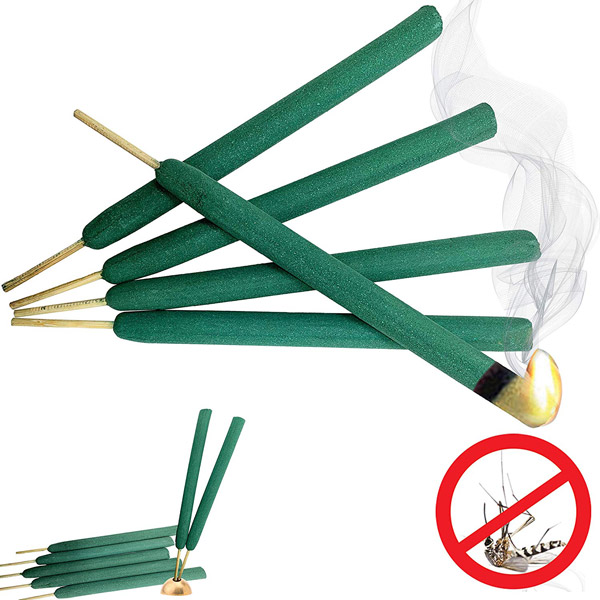 3 Pack contains 15 extra-thick Sticks (Equivalent to 30 normal size sticks) – Each Mosquito repellent Stick burns for 5 – 7 hours.