Waterfowl Decoy Carving: Meet the Artist Behind the Flambeau Gunning Series
OutdoorHub Reporters 07.11.19

Next time you haul your bag of duck decoys out to go hunting, pause for a moment and observe the intricate detail that goes into each one. Ever wondered what the process of waterfowl decoy carving looks like behind the scenes? Allow us to introduce award-winning artist and carver, Tom Christie, the man behind the ultra-realistic Flambeau Gunning Series decoys.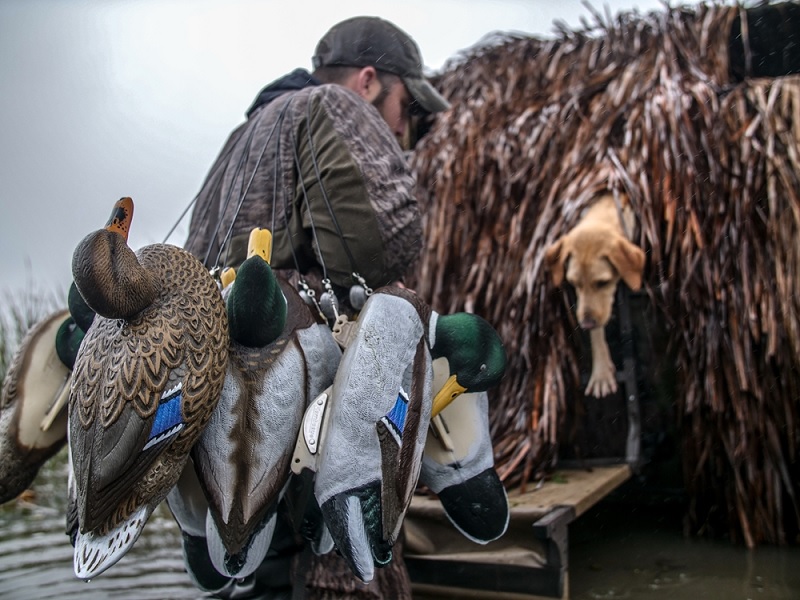 These waterfowl decoys are cutting edge in every way possible.
From the natural, anatomical curvature of the hull that allows the decoy to ride and glide on top of strong current like a live duck, to their patented UVision™ paint technology for a high-definition paint scheme of unparalleled realism that reflects the real UV signature of waterfowl plumage to the eye of live ducks.
Check out this video below from Northwoods Collective detailing the decoy carving process and the creation of mass production waterfowl decoys:
To learn more about the Flambeau Gunning Series Decoys, head over to their website.