Newfoundland Moose Hunt- How I ended up landing on "The Rock"
Andy Husek 08.26.19

This year, I finally made the decision to check off one of my top three dream hunts: a Newfoundland moose hunt. I have seen several moose in the wild on my trips out west, and the allure of harvesting such an animal has grown more and more intense over the years.
There are several species of moose, all varying in size from the giant Yukon moose weighing upwards of 1,400 pounds with massive antlers, to the smaller Shiras and Canadian, or Eastern moose which weigh around 700-800 pounds. Now, obviously the dream is to go after one of those Yukon monarchs, but such a trophy comes with a pretty substantial price tag. After a few quick internet searches, I realized I would be relegated to one of the smaller sub-species in a more practical budget range.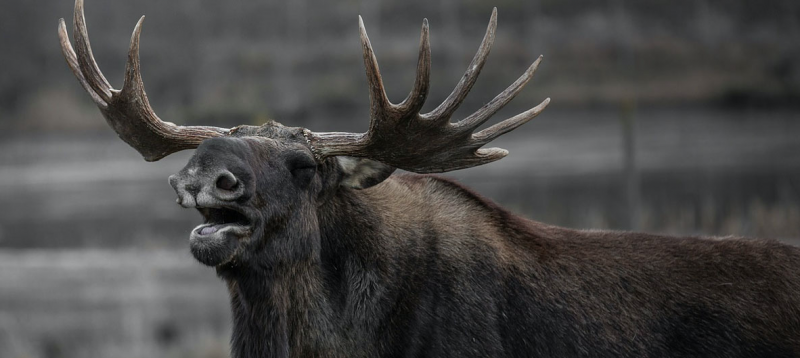 My research kept coming back to Newfoundland or "The Rock" as they call it, and there were several different options depending on how rugged or cushy you wanted to make the trip. You could absolutely sleep in tents on a backcountry hunt, or you could go the route of a nice lodge, fine cooked meals, nice beds and hot showers. Another selling point; Newfoundland boasts the highest moose density in North America, and it is quite easy to find outfitters that tout 90%+ success rates. In addition, these hunts can be very reasonable, and you have several options of getting there and getting back as well as getting your meat home.
For those of you wanting to make it a longer trip with some sightseeing included, you have the option of driving from the U.S., hopping on a ferry over to the island and then having access to your own vehicle so you can be on your own clock. With this option, you can have your meat processed, froze and packed in a cooler so it can make the trip home with you immediately.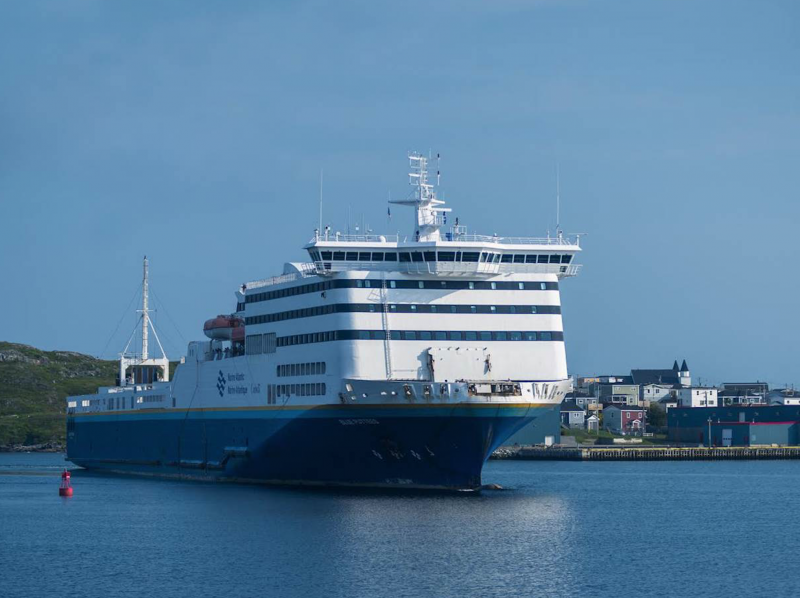 The other option is to fly, which is obviously much easier and timely for those who want to get there and back in an expedited fashion. You can fly into several airports across the island, depending on where your outfitter is stationed, and most of them will pick you up right there and transport you to camp. I'm planning on arriving a couple days early to rent a car and do some sightseeing, but this saves me the 30+ hour trip in a truck from Michigan.
In terms of getting meat home, (assuming I am successful) I have elected to use the recommended shipping company from my outfitters. They will freeze and store all the meat, and at the end of the year, they make one trip across the US with several stops where you can meet to pick up your moose.
There is a specific cost-per-box, but if you get a bull and ship meat, your antlers also ship for free. Lucky for me, one of the predetermined stops is in Detroit not far from my house. With any luck, I'll at least have an easy drive to pick up my moose! From my research, this ended up being the easiest and most cost-effective way of getting everything back home safely.
After weighing all my options, I finally had a sense of clarity. I'm by no means a trophy hunter, and at the end of the day, the experience and the meat are first and foremost in my planning criteria. Would I love to shoot a giant Yukon Moose? Who wouldn't. But my pockets are not currently deep enough to fund such an adventure. A Newfoundland moose, although smaller in head gear and weight, was still a giant trophy in my world.
I have booked my trip with https://www.victoriaoutfitters.com/ and couldn't be more excited!
This part of the process is where the real work comes in. It helps to get on the phone and call a bunch of outfitters, and then call all of their references. To me, this is imperative to make sure you are selecting an outfit that matches up perfectly with your goals and expectations. Ryan and Jackie from Victoria Outfitters have thoroughly answered all of my questions in a timely manner, called me back promptly if I missed them and even spent time listening to me blabber on about how excited I was when they probably had plenty of chores to attend to at camp.
I can't wait to see them this fall and experience "The Rock" first hand.
So, once the trip is officially on the books, what's next? Stay tuned for the next article where I will go over a complete gear guide and list of "must haves" for this hunt.
Spoiler alert: One piece of equipment that will not be needed on this hunt is a new rifle, as I just picked up a new Savage 110 High Country in 300 Win Mag earlier this year. This rifle is the perfect caliber for moose, and after a recent trip to a precision shooting course in Utah, I foresee this gun being with me on just about every hunting trip moving forward.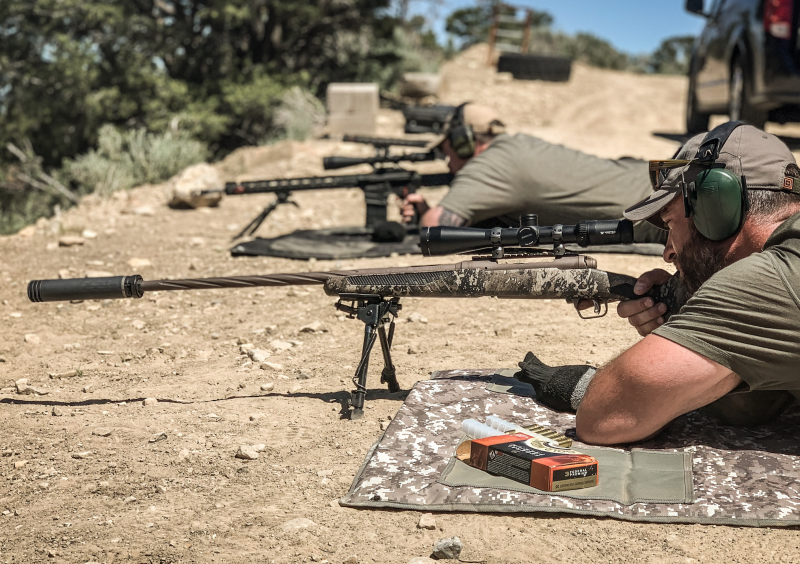 For more information on the 110 High Country and why it's coming with me on my trip to Newfoundland, read this article. You can also head to Savage's website for a complete list of firearms to choose from.