Savage 110 High Country – Mouflon Ram – He's Baaaack!
Andy Husek 06.24.20

Last summer I posted an article about a trip I had down in Texas for Axis deer and Mouflon Ram. I just received my taxidermy back and wanted to do a follow up on both the rifle and the mount itself.  It was an awesome trip and getting the mount brought back all of the memories.
As you may recall, last year Savage launched the 110 High Country at Shot Show and soon thereafter I received one chambered in 300 Win Mag.  The plan was to use it at the long range shooting school we had scheduled early in 2019 to get familiar with the gun and then use it for the rest of the year on some various hunts we had planned.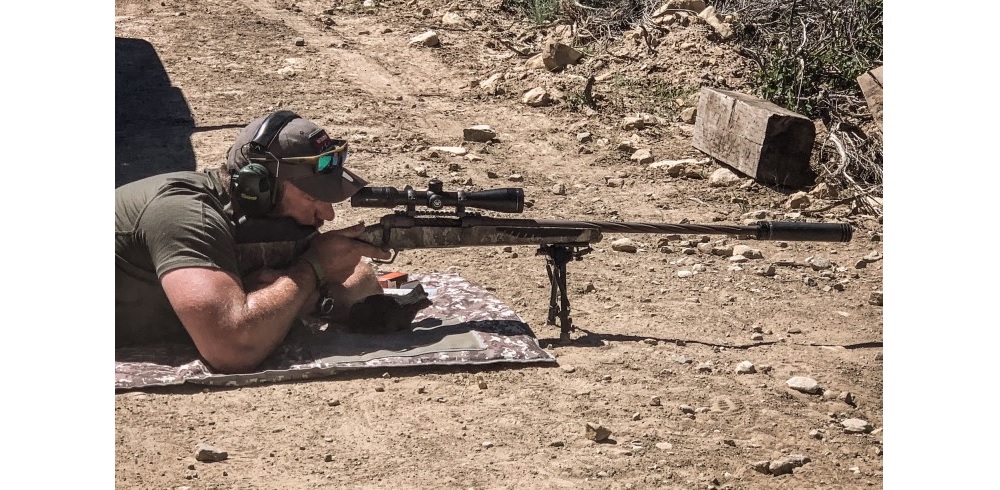 One of the hunts I used it on was this particular Mouflon hunt.  Since I am in love with the gun lets recap some of its features:
AccuFit system lets hunters adjust comb height and length-of-pull
User-adjustable AccuTrigger
AccuStock rail system
TrueTimber Strata synthetic stock with overmold surfaces
Model 110 stainless steel barreled action with coyote brown PVD coating
Spiral-fluted barrel and bolt
Threaded muzzle; magnum calibers feature muzzle brake with taperlock interface
Detachable box magazine
PVD-coated bolt handle, receiver, barrel, trigger guard and magwell
Drilled and tapped receiver
Three-position safety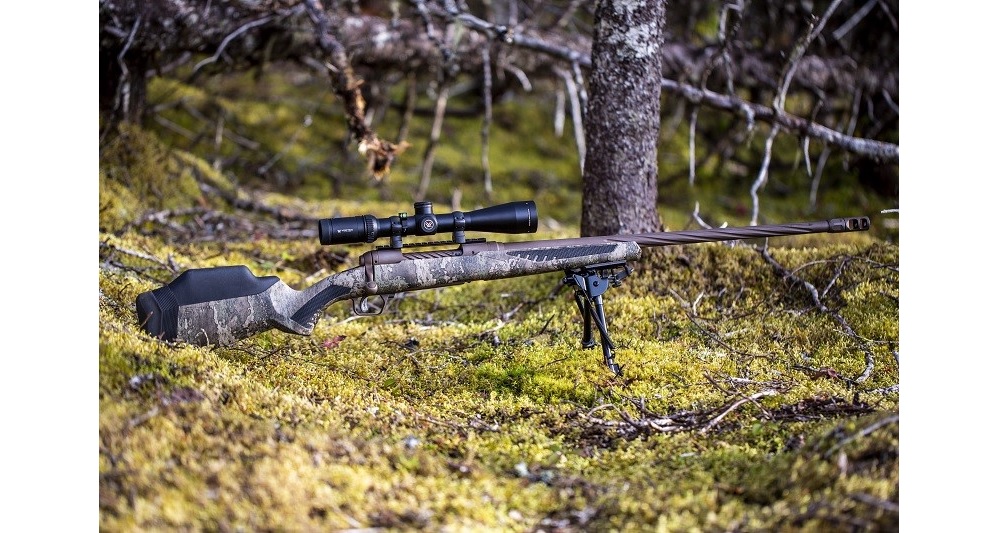 A big part of the hunt is the adventure itself, but there are so many post trip details that people never really get to hear about, including the meat that comes from the animal and any mounts you end up bringing home – should you be successful.
I want to discuss 3 key things that you need to think about PRE-trip in case you are lucky and end up needing to find a spot for that mount once you get back home.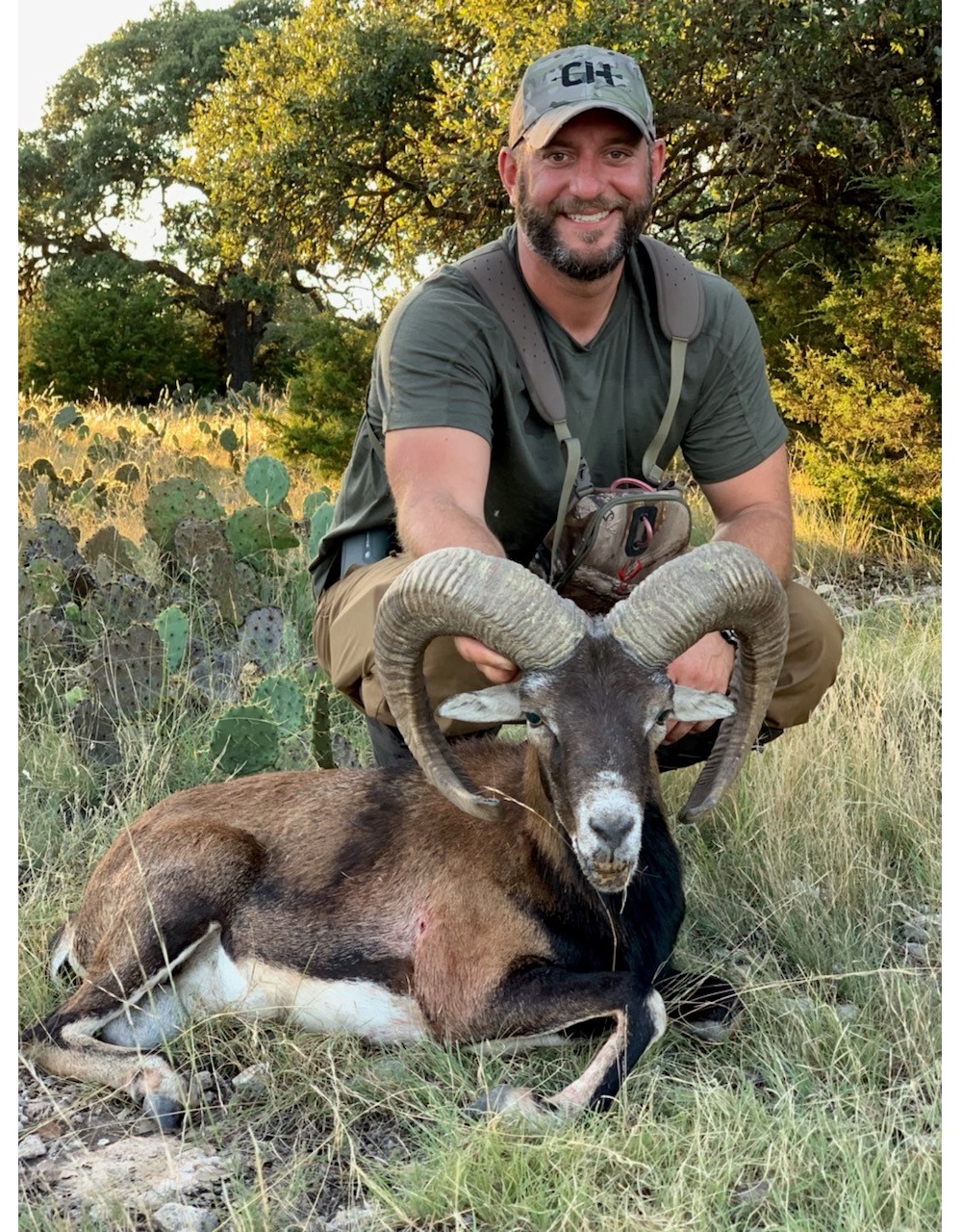 Where will he go? Go and sit in your man cave and actually visualize where you might put a mount if you are successful. Get an idea of where you might want the animal to be displayed. It takes a lot of guesswork when you are out in the field deciding on how careful you need to be with the cape.
Do some looking on online at mounts other guys have had done with the same animal. Do you want him facing left?  Facing Right? Upright? Turned?  There are THOUSANDS of forms and it is helpful to have an idea beforehand so you at least have a little direction for the taxidermist.
Do some research on the taxidermists your outfitter uses or in the general area where you will be hunting. A lot of times you can save yourself a few bucks or at the very least a few headaches by having he taxidermy done locally and then shipped back to you. Especially if you are hunting in a different country. A lot of times the taxidermist will take care of all of the permits and paperwork needed to get that trophy back to your man cave.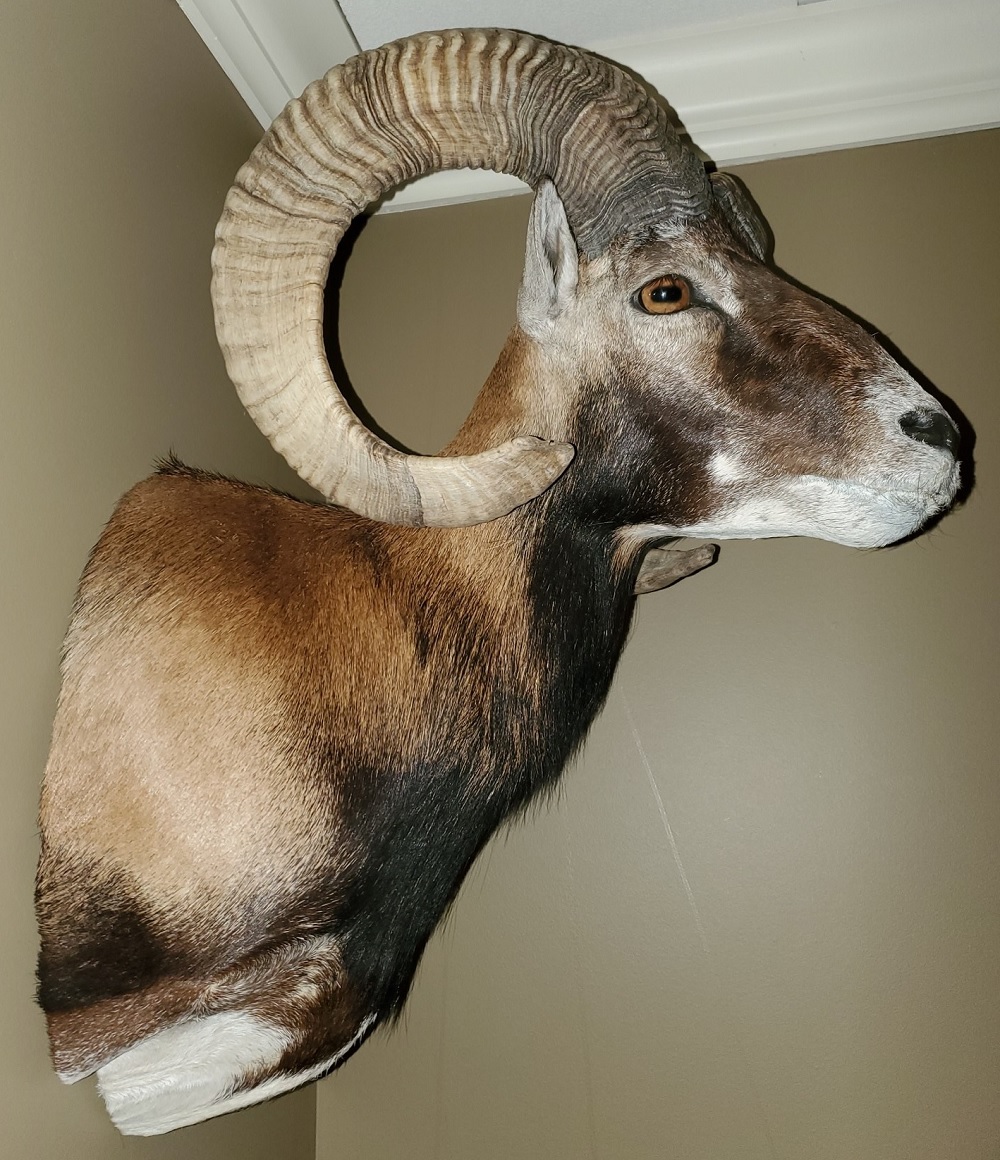 There are a lot of other things to consider when thinking about your taxidermy but those three little things will get you going in the right direction when you have to make some immediate decisions and can't change your mind.
I am happy I did some of that pre-thinking and could not be happier with my Ram now that he is home.