The Piece of Gear You Didn't Know You Need for Hunting: A Roof Top Tent
OutdoorHub Reporters 07.17.20

Sleepless nights in the backcountry are a thing of the past thanks to the comfort and convenience of roof top tents.
You're on a 10 day DIY elk hunt in Colorado's rugged backcountry. As if the daily elevation gain and loss from hiking 6+ miles doesn't kick your ass, a sleepless night on the cold hard ground is the cherry on top. Sleeping in the bed of your truck or on a blow up sleeping pad leaves a lot to be desired when it comes to a restful nights sleep.
How is your body supposed to recover from the day's hardships if you don't have a good place to sleep?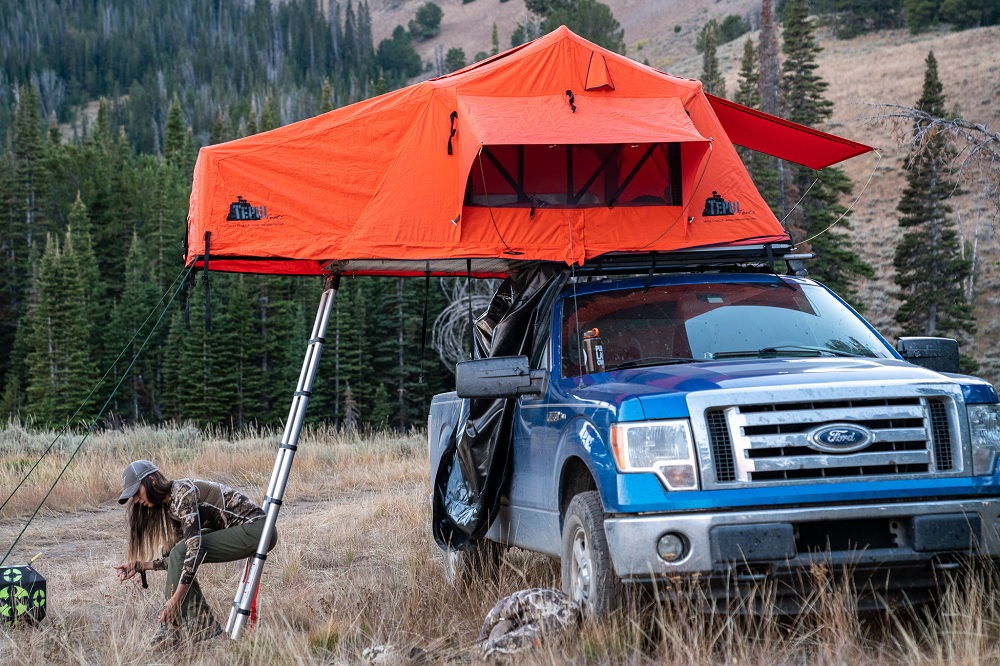 How Important Is Sleep?
If you're sleep deficient, you're likely to have trouble making decisions, solving problems, and controlling your emotions and behavior. According to the National Heart Lung and Blood Institute, "Sleep is involved in healing and repairing your heart and blood vessels. Ongoing sleep deficiency is linked to an increased risk of heart disease, kidney disease, high blood pressure, diabetes, and stroke."
The effects of sleep deprivation can be seen in extreme levels during Hell Week for US Navy SEALs. Candidates stay awake for five days in a row during training and commonly report intense hallucinations. Some have reported seeing flying horses, cartoon characters, among other bizarre creatures.
Say Hello to the Roof Top Tent
The roof top tent was invented in 1958 on a Nissan Patrol in an effort to improve sleep while on road trip adventures.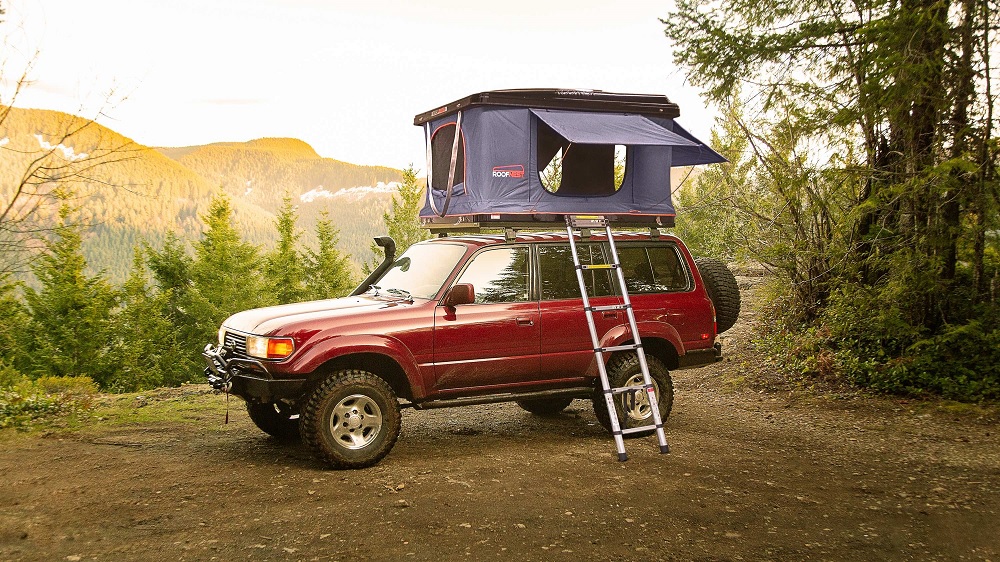 For the last 60 + years, roof top tents have provided people with a more comfortable night sleep without the need to tow a travel trailer. In recent years, popularity in the tents have surged as multiple companies are now offering roof top tents in all shapes and sizes to fit any vehicle.
Hardshell vs Softshell
There are two types of roof top tents, hardshell and softshell. Softshell tents typically fold in half, which decreases the footprint required from your vehicle. They'll run you anywhere from $1000 to $2500 and are available with rain covers and insulation attachments.
Hardshell tents set up in a matter of seconds, unlike their softshell cousins which take anywhere from 5 – 10 minutes to set up. Hardshells have a larger footprint because they do not fold. They'll run you anywhere from $2000 to $4000.
Regardless of the style of tent you opt for, one thing is for sure. Rooftop tents are essentially a mobile mattress attached to the roof of your car or truck.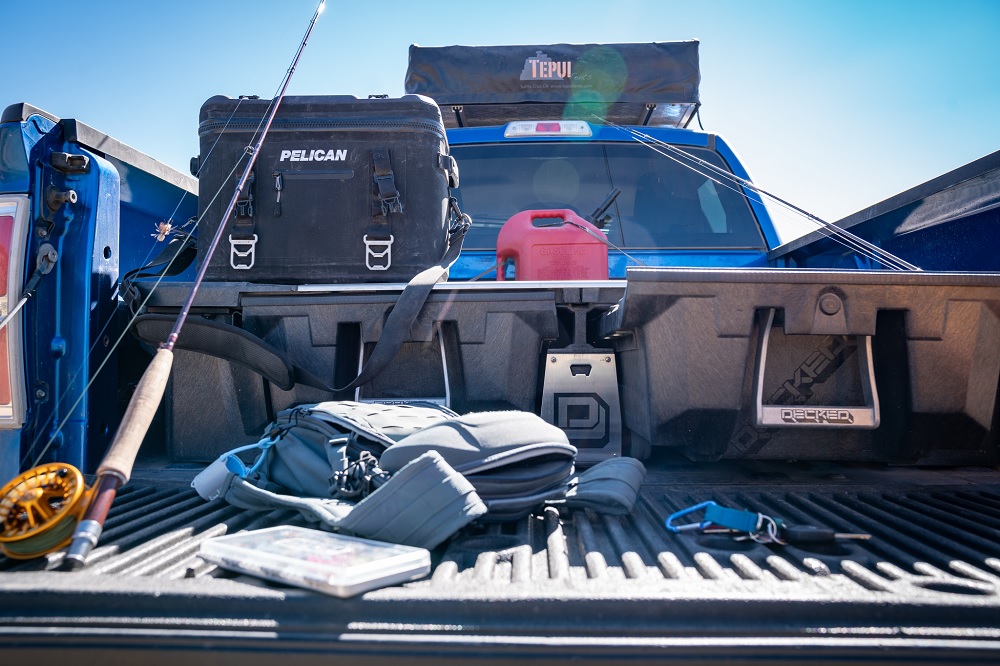 Pros & Cons
Cons of a roof top tent:
You need a roof rack
They're heavy (you'll need two people to attach it to your vehicle)
You have to pack it up every time you move your vehicle
Roof rack and roof top tent cause whistling while driving (which can be annoying for some people)
Depending on how you look at it, they're expensive (compared to tent and sleeping pad) or they're affordable (compared to travel trailers)
Pros of a roof top tent:
They're extremely comfortable and will lead to a better night sleep
They're off the ground, so things tend to stay cleaner, less bugs, and provide a more "protected"
Easy to set up (compared to a tent)
Handles the elements better (rain storm, snow, cold, wind)
Depending on how you look at it, they're expensive (compared to tent and sleeping pad) or they're affordable (compared to travel trailers)
Options to fit any vehicle
Final Thoughts
The hunting industry focuses a lot of the latest and greatest gear to improve your chances of a successful hunt. From compound bows that shoot 350 FPS, to insulated jackets rated for zero degree weather, new innovative equipment is constantly pushing the industry forward. This season I'd add a roof top tent to the list and reap the benefits of a restful night sleep in the backcountry.